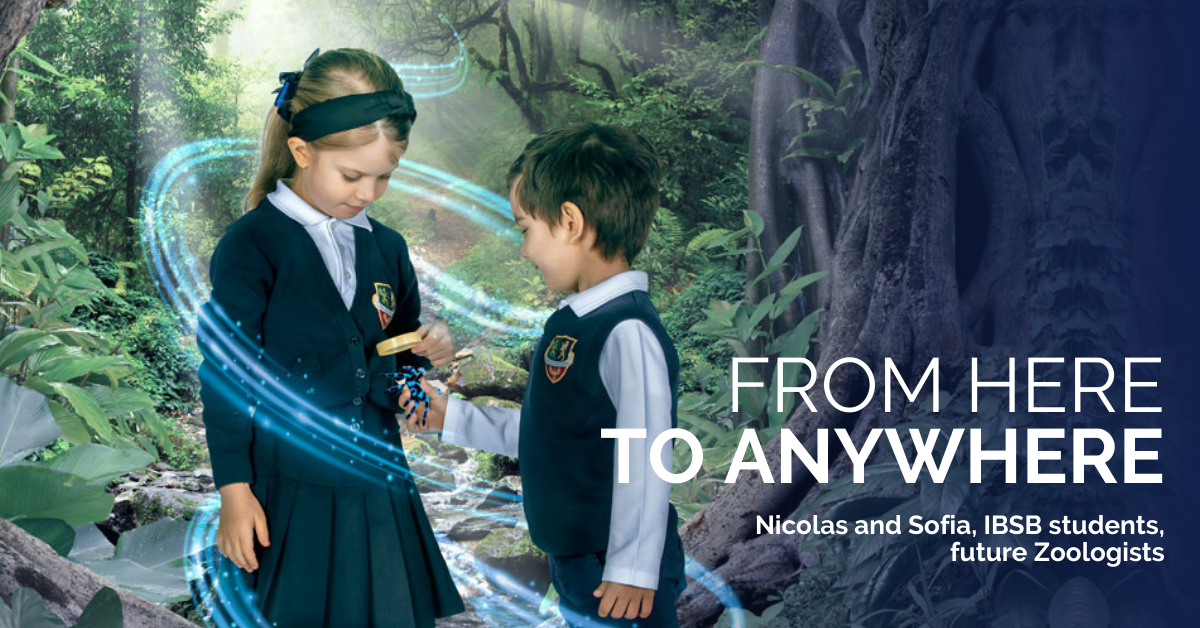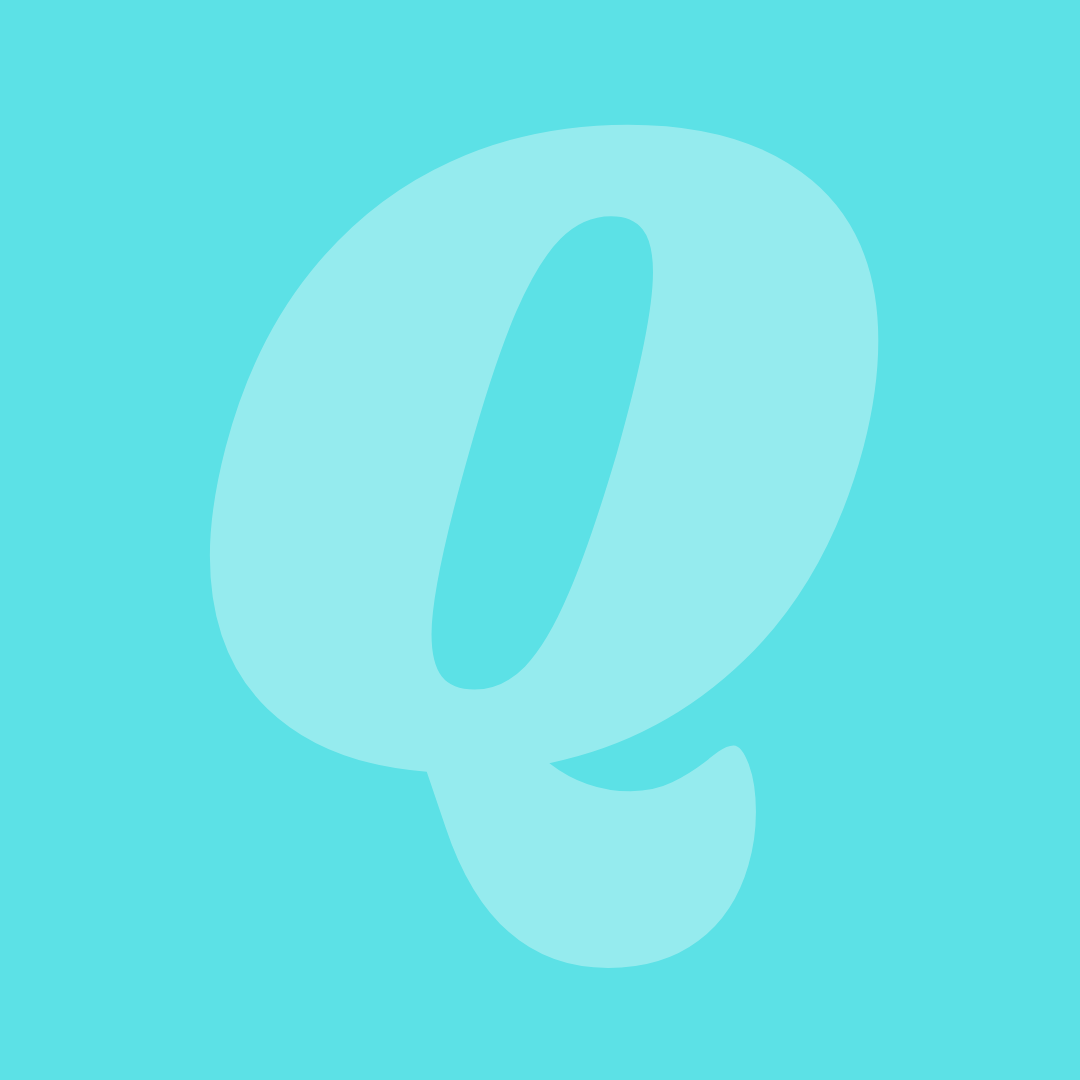 A brief History about your time at IBSB
I joined IBSB in year 2. I didn't know anyone there at the time, but everyone was so friendly. I became friends with my buddy, Rebeca. It felt a little bit weird moving to a new school at first, but I quickly made new friends and together we had a lot of fun. I remember learning English, Spanish, and Math in my first year, and Miss Orla awarded me with Star of the Week, with awards from other teachers for good communication, making a lot of progress and good behaviour. Now in year 3, I've made even more friends, and I love going to school and learning new things every day.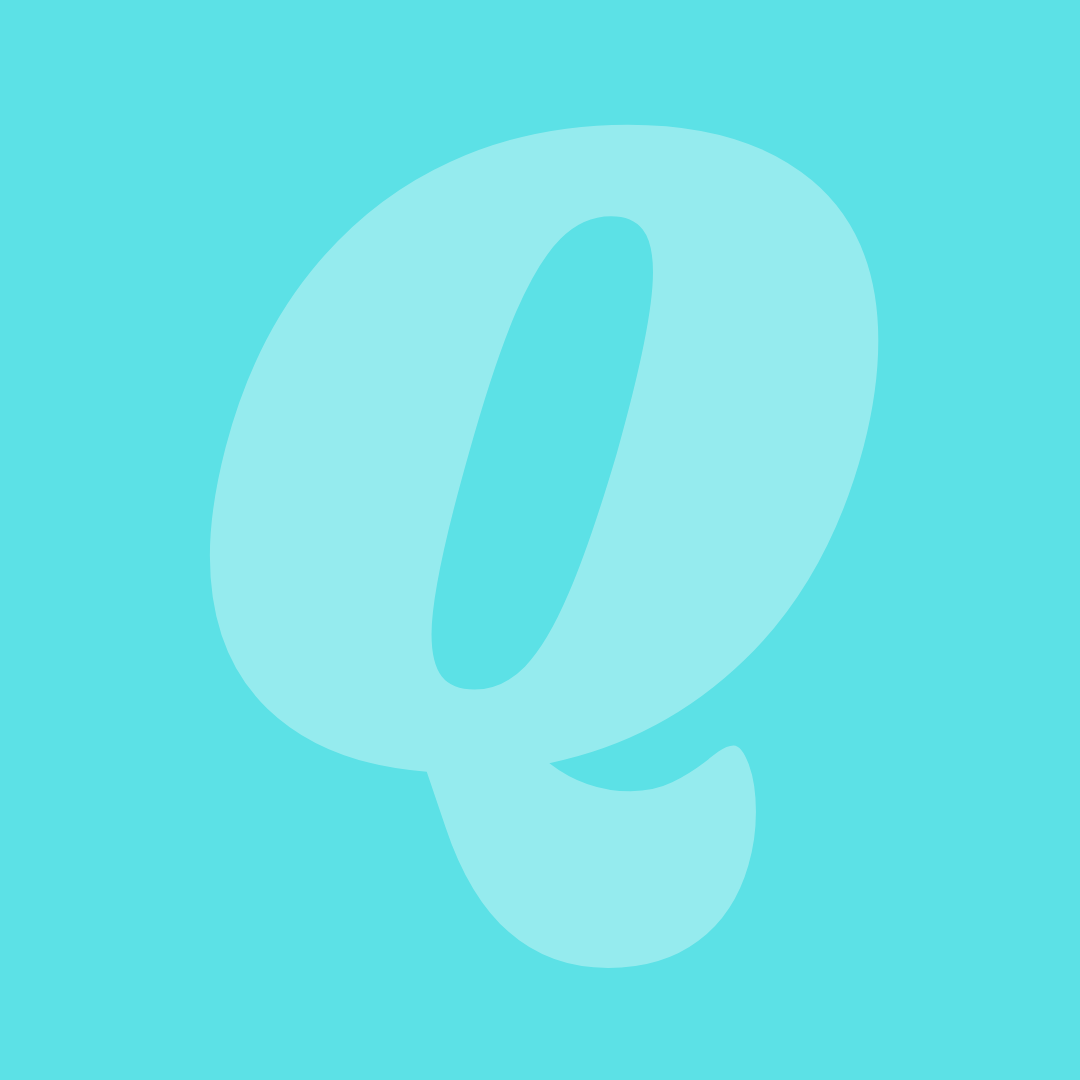 What do you want to become when you are older?
When I am older I want to become a teacher or a vet. I want to become a teacher because I think it is interesting and fun and I want to become a vet because I like animals a lot and I like helping people and animals in need.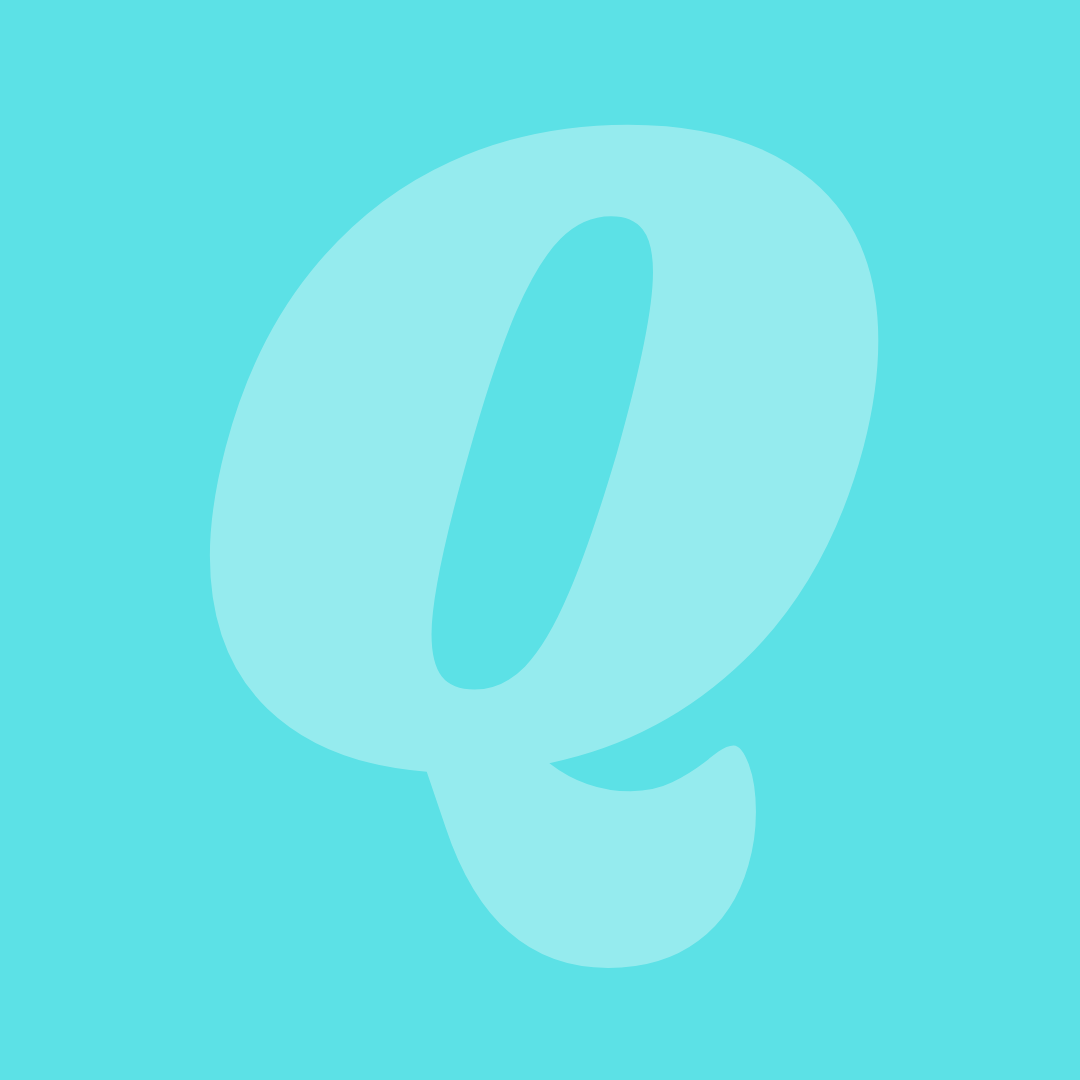 In what way did your experiences at IBSB help to shape you into the person you are today?
IBSB has taught me to take things slow, trusting that things will turn out well in the end, kind of like magic.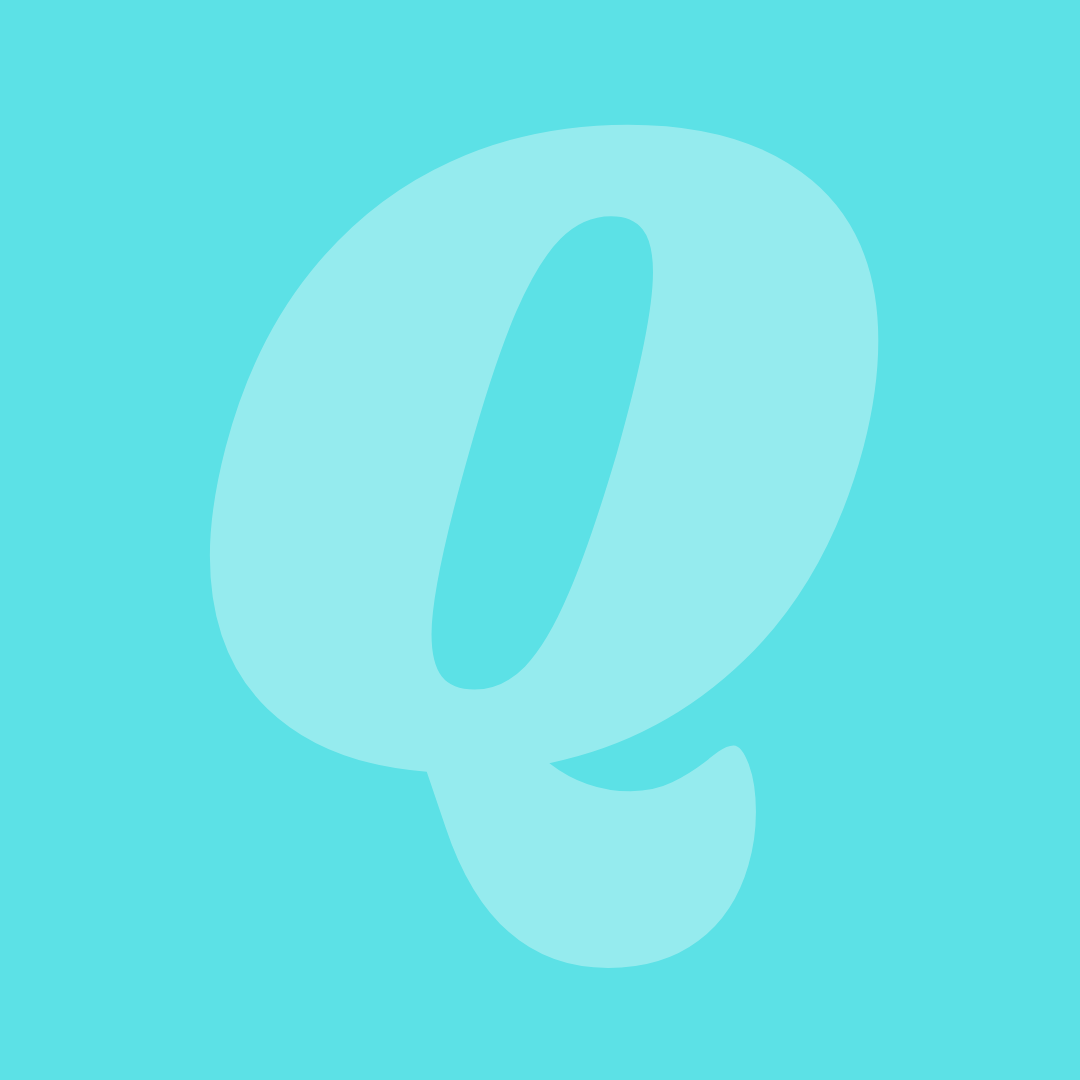 Please provide a brief description of some of your most treasured memories from your time at IBSB
I have a lot of fun memories, but the best ones involve my fun and kind teachers, and my wonderful friends, Patricia, Rebeca, and Ilinca. I've loved all the projects we've done together and all the stories we read.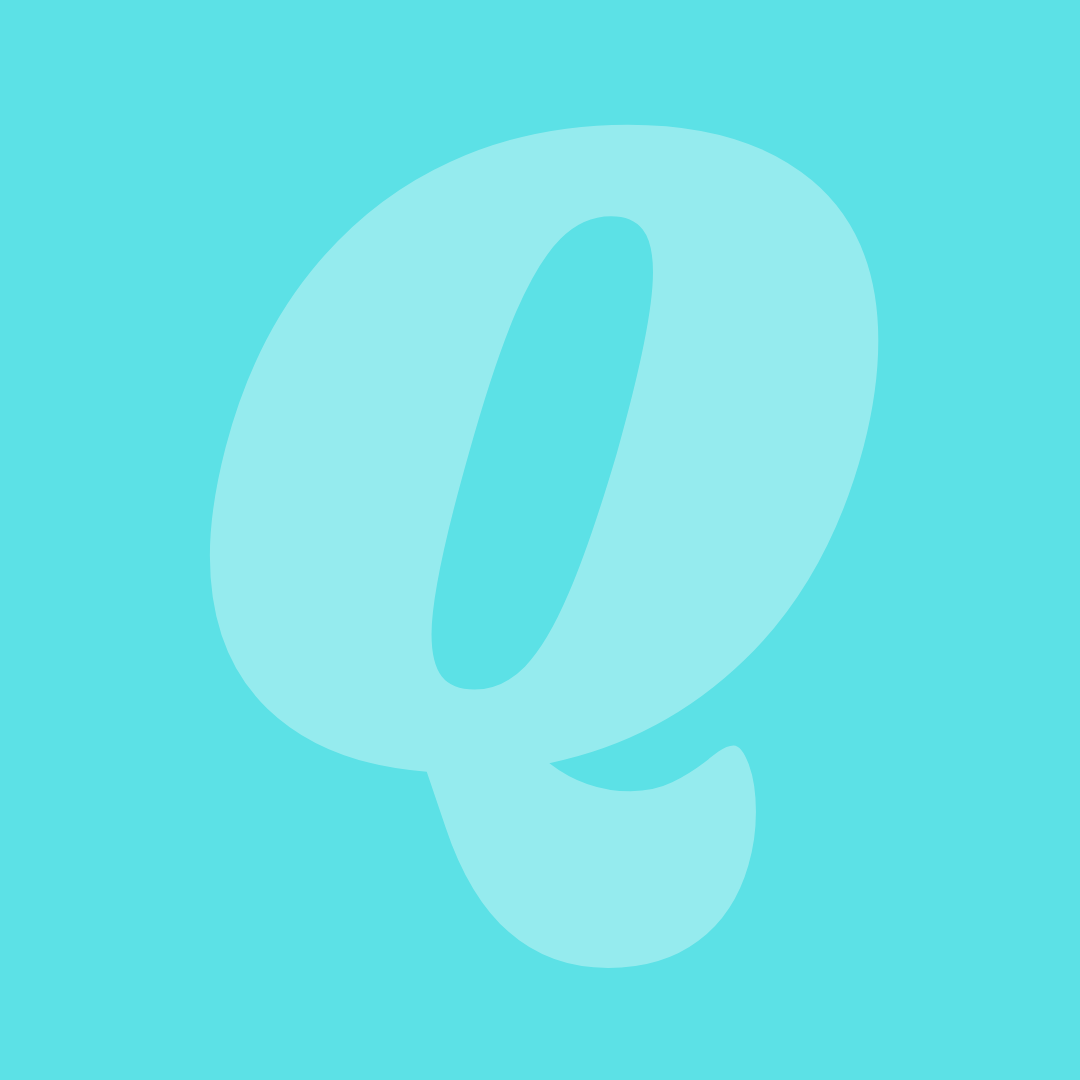 Which IBSB teachers stand out as having a positive impact on your education?
I love all my teachers, but Ms Alina and Ms Orla from year 2, Ms Tansley from year 3, and Ms Alex are my favourites.
READ MORE STORIES
CHECK OUT OUR GRADUATE DESTINATIONS BELOW