If you are looking to work in a bright friendly international school, with a great team of teachers, teaching well-behaved, academically bright students from over 30 countries, we would encourage you to apply for the positions below. In return we are able to offer the right candidate a very competitive remuneration package, commensurate with qualifications and experience.
We are always interested to hear from:
Outstanding classroom practitioners with a proven track record of excellent results
Staff who love teaching and have a genuine passion for their subject
Staff who are life-long learners and as such good role models for our students
Staff who are open-minded, effective communicators
Staff who are flexible, willing to take on additional responsibilities across the school, and who show lots of initiative
Staff with a sense of humour who are good team players
We can offer:
A competitive salary with additional benefits

A school with excellent students and small classes

A school with a strong community spirit

Professional support from experienced teachers
The International British School of Bucharest takes safeguarding children very seriously and as such all staff are subject to rigorous checks, including enhanced DBS clearance, or similar checks both from the country of origin and the previous country of employment, along with qualification checks and employment checks to include an exploration of any gaps within employment and three satisfactory references.
To apply, please send an updated copy of your CV, along with a Cover Letter and a copy of your passport to recruitment@ibsb.ro. EU passport holders will be given priority.
We are currently seeking a positive, friendly, qualified, primary school teacher to start Term 2 (January 05, 2022) or as soon as the visa and residence permit are processed, which takes approximately 90 days for non EU passport holders. A possible earlier start date is possible for EU passport holders, as residence permit/work visa processing time is considerably reduced.
Why come to teach in Romania?
Romania is without a doubt one of the nicest countries in Europe to work in. You have 4 seasons, beautiful beaches to enjoy in the summer, the last remaining mountain wilderness in Europe, a wide range of ski fields located just 90 mins from school in the winter, and many more sunny days than rain. You can also save a considerable portion of your monthly salary.
Romanians are a very warm and friendly people, well educated, with most speaking 3 or more languages. The students are generally above the UK average in ability and well-behaved, so teaching in Romania is a pleasure, with plenty of support from both the school and the parents – we are very fortunate to have one of the most supportive Parent Associations I have experienced to date, who for example organised a surprise morning tea for all the staff at the end of Term 1a last year to thank us for a successful first half term.
What is life like in Bucharest?
Bucharest, the capital city, is clean and safe with a good public metro and tram system. You can walk around at night on your own safely and there is lots to do on the weekends. You have malls located throughout the city with all the western brand shops and restaurants you would expect, but at prices far below western Europe, so you money goes much further. Teachers are paid 3-4 times the average salary, so it is easy to save and eating out is cheap, costing around 15 euros for an entre, main, dessert, and drink, which is why many of our international staff eat out 3 or more times a week. It is also a place where you can buy your own apartment within one year of arriving, saving on rent, as many staff have done.
Teach in one of the top British International Schools in Europe
The school was judged Good-Outstanding in the most recent Quality of Education ISI/BSO inspection. We have also just started on the HPL journey to World Class Schools membership, with the school campus doubling in size over the past 2 years. In every way, it is an exciting time, with plenty to look forward to in the next few years in the school development plan.
The ideal candidate for this position would be a qualified teacher with a minimum of two years experience teaching Key Stage 1 using the National Curriculum of England, however, a teacher with less experience and the right attitude will be considered, including NQT applicants. Experience relating to teaching EAL students would be welcome as a high percentage of our students are EAL students.
A competitive remuneration package will be offered to the successful candidate commensurate with qualifications and experience.
Package includes:
A competitive after tax salary
Return airfare
Relocation allowance
Private Medical Insurance
Housing allowance and assistance
Placement for dependants up to 2 (determined by availability of space)
Requirements:
Degree and QTS
Native level English speaker (essential)
Clear DBS Check/Police Report
EU Passport Holder (preferred, but not essential)
3 positive references from previous schools
All paperwork relating to the residence permit and work visa will be organised by the school.
Three references and a clear police report will be required prior to any offer being made.
If you are interested in applying for this position, please forward a resume with a cover letter to recruitment@ibsb.ro.
IBSB has a Child Safeguarding and Recruitment Policy requiring that all applicants provide a current clear DBS/ Police Check prior to employment.
Interested candidates should send an application letter and CV to: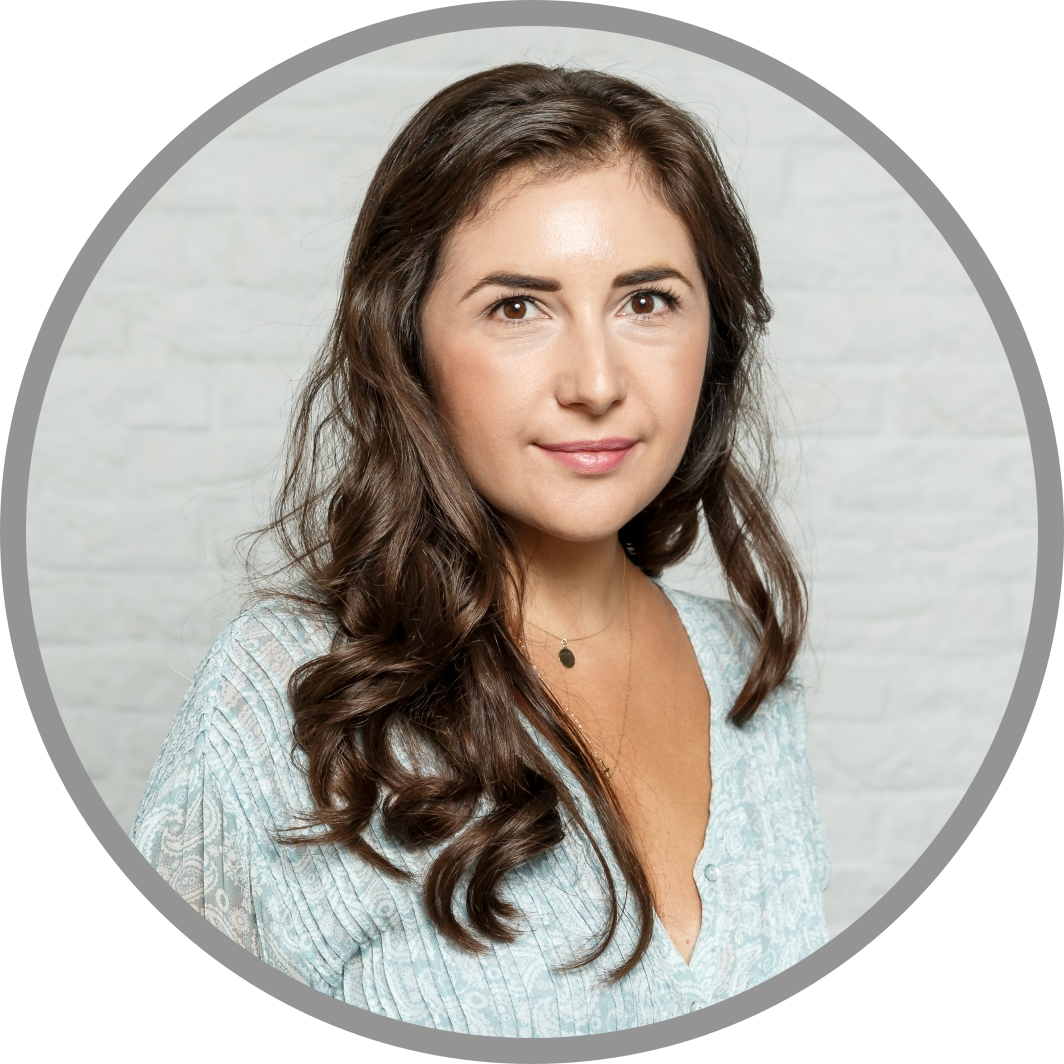 A great team of teachers teaching well behaved
academically bright students.