If you are looking to work in a bright friendly international school, with a great team of teachers, teaching well-behaved, academically bright students from over 30 countries, we would encourage you to apply for the positions below. In return we are able to offer the right candidate a very competitive remuneration package, commensurate with qualifications and experience.
We are always interested to hear from:
Outstanding classroom practitioners with a proven track record of excellent results
Staff who love teaching and have a genuine passion for their subject
Staff who are life-long learners and as such good role models
Staff who are open-minded, effective communicators
Staff who are flexible, willing to take on additional responsibilities across the school, and who show lots of initiative
Staff with a sense of humour who are good team players
We can offer:
A competitive salary with additional benefits
A school with excellent students and small classes
A school with a strong community spirit
Professional support from experienced teachers
*EU passport holders will be given priority.
The International British School of Bucharest is fully committed to safeguarding its children and young people and expects the same level of commitment from its employees. As a BSO Accredited AoBSO/COBIS school, all new staff will be subject to enhanced pre-employment clearance, including identity checks, criminal background checks, qualification checks, and employment checks, including an explanation of any employment gaps, and three employment references covering the last five years of employment. The school has a detailed Child Safeguarding Policy, a clear Code of Conduct Policy and Whistle Blowing Policy for Staff, undertakes annual Child Safeguarding Staff Training, and has two Designated Safeguarding Leads in place to ensure the safety and wellbeing of all students.

For further information please contact: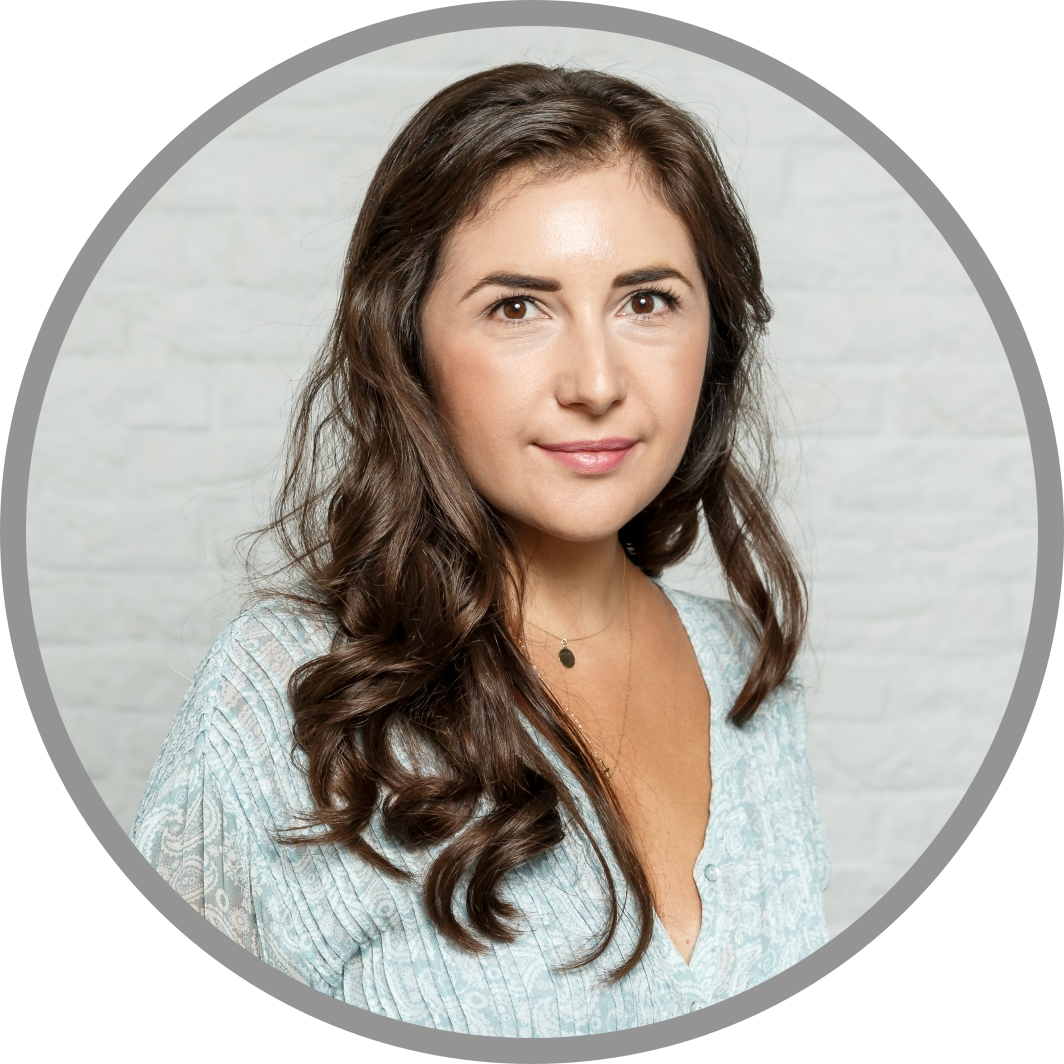 A great team of teachers teaching well behaved
academically bright students.