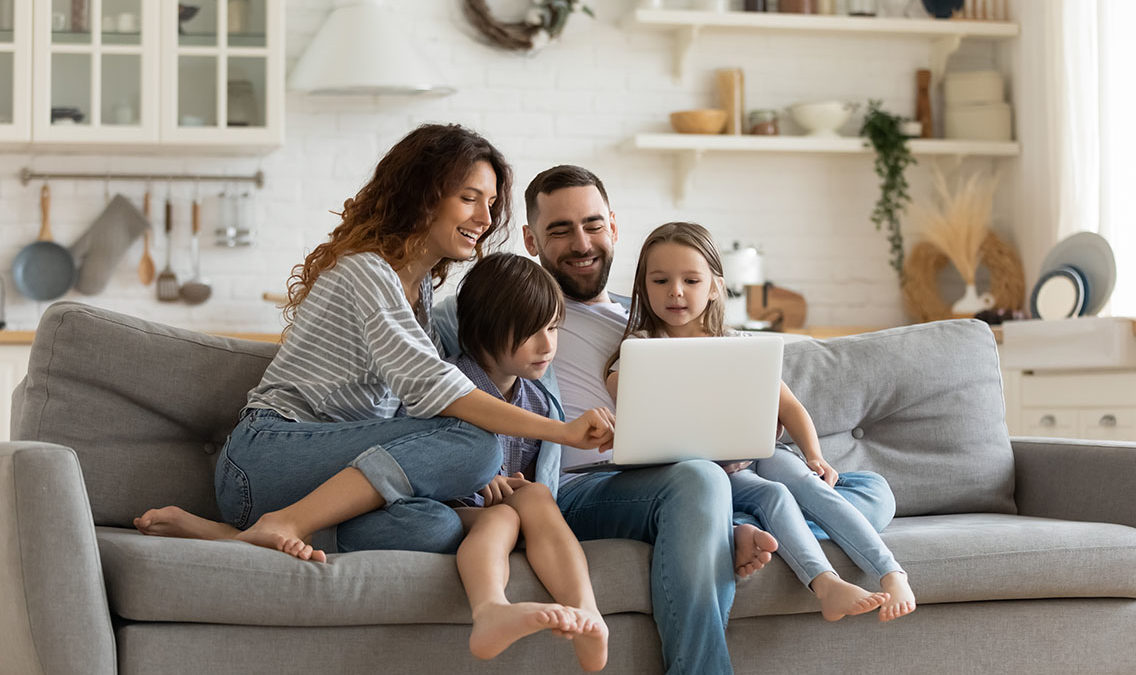 Welcome to Bucharest
If you are reading this page, you are probably considering the possibility of joining the International British School of Bucharest when moving to Romania together with your family. We hope that will find the information on here useful in helping you to develop a good overall impression of life in Bucharest and Romania, a country of contrasts, with a four season climate and a very good quality of life and to understand why the International British School of Bucharest is perfect for your family, being located in the heart of the city.
Romania is a country that expat families generally know very little about before they arrive, but quickly come to love – the average length of time a foreign family remains at IBSB is six years. Many families love it so much, in fact, that they buy apartments or houses here and settle down permanently, because in all honestly, Romania is a truly beautiful country to live in and explore, a safe place to raise a family, and place that very quickly feels like home.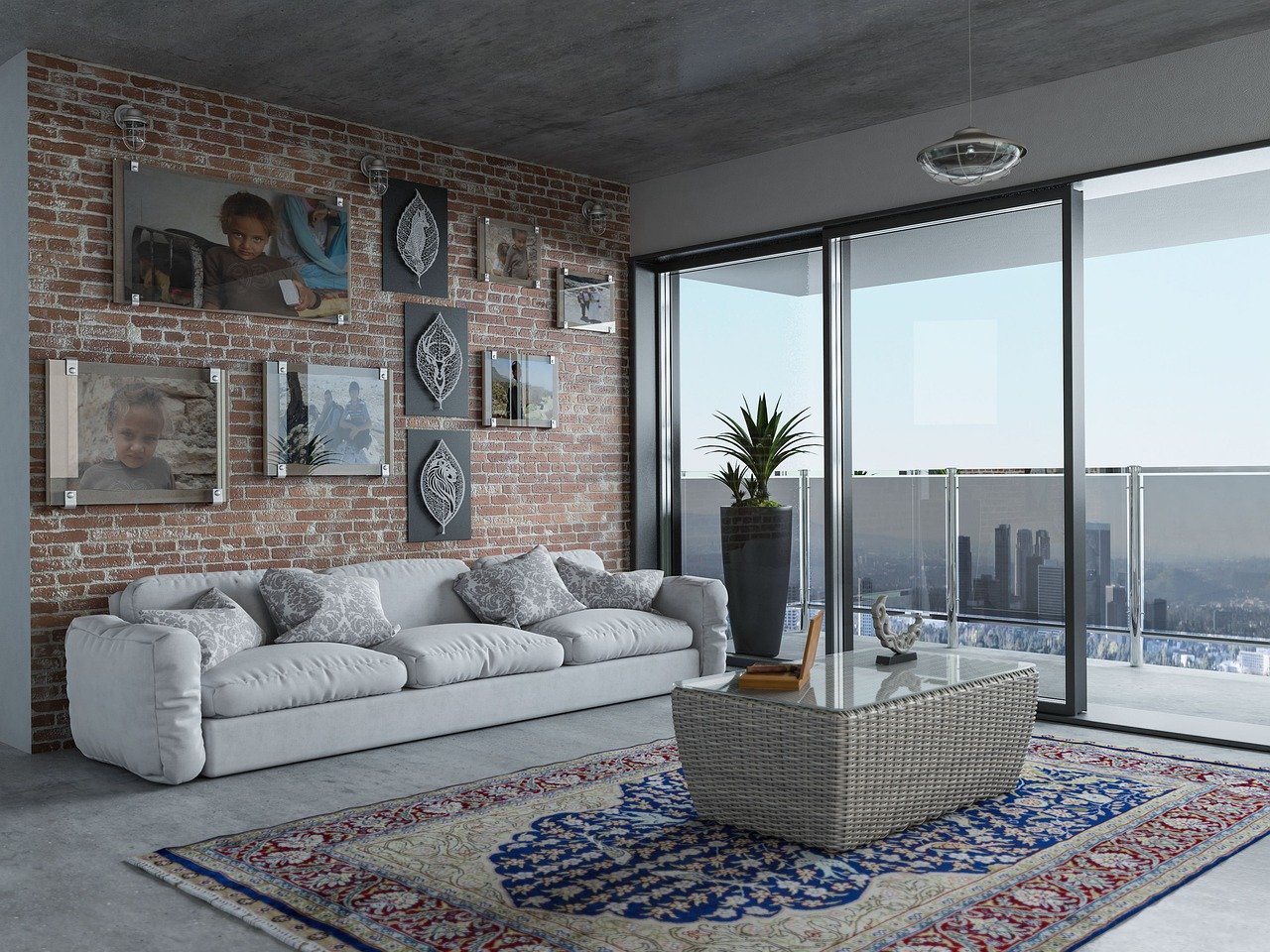 Accommodation and Housing
When it comes to accommodation and housing, Bucharest offers plenty of options to fit all preferences and budgets.
The most popular option for families is to choose an apartment within walking distance of the school, which means you are located conveniently in the city centre, a short walk from shops, restaurants, gyms, the national stadium, and National Park/Parcul National. There are also many other good options to consider, just a stop or two away on the local metro.
Another great choice are the residential buildings and houses located in the north of the city, such as those in the area of Herastrau Park, Tei Lake, Floreasca, Bucurestii Noi, Kiseleff, Piata Victoriei and Dorobanti, with easy access to the city centre where IBSB is located and the North side of the city where most embassies and multinational companies have their headquarters. These areas offer access to a green area of the city, with multiple parks and faster access to areas outside the city such as the Snagov forest.
The cost of a fully furnished apartment or house ranges from 400 to over 1000 euros, depending on whether you want a 2-3 room apartment or a house, fully or partially furnished, the additional amenities, and the specific area.
For those deciding to remain in Bucharest longer term, there also the option to buy, with property prices fitting all types of budgets.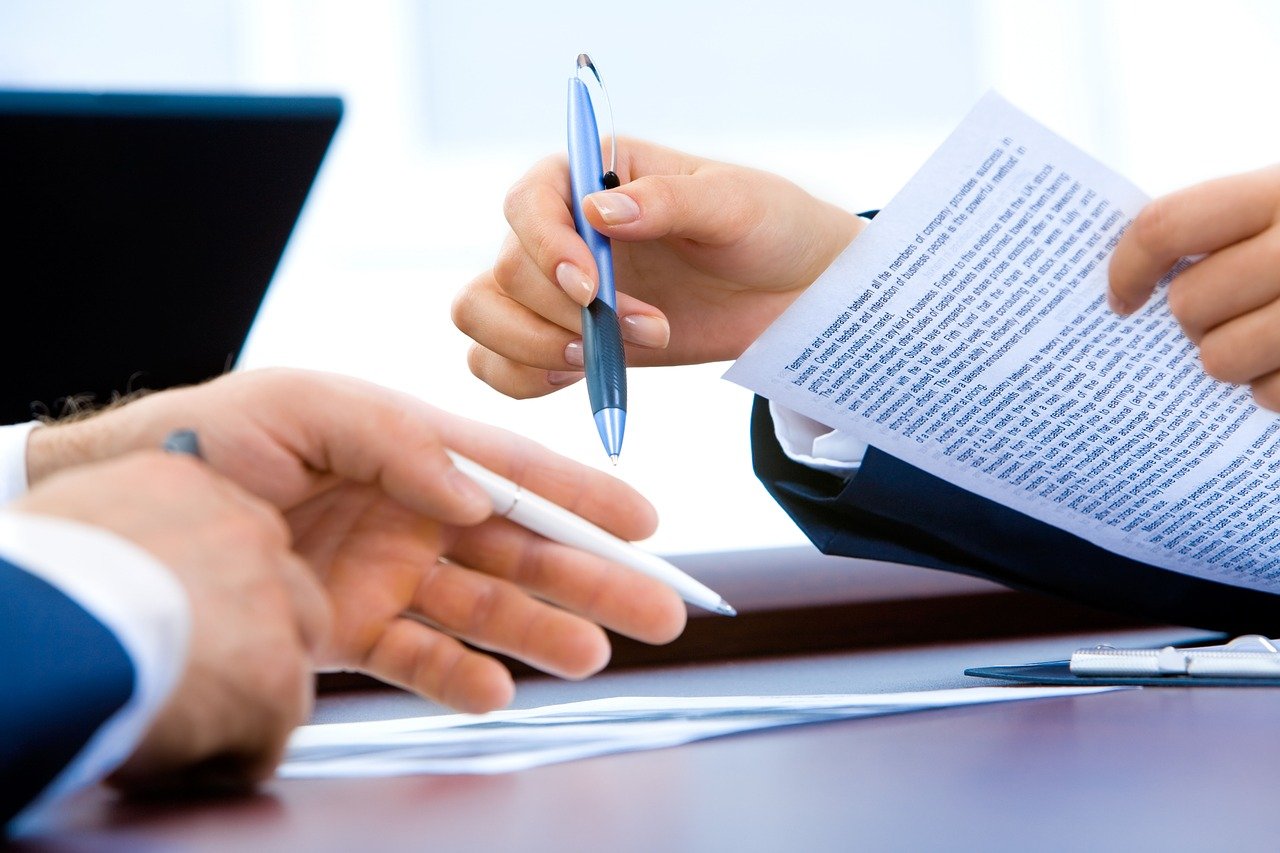 Romanian Work Visa and Residence Permit
Whether you are arriving from with an EU passport or non-EU passport, you will need a work visa and residence permit to live and work in Romania. If you are from the EU, this is a relatively simple process, but does still take up to a month to process the necessary paperwork. If you are from outside the EU, the process is a little more complicated and bureaucratic taking up to three months.
The good news is that once you have a work visa and residence permit, they are valid for the entire length of your stay in Romania.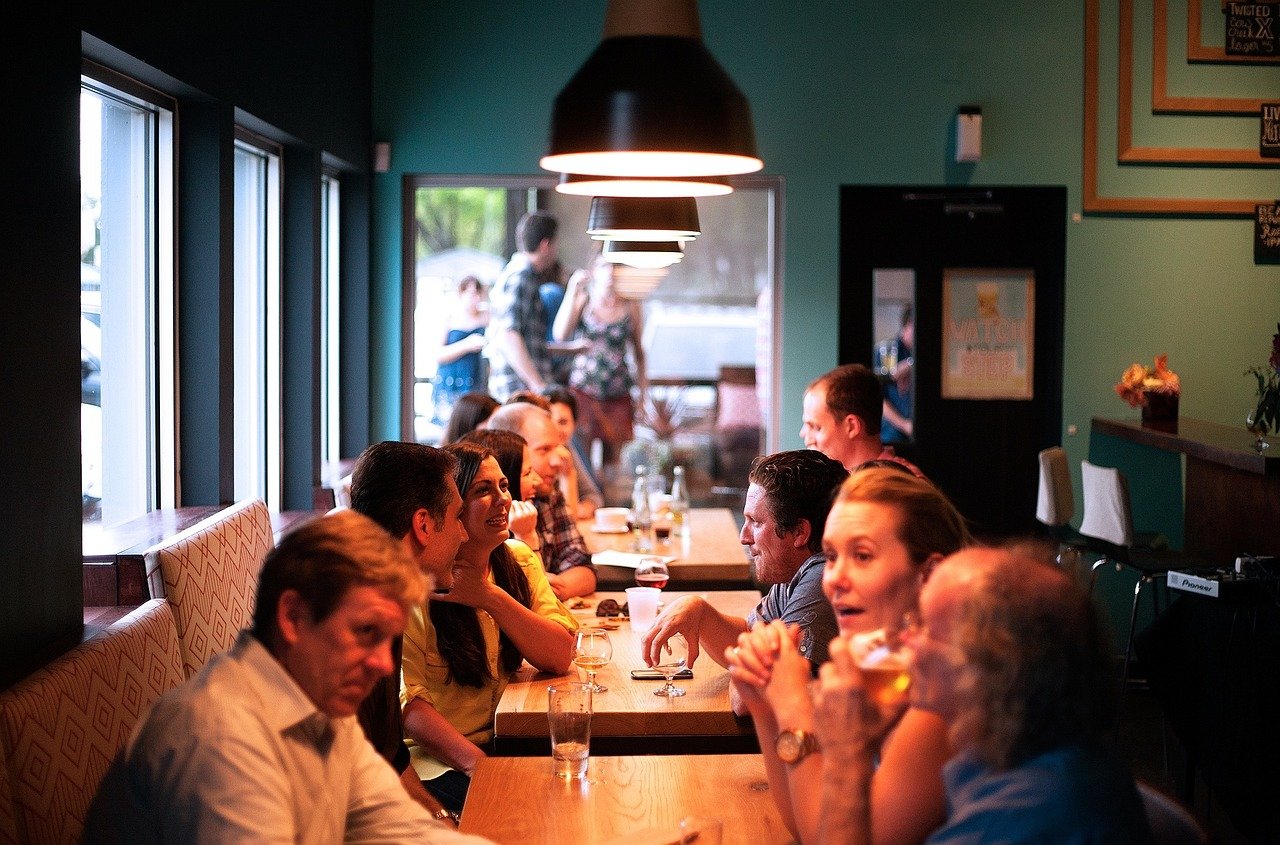 Food & Eating Out
Without a doubt, one of the big benefits of living and working in Romania is the quality of food and the many affordable options available in regard to eating out.
In addition to the many local stores and larger supermarkets, including well-known names such as Mega Image, Lidl, Carrefour, Kaufland, Cora, and Auchan, to name just a few, you also have local produce markets, which can be found within walking distance of most locations. These local markets often have both an outdoor and indoor section, with a wide selection of fresh local and imported produce at prices well below western European prices.
Click on the following links to get a better idea of some of food prices in Romania:
Eating out is also relatively inexpensive compared to western European countries, with a two course lunch menu, with a drink included, likely to cost you less than 20 euros at one of the many local restaurants.
Among the popular place to eat out is in the old town centre, with a wide variety of restaurants available to choose from:
www.tripadvisor.com/Attraction_Review-g294458-d554991-Reviews-Old_Town-Bucharest
www.unknownbucharest.com/the-old-historical-center
www.uncover-romania.com/visit-romania/travel-ideas/top-sites-old-town-bucharest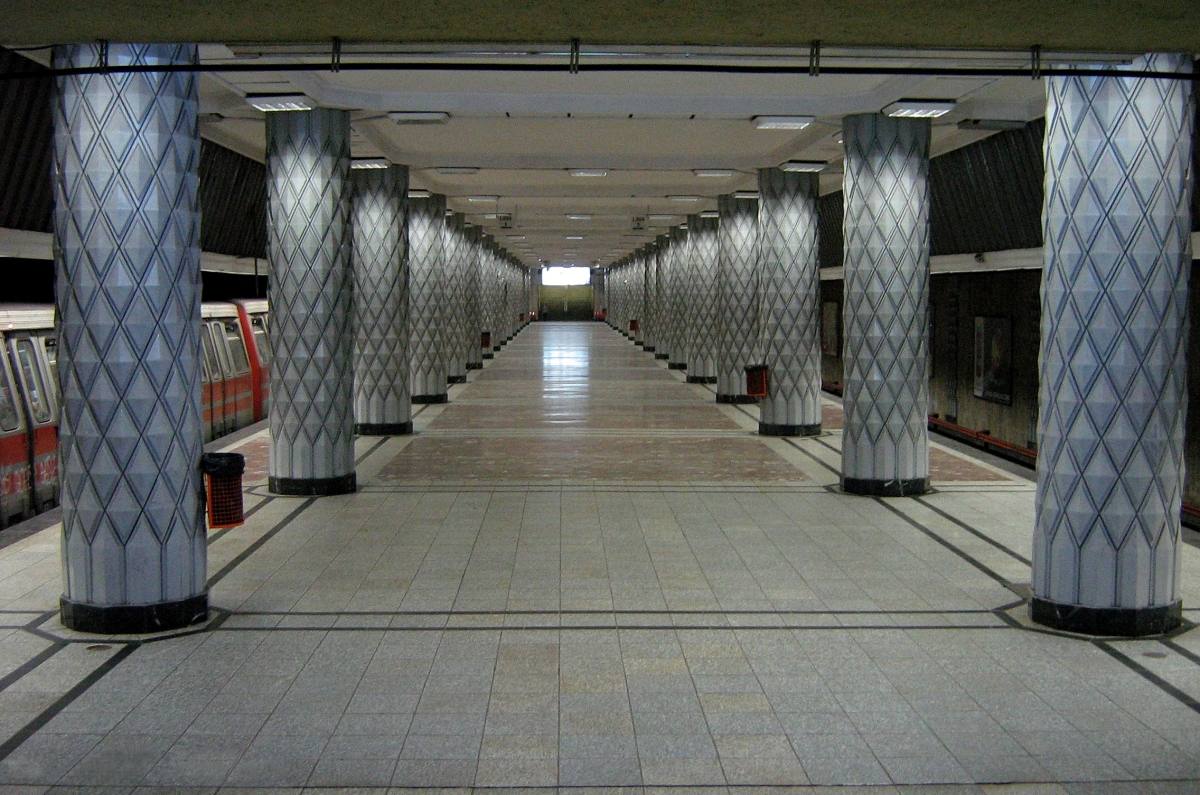 Transport
Travelling around Bucharest is cheap, easy, and safe during the day and at night, with commuters having the option of using the underground metro, or the above ground trams and buses. 10 trips on the metro costs 20 RON (4 euros), a monthly pass being 70 RON (15 euros). www.metrorex.ro
You can also use one of the many taxi options available, including yellow cabs, black cabs, or the ever popular Uber service. The standard fair for a yellow cab is around 2 RON a kilometre. A trip from school to the old city centre, for example, will cost you around 2-3 euros.
For trips outside Bucharest, refer to the Weekend Escapes section below.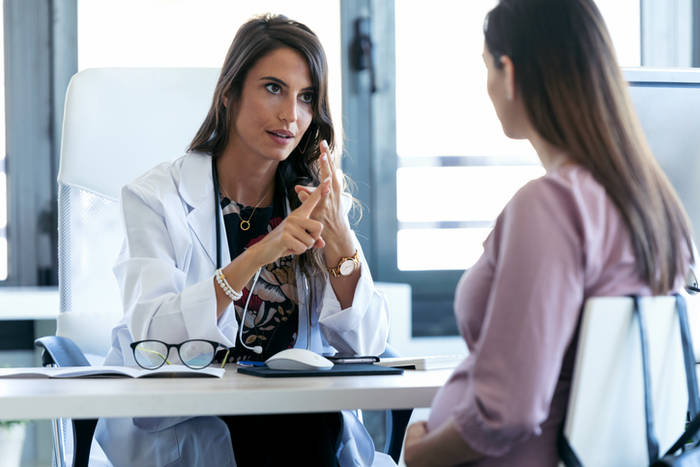 Healthcare
For Romanian citizens, Healthcare services are based on a medical insurance supported by the Romanian state, with access to medical facilities in public hospitals. Public hospitals can also be accessed by any person living on the Romanian territory, who can request assistance in case of emergency.
Most expat families, however, opt for insurance or subscriptions to private clinics, usually established through the company they work for. For the health services of its employees, IBSB collaborates with www.medicover.ro, one of the oldest and most trusted private health networks in Romania.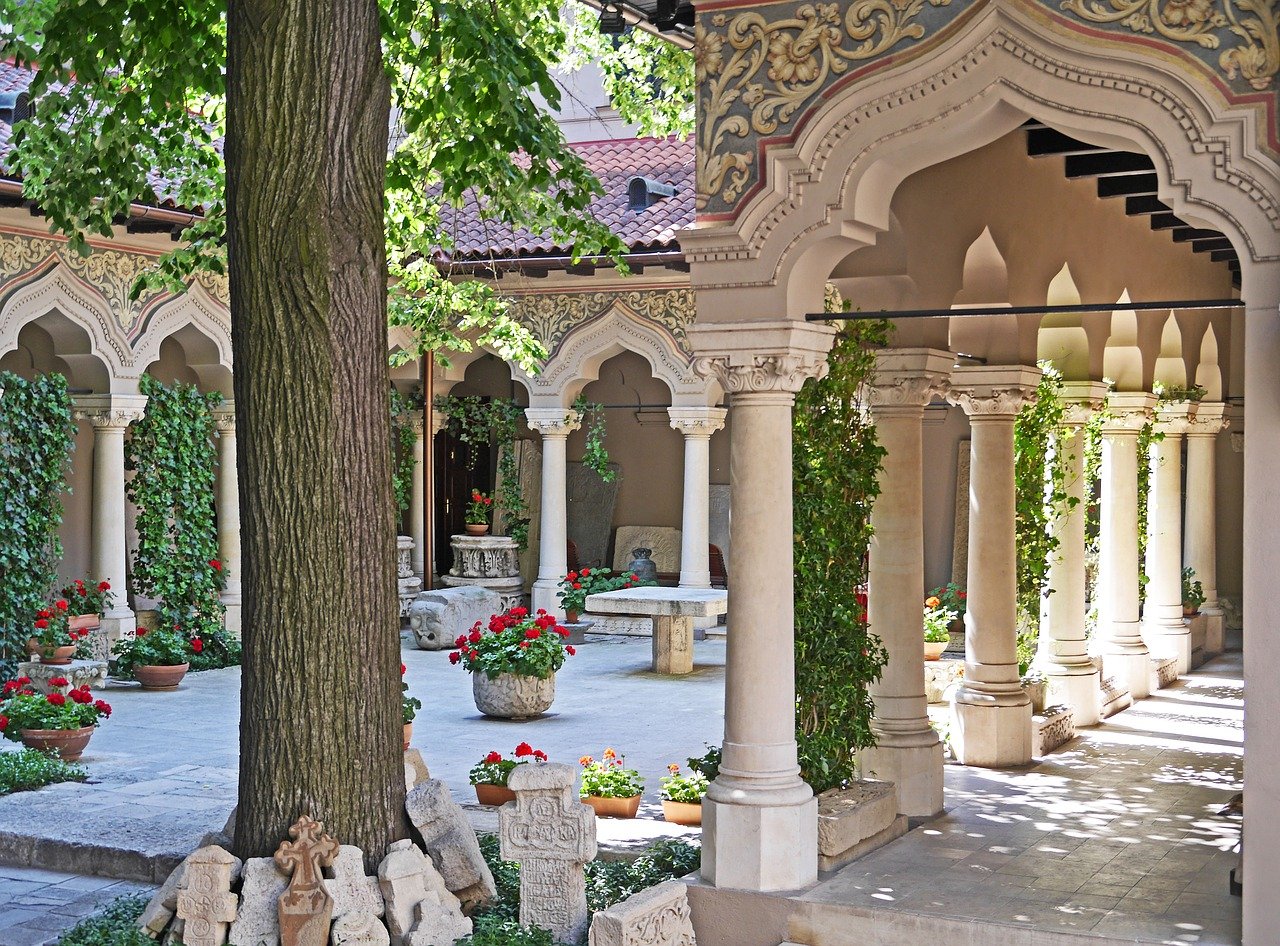 Leisure & Entertainment
As the capital city of Romania, there is plenty to see in do in Bucharest, and once gain the cost of going out is relatively low.
In the warmer Spring-Autumn months, Bucharest offers a larger number of parks to visit, with many having lakes and restaurants available for an all-day out experience. Manty of these parks offer evening entertainment options, with food festivals, and film festivals, with several parks offering free outdoor films and events throughout the warmer summer months.
There are many museums and galleries to visit, with a variety of tours on offer at low prices, and in some cases free. One of the more popular attractions is taking a tour of the Peoples Palace, being the largest building in Europe, and only second in the world to the Pentagon.
www.travelguideromania.com/palace-parliament
For those interested in sports, you will find many people out walking, jogging, and cycling in the parks. There are gyms within walking distance of all areas of the city, tennis courts located throughout the city, and plenty of green areas to be found to enjoy a variety of outdoor activities. Herastrau Park offers rowing and week sailing possibilities, with pelotons visible heading out into the surround countryside on weekends for the cycling enthusiasts.
For winter enthusiasts, you can find ice skating year round in some of the malls, and plenty of options for skiing and snowboarding in the nearby Carpathian Mountains, with half a dozen ski fields all within 2 hours drive of Bucharest. The best way to get there though is by train, which are modern and comfortable, with timetables enabling staff to leaver and return on the hour, for just 10 euros each way, making for a very affordable day on the slopes. The season traditionally runs November to April. www.skiresort.info/ski-resorts/romania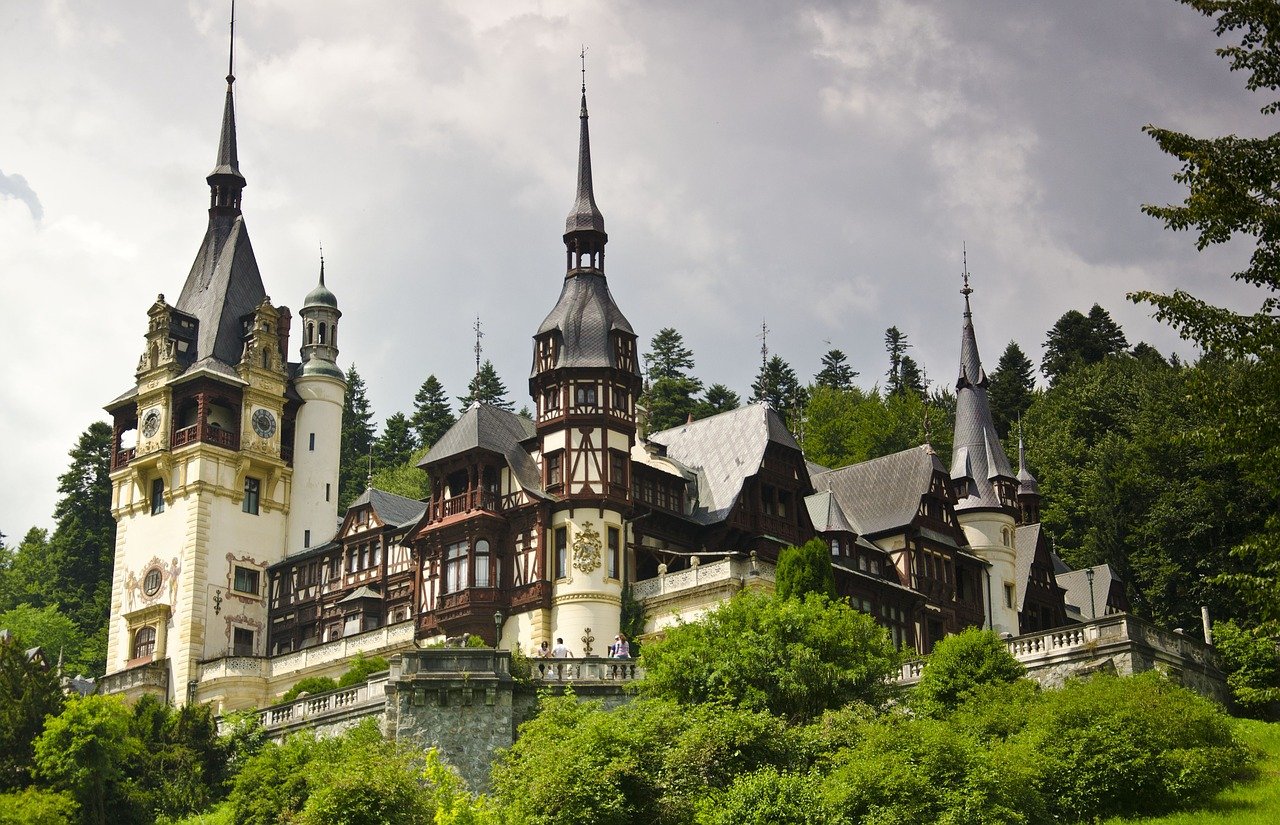 Weekend Escapes
Ask any expat living in Bucharest about the highlights of life in Romania, and they will no doubt talk about the many places to visit outside Bucharest, including the wonderful, cobble-stoned streets of Brasov, Sighisoara, and Sibiu, to name just three popular destinations.
Drive through the famous Fagaras Mountains, proclaimed the greatest drive in the world by Top Gear's Jeremy Clarkson, on the way to the beautiful cities of Cluj and Timisoara
Enjoy the lovely white sand beaches scattered along the Black Sea coastline as you tour north to the Danube Delta, a UNESCO wide life reserve, the largest Delta in Europe, home to three hundred bird species, forty-five freshwater species of fish, and 5,500 species of vegetation. And just a little further north, you will discover the beauty of the region which is home to the famous hand painted monasteries of Bucovina.
Wherever you go, you will find the people of Romania to be warm and inviting, with a colourful culture and rich history, beautiful landscape and many seen castles awaiting you, including perhaps most famously Dracula's Castle, located in Bran, just a few hours north of Bucharest.
www.topgear.com/car-news/big-reads/transfagarasan-highway-worlds-best-road
www.explorebucovina.com/northern-romania-painted-monasteries
www.uncover-romania.com/attractions/nature/black-sea
www.lonelyplanet.com/romania/danube-delta
www.brasovdaytrips.com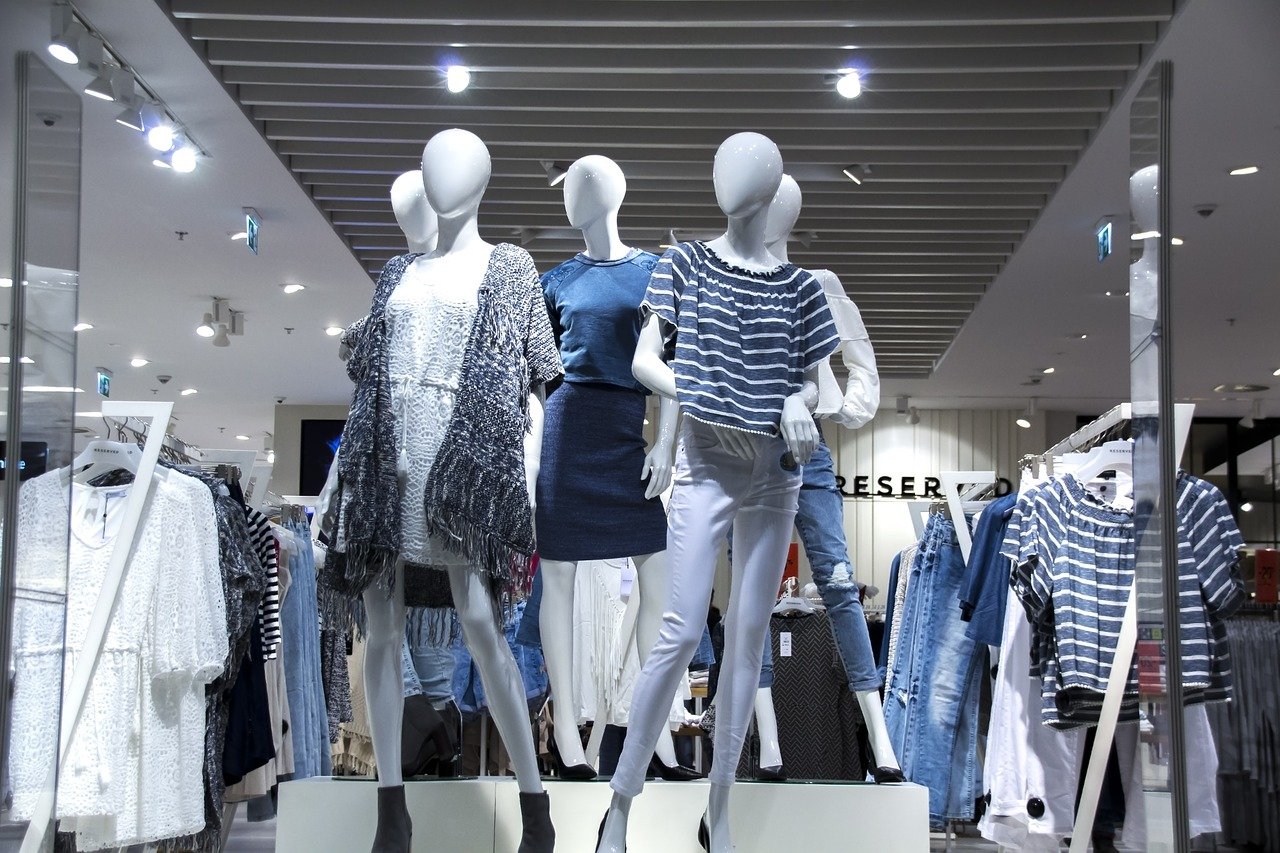 Does Romania offer all the expected western brands? The simply answer to this question is yes, and at prices that are once again often lower than you can find in many western European counties.
Bucharest has many malls located across the city, all of which carry the expected mainstream brands, such as Zara, Tommy Hilfiger, Ralph Lauren, Polo, and Nike, etc. The malls are all open seven days a week, generally from 09.00am- to around midnight usually.
Black Friday sales do happen in Bucharest, as do pre and post-Christmas discount sales. The best discounts usually come after Christmas toward the end of January, and again in August at the end of summer, as happens in most countries.
There are also the weekend markets, where you can find locally made Romanian artisan products, along with the locally produced food and wine, which is truly wonderful. The Christmas markets are also lovely to visit, especially if there is a little snow on the ground.
interestingtimes.ro/3-hour-christmas-markets-tour-of-bucharest/