Visits and Enquiries
The School Admissions Procedure ensures a fair and straightforward admissions system that promotes equity and fair access for all.
Applications for admission are accepted throughout the school year and families are encouraged to make an appointment for an interview and tour of the school. The official time for enrolments starts with the 1st of March after the re-enrolment process finishes. To begin the enrolment process, please contact the school admissions office or complete the online application in order to organise a meeting to visit us and to meet with the Head of Admissions.
Please note that all students enrolling at IBSB will be required to undertake an Admission Assessments, please see below the requirements for each Key Stage:
For Key Stage 1 applicants, this will be in the form of a short interview.
For Key Stage 2 applicants, this will compromise written English and Mathematics assessment and an interview.
For Key Stage 3-5 the assessment will include a written English, Mathematics, and Science Test, in addition to a short interview.
*Based on these results and availabilities students will be informed of enrolment. Please be aware that places can only be guaranteed by signing a School Contract
and paying all tuition and fees by the due date noted on the invoice.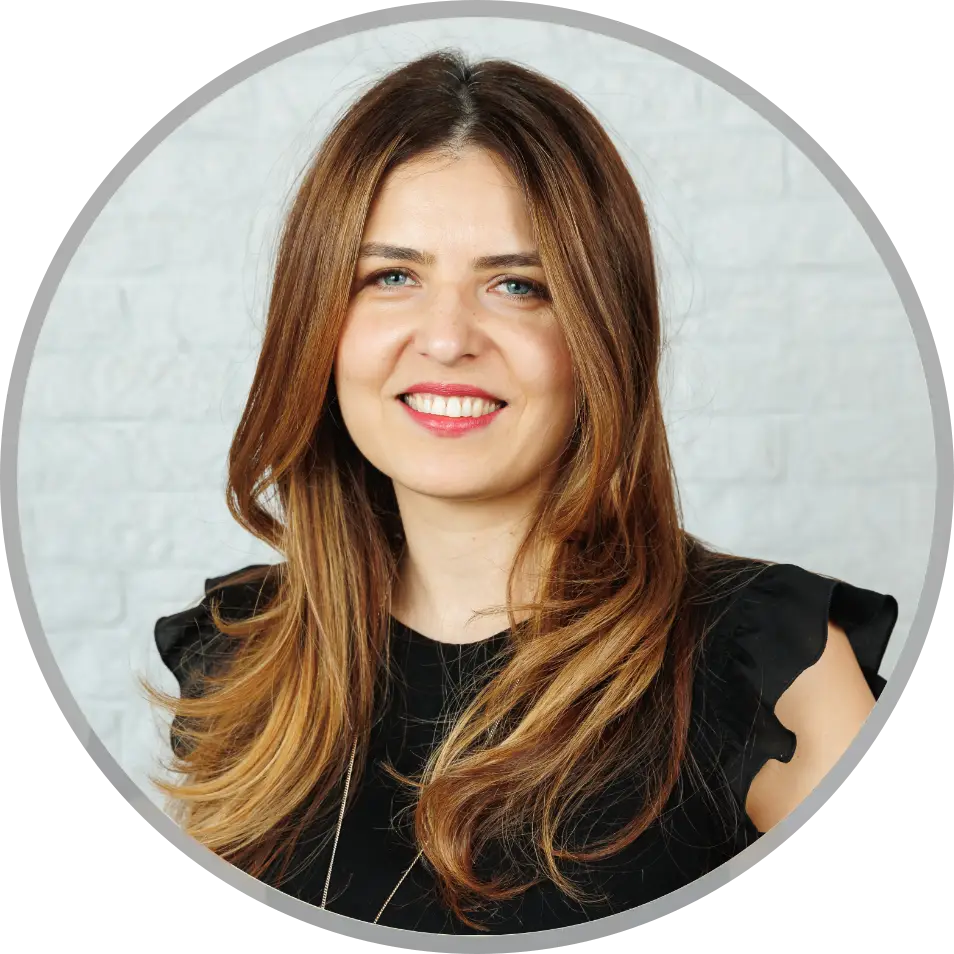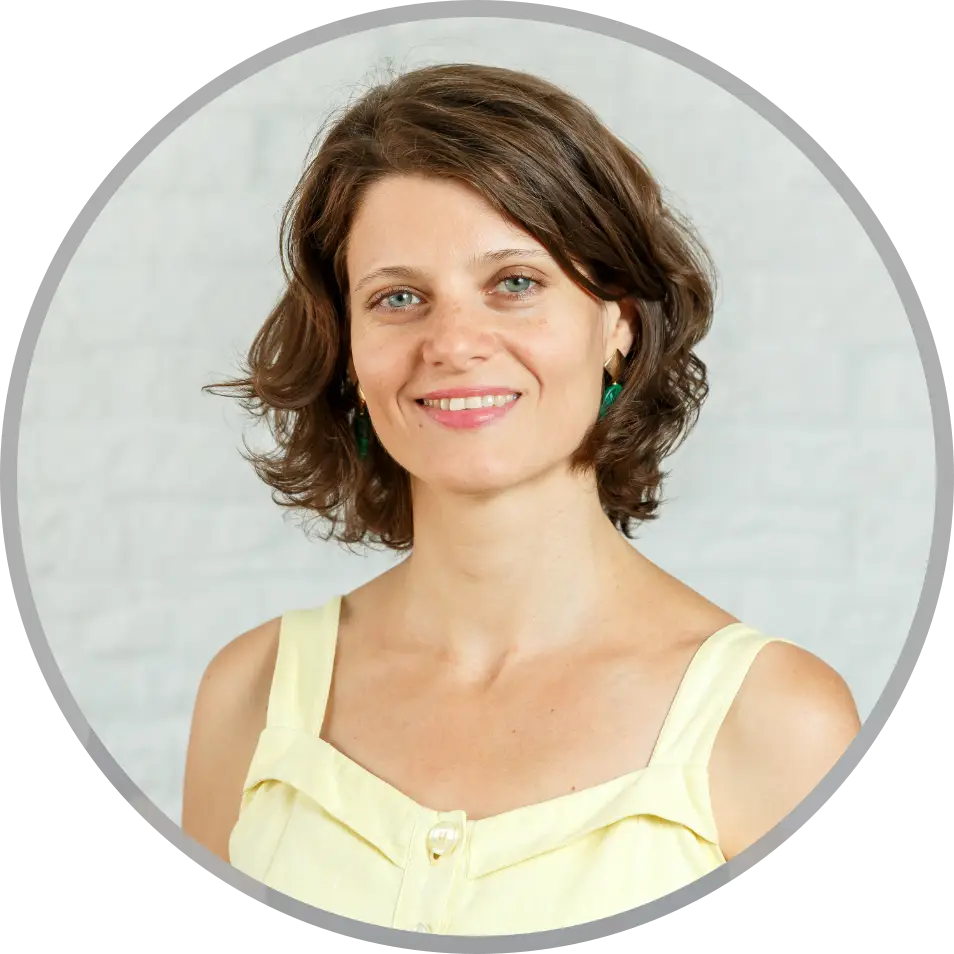 ---