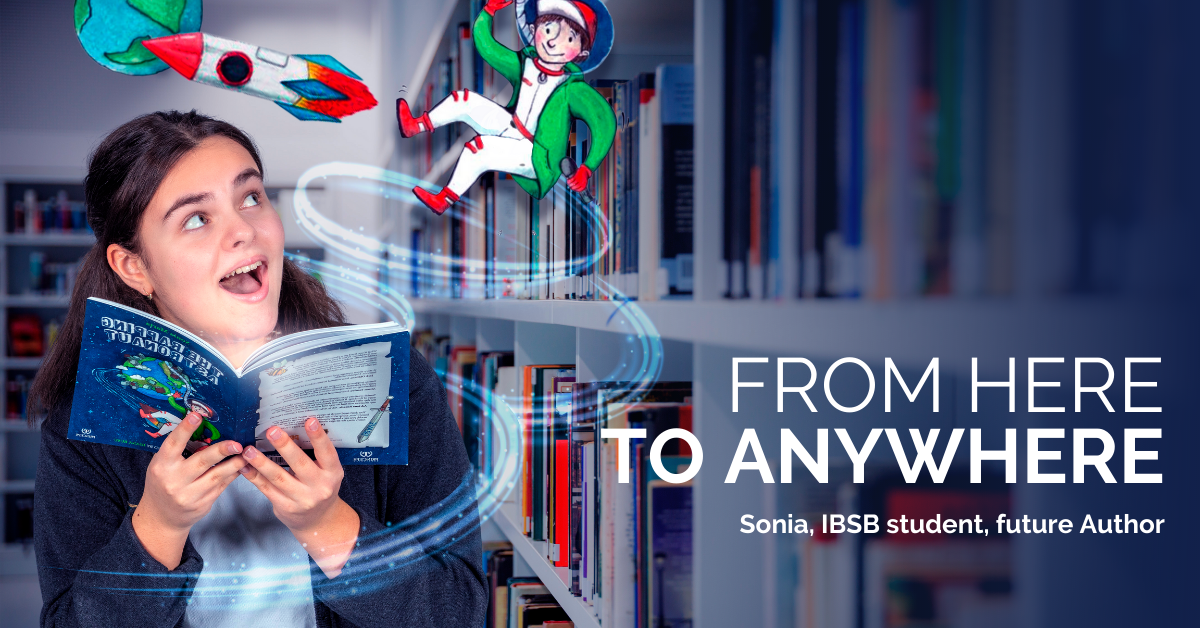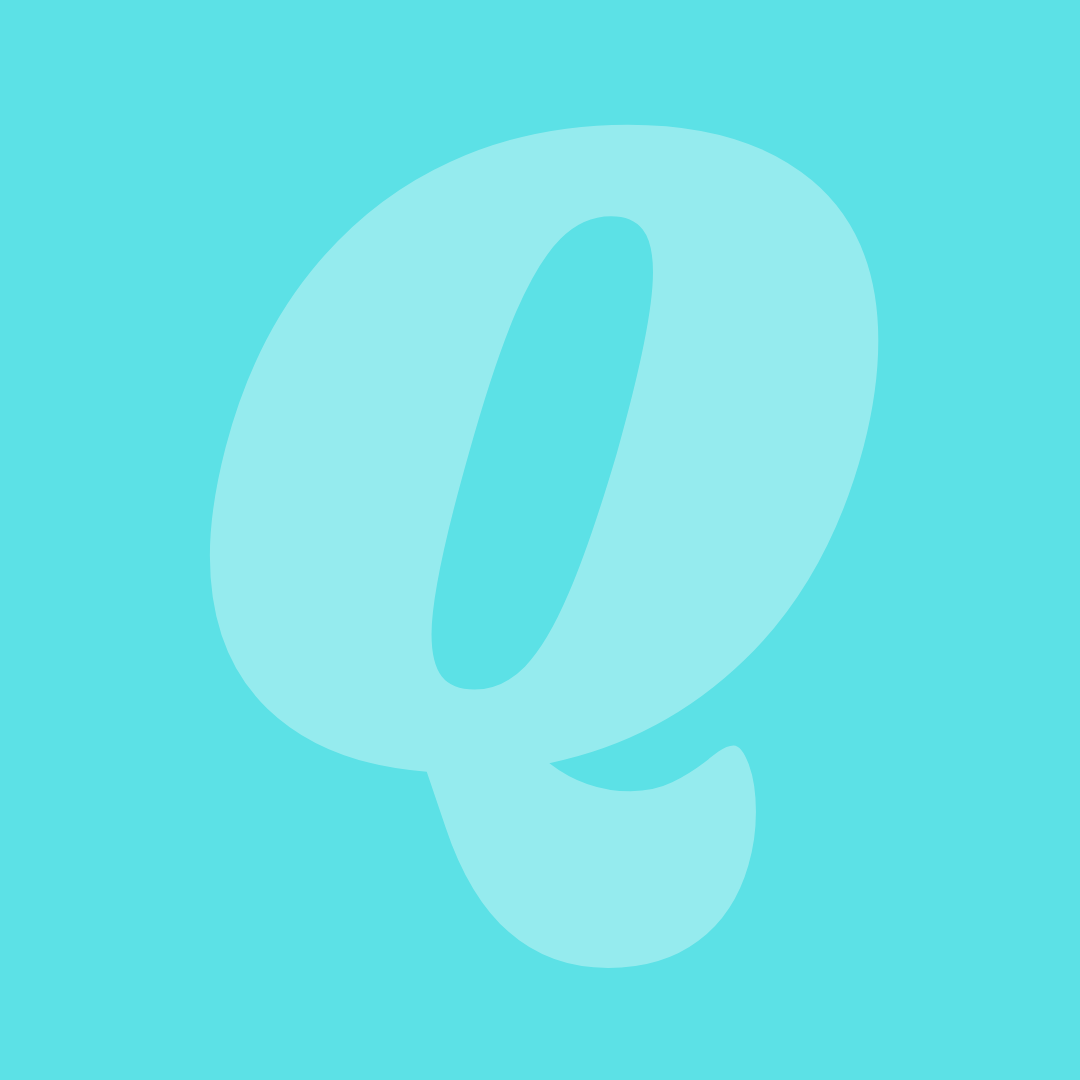 A brief History about your time at IBSB
I joined IBSB 10 years ago, back in reception, and since then there hasn't been a day which I haven't enjoyed. The teachers who taught me throughout my primary school years, nurtured my talent from within, teaching me what being empathetic means, and what it means to be a hard worker. They have also taught me the skills needed to succeed in life: collaborating – being a team player; showing passion for what it is that you're doing; being resilient. In the last few years of primary school, I not only participated in a lot of school activities, but also took part in the Student Council for two years, and was a prefect in year 6.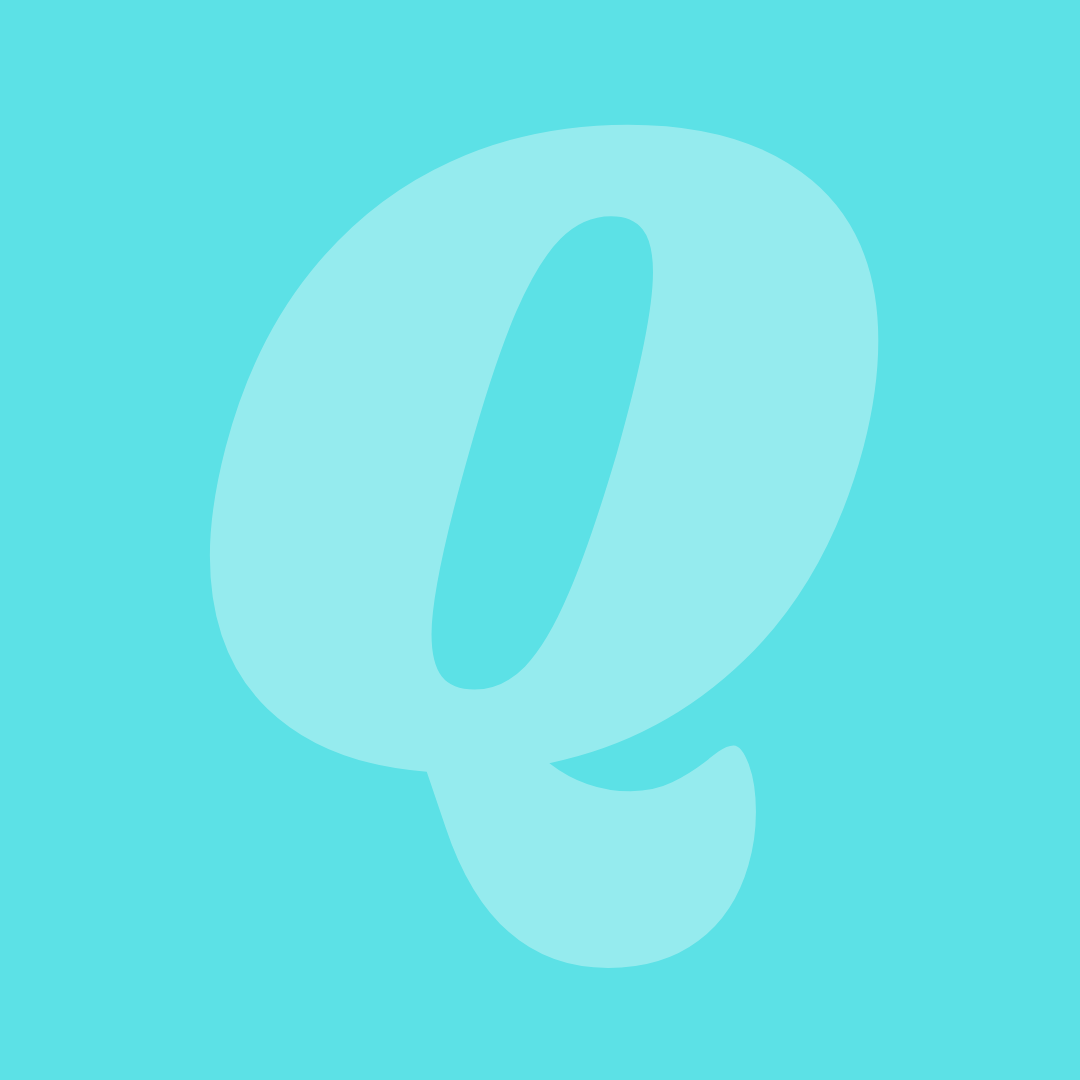 What would you like to study at University?
As I am now in Year 9, the time from now until the Christmas break is the time I have left to decide what subjects I'm going to study for my IGCSE's, and at the moment, I am one hundred percent certain that I will be taking French onwards along with drama and possibly business studies. Even though right now, it's too early to decide at which university I would like to go to, I am sure that by the time I've taken my A-levels, I would have decided. Although French and Drama are both subjects I would like to continue studying for my A-levels, I might have some other passions that I'd like to explore later on.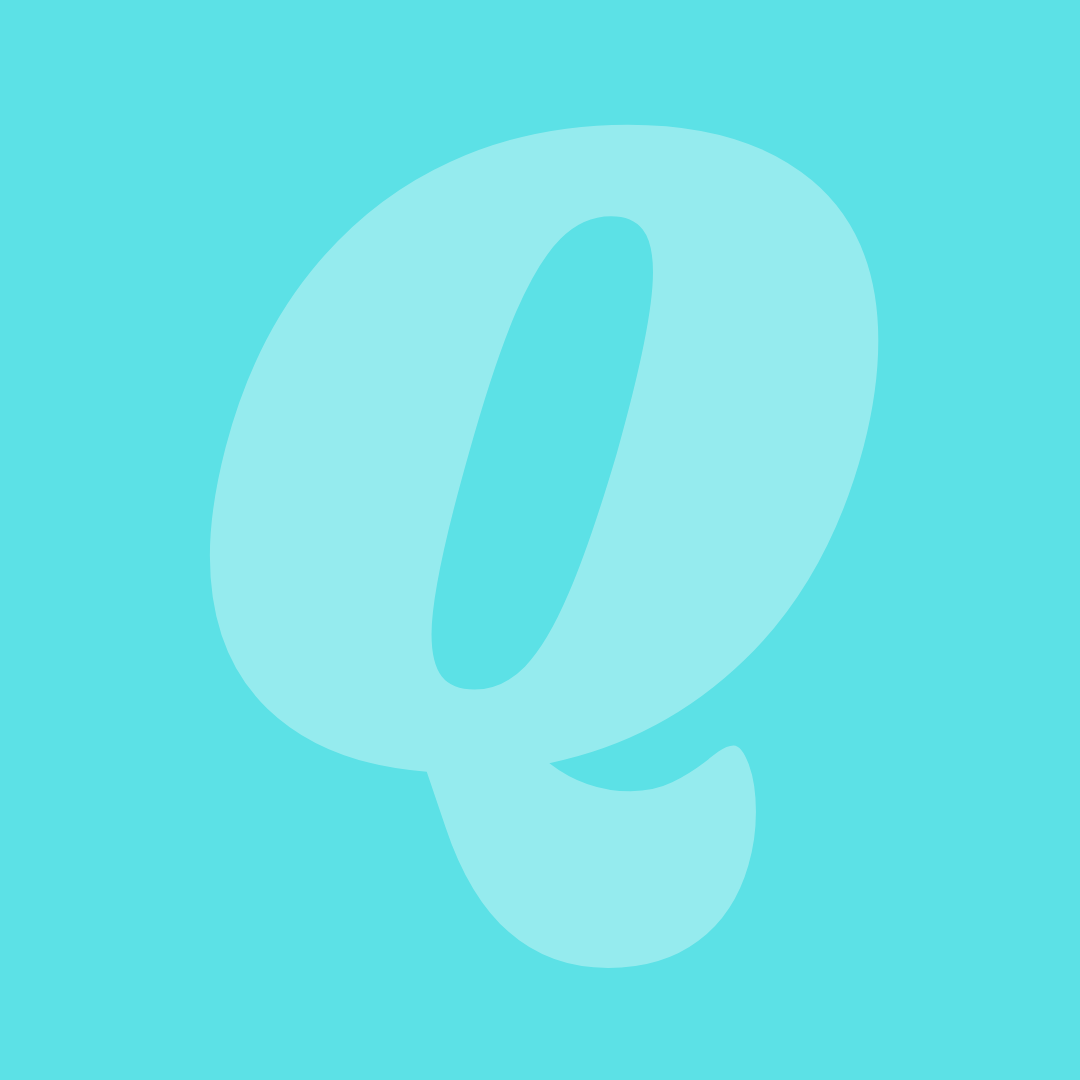 In what way did your experiences at IBSB help to shape you into the person you are today?
IBSB not only revealed my passion for cinematography, thanks to our drama teacher, Mr Orme but also inspired me to believe I could be one of the youngest authors in Romania with discipline and the courage to overcome the unknown. My time at IBSB has taught me that you should always challenge yourself and give everything you've got.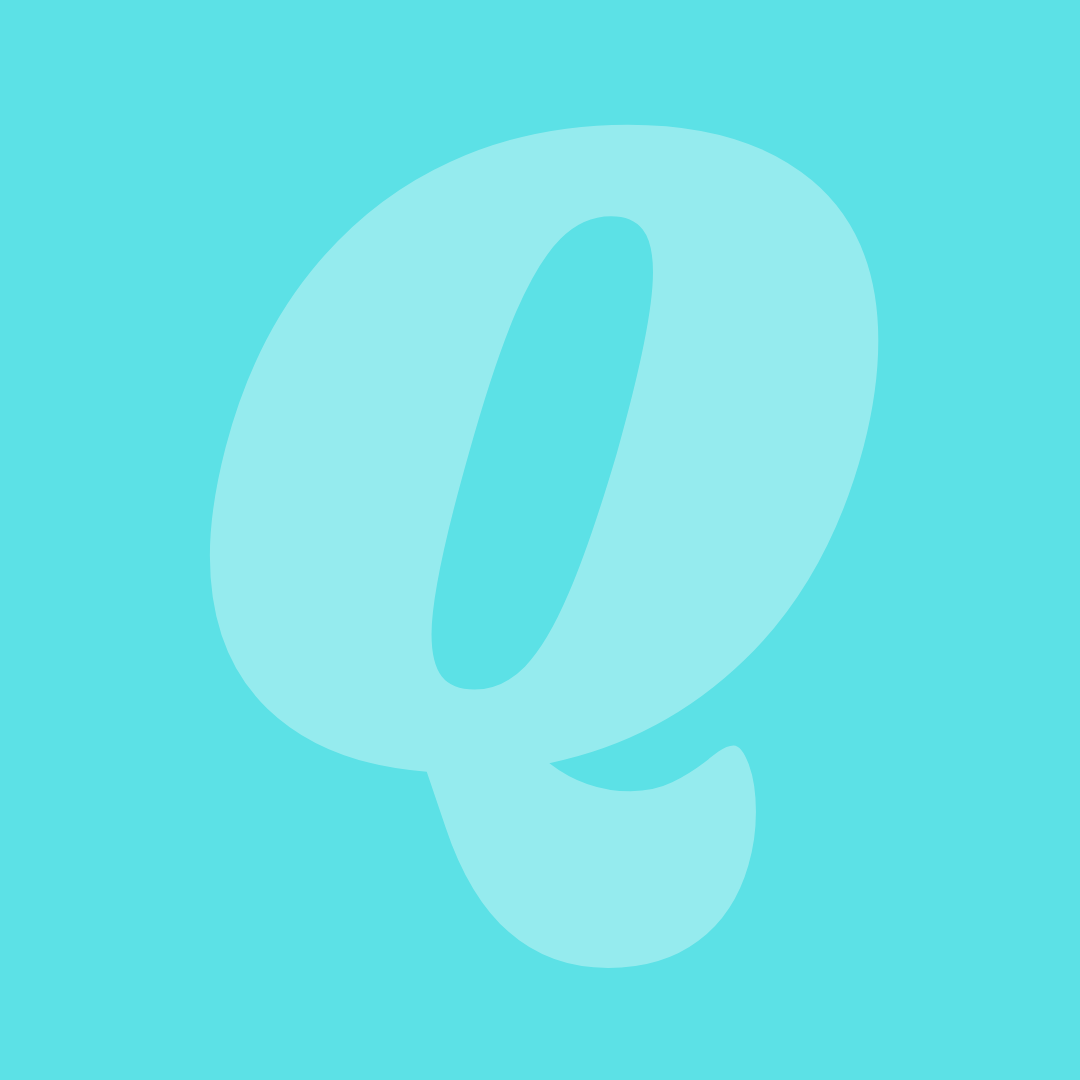 Please provide a brief description of some of your treasured memories from your time at IBSB
II think it's really difficult to pick my best memory at IBSB. Perhaps my best moment to-date relates to dream to inspire children and the fact that I've succeeded in launching my third book at the young age of 12, two of which were in the pandemic; I've met around 1700 children and attended two university lectures, telling them about my literary journey. And I think the most motivating thing is that there were actually quite a few who I inspired; as they themselves then went on to publish their own books – being both younger and older than me.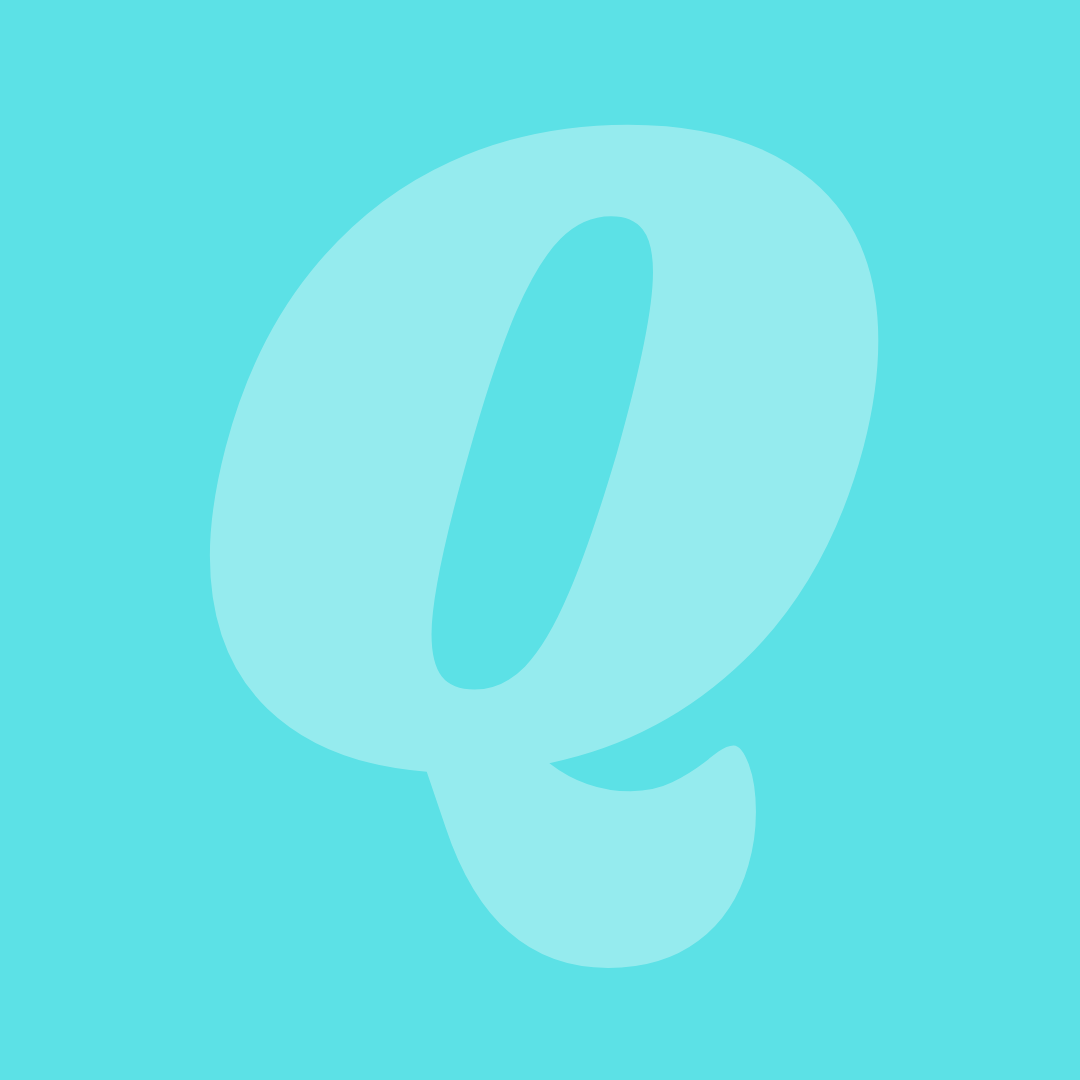 Which IBSB teachers stand out as having a positive impact on your education?
All of my teachers helped me become the person that I am today and had a huge impact of how I grew as a person. However, the ones which stand out would be my Y4 teacher, Ms Orla, whose club I attended (creative writing) that sparked my interest in English literature, my French teacher, Ms Antoaneta, who not only helped me catch up the 4 years of the language which I'd missed, but who also helped me become a top student and fall in love with foreign languages. My Y5 teacher, Ms Tansley, for developing my public speaking skills, my Y6 teacher, Mr Oldham, for helping me launch and supporting me throughout The Rapping Astronaut's journey, and finally Mr Varden, for making me absolutely love science (my science teacher throughout y7 and y8).
READ MORE STORIES
CHECK OUT OUR GRADUATE DESTINATIONS BELOW