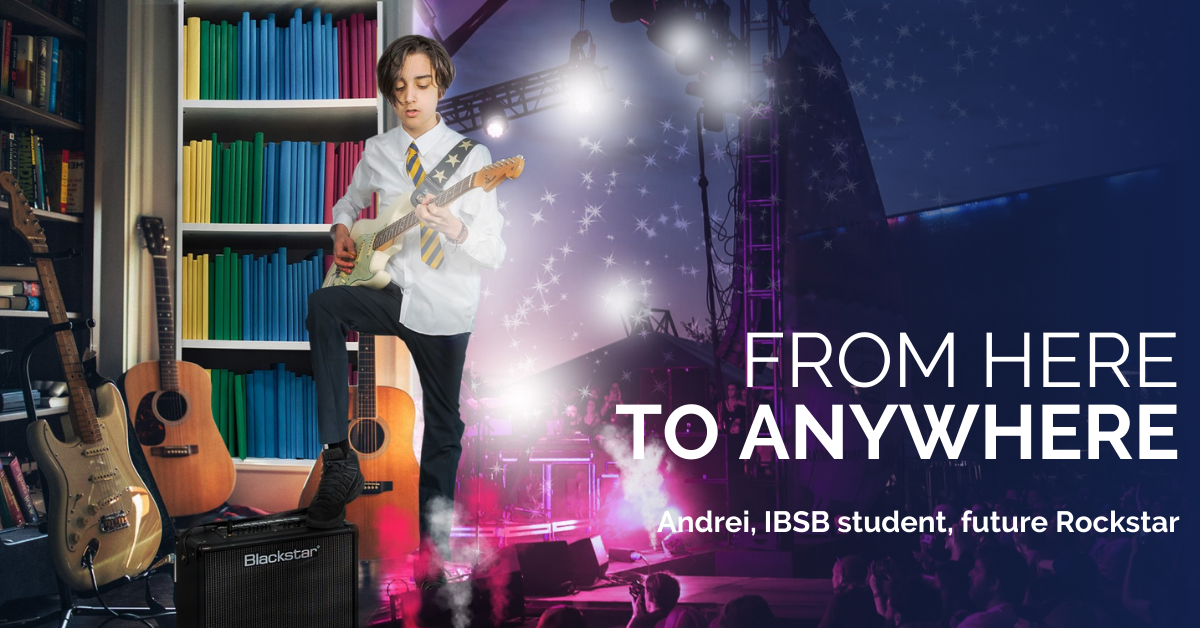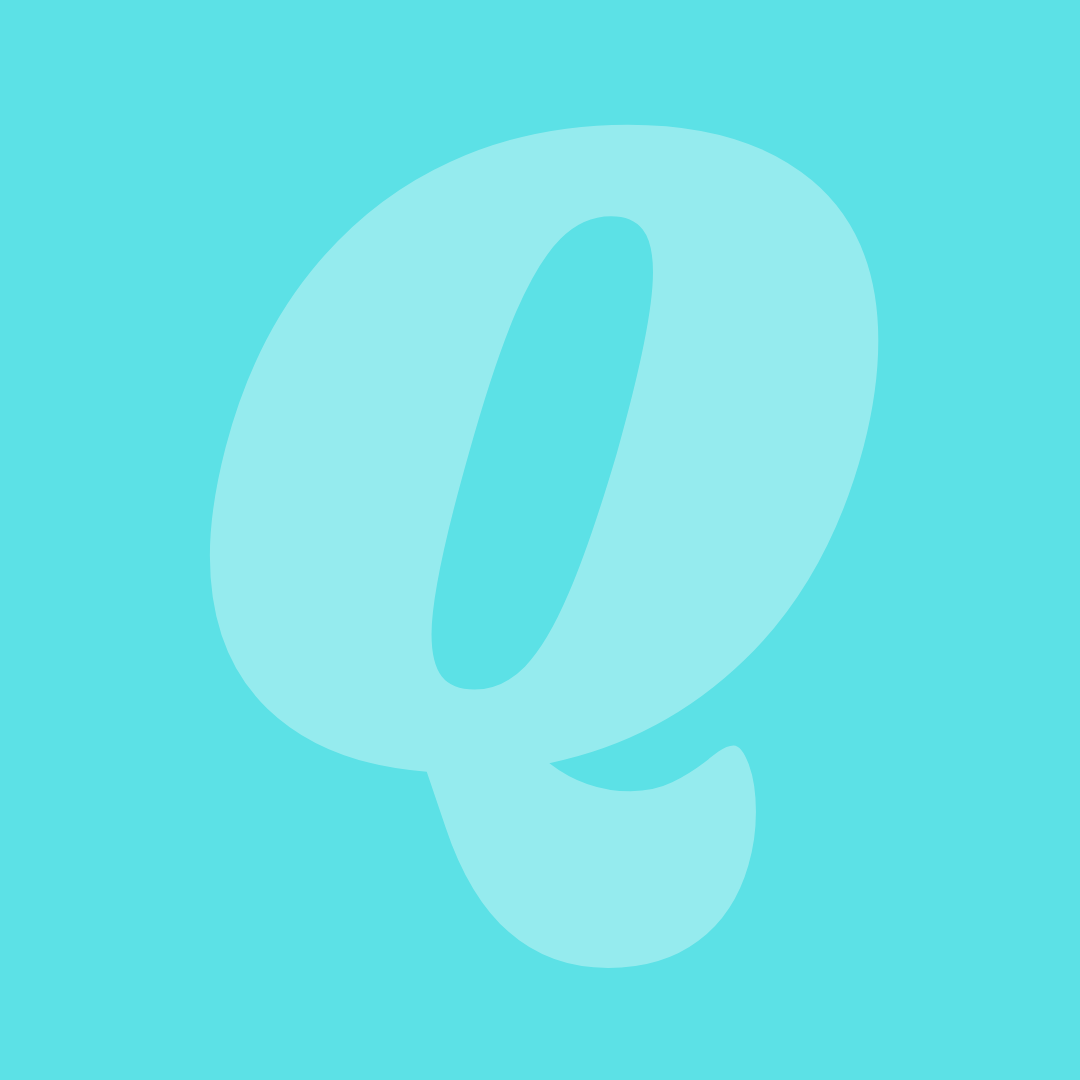 A brief History about your time at IBSB
I've been in this school for ten years now (since Year 1), and I have really I've been in this school for ten years now (since Year 1), and I have really enjoyed my time here. I have always tried to surround myself with people that I can learn something from, and I'm really glad to say that every teacher that I have encountered has managed to inspire me to be a better person in some way. Adjusting to the IGCSE program in Year 10 has been pretty challenging for me, because I had to make many compromises when it came to balancing school life with making music, but in the end, I think I managed to balance it out pretty well.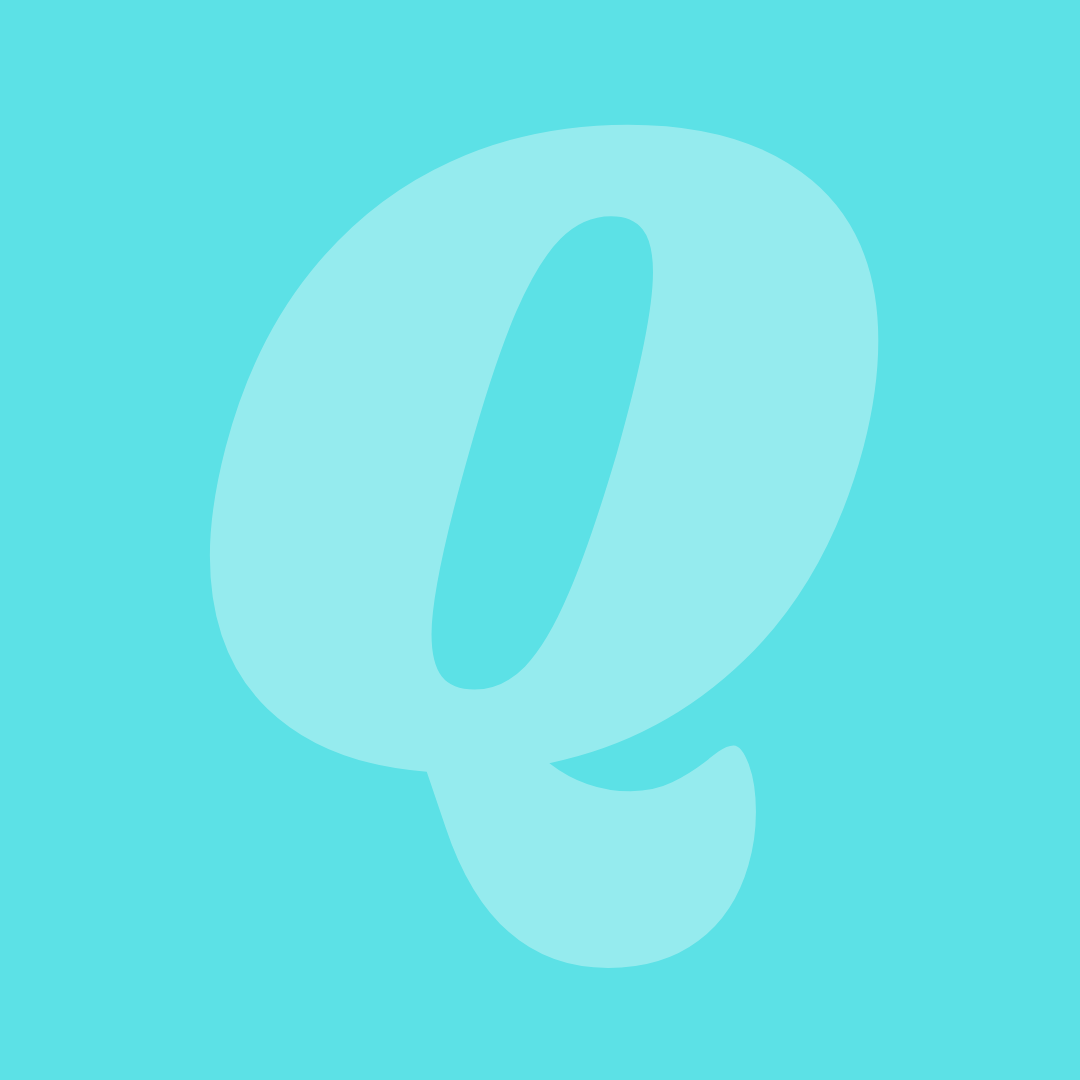 What would you like to study at University?
For university, I would like to go to Berklee College of Music in Boston, Massachusetts, considered by many to be the world's preeminent college for the study of music. I've got most of it planned out. I have to focus on song writing, guitar playing, and music in general now more than ever in order to get a scholarship, and then hopefully make it in the worldwide music industry, which will be a risk that I'm willing to take. I really want to get accepted to this college as I am familiar with a few teachers, courses, famous alumni (John Mayer, Charlie Puth, Tomo Fujita, Steve Vai, etc.), and I know that if I keep up with my work at this university, and focus on what's best for me, I will have a strong chance of making it in the music industry.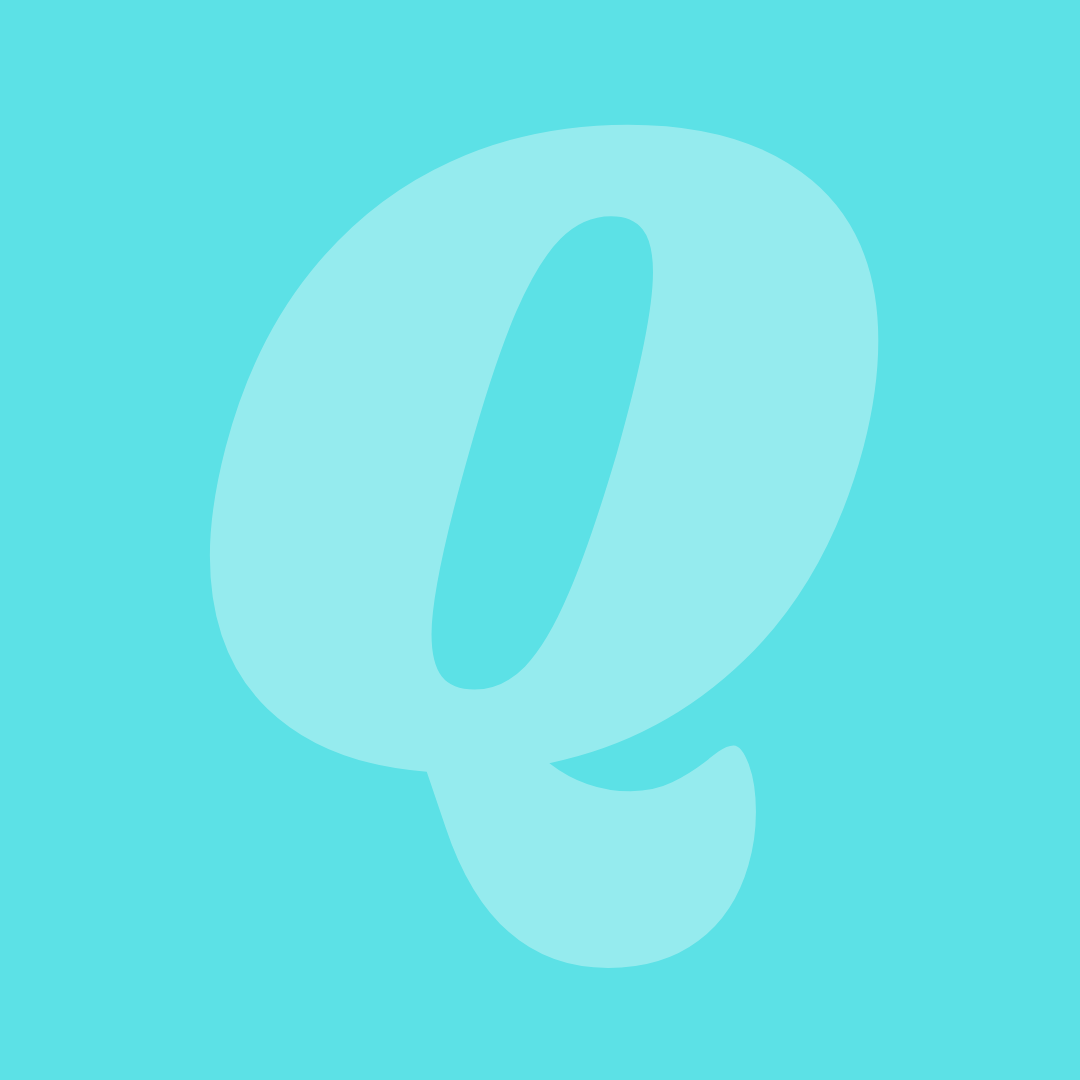 In what way did your experience at IBSB help to shape you into the person you are today?
IBSB has inspired me to be greater, and to never settle for less than my dreams. I have also learnt at IBSB that no matter what you achieve, there is always room for improvement, and I sort of live by this statement. I'd like to make myself believe that the best of me is still to come, and that there is a part of me that I just haven't discovered yet. It's a great journey to be on.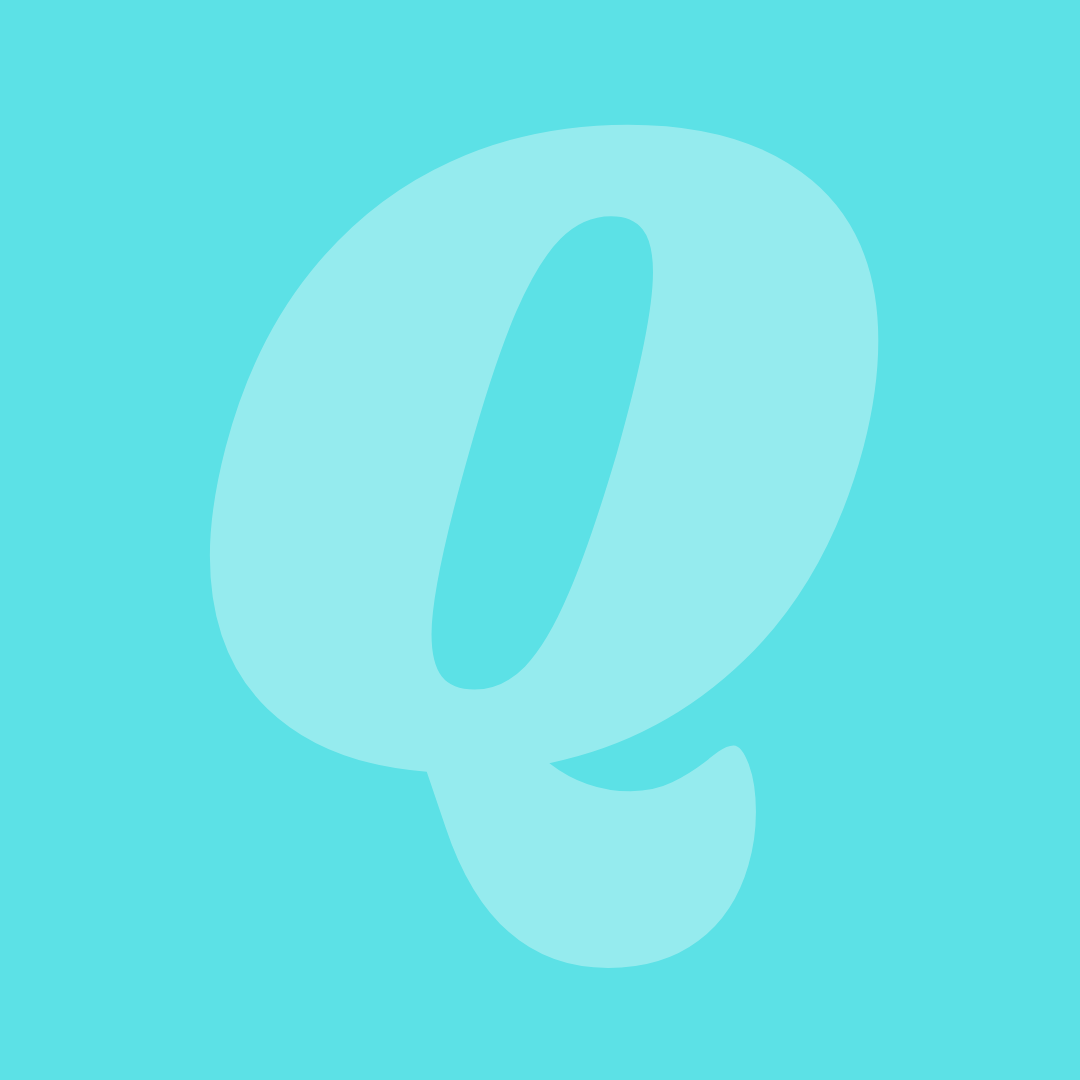 Please provide a brief description of some of your treasured memories from your time at IBSB
I think that my most treasured memories from IBSB are way back in primary school, when my class would occasionally go on trips and I would see the country through the eyes of my friends, before the world got in and complicated things. Whenever I look back on those memories, they bring back joy, and it's a wonderful feeling that can't really be put into words. The first time I got up on stage in Year 8 was also a great moment for me, a moment that lasted 3 minutes, but felt like a lifetime, probably because I hadn't done that before. I'm glad it worked out!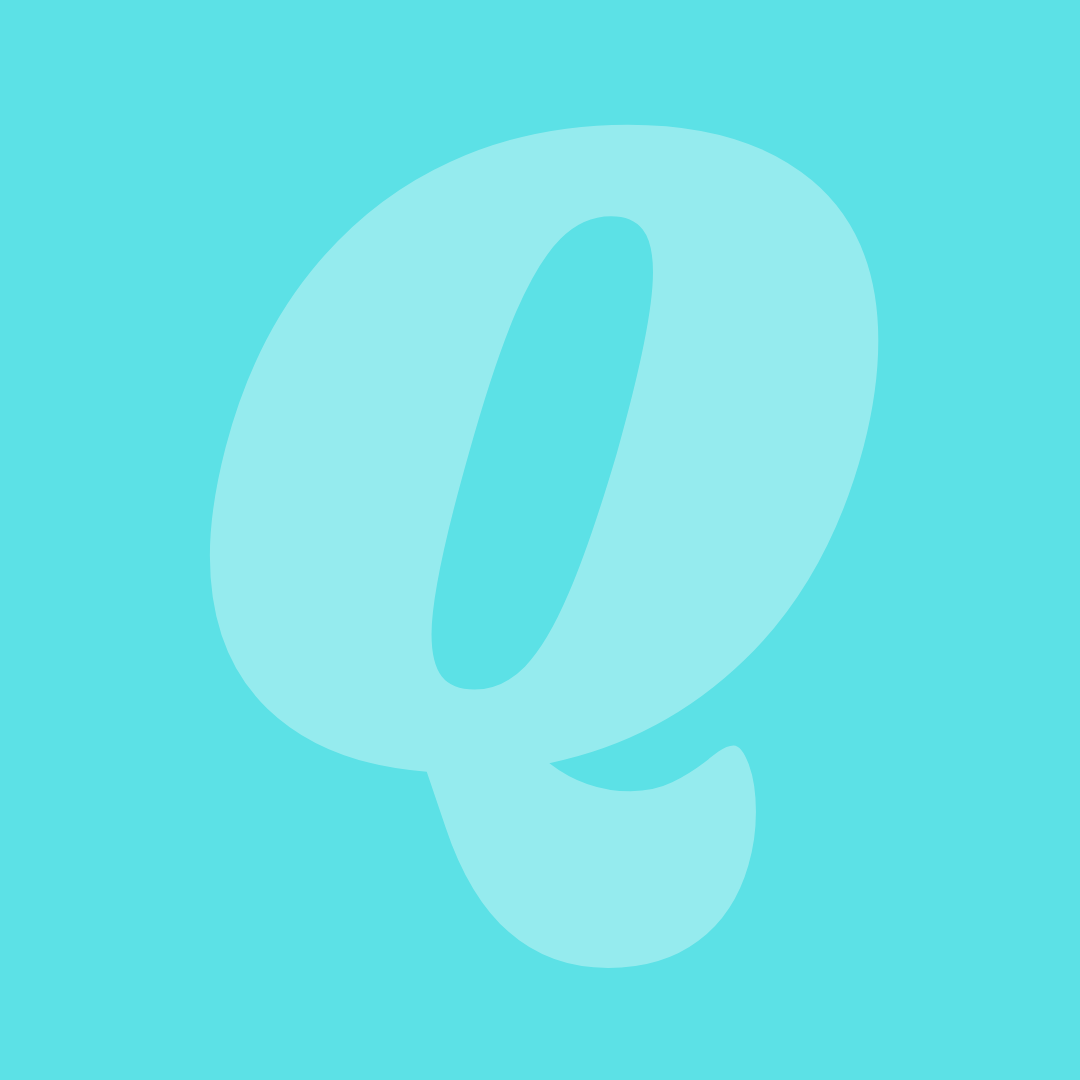 Which IBSB teachers stand out as having a positive impact on your education?
There are many teachers that have had a very positive impact on me as a person. The ones who really stand out for me would be Ms Evi, my school music teacher who has always and will always continue to inspire me, Mr Lever, also my school music teacher, Mr Orme, my former English teacher and also our school Drama teacher, Ms Baker, my Business teacher, Ms Loredana, who has been our class Form Tutor for two years now, and Mr Hudson, my History teacher, who also happens to be a great guitar player. I hope to make all of you proud of me someday!
READ MORE STORIES
CHECK OUT OUR GRADUATE DESTINATIONS BELOW