International British School Of Bucharest
Building a Community of Passionate Lifelong Learners
News Feed
Check out what we are up to below
Wordfest Success
On Saturday morning, my colleagues and I participated at a contest called Wordfest with Mr. Ennion. Full of joy, I participated in a funny play and told a Gre...
READ MORE
Categories
Class Activities
ClayPlay Fun
At the start of the week we were lucky enough to be visited by Miss Ella and Miss Raluca from ClayPlay (www.clayplay.ro)....
READ MORE
100
+
Extra Curricular Activities
School Calendar
Check out our current and future events below
Next Events
00:00:00
February Midterm Break
00:00:00
Y9 Parents meeting with Matthew Tansley
00:00:00
Y10 Parents meeting with Matthew Tansley
School Calendar
00:00:00
February Midterm Break
| | | | | | | |
| --- | --- | --- | --- | --- | --- | --- |
| M | T | W | T | F | S | S |
| | | | | 1 | 2 | 3 |
| 4 | 5 | 6 | 7 | 8 | 9 | 10 |
| 11 | 12 | 13 | 14 | 15 | 16 | 17 |
| 18 | 19 | 20 | 21 | 22 | 23 | 24 |
| 25 | 26 | 27 | 28 | | | |
Testimonials
Our stories in the words of others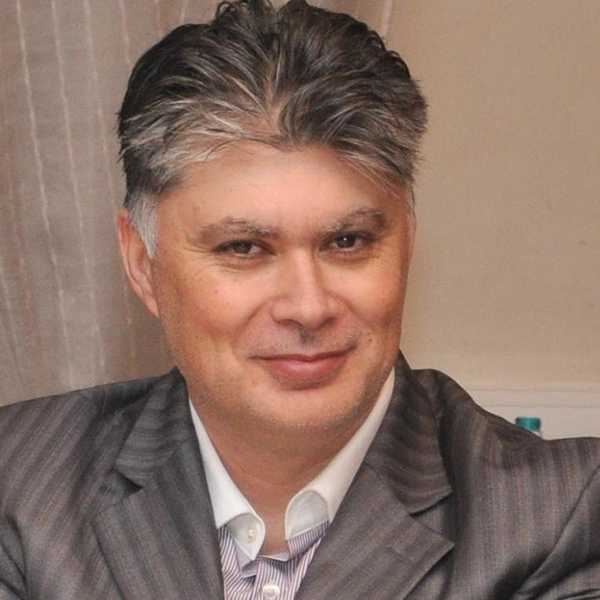 Mihai Craiu
- Current parent
If you have the will, IBSB shows you the way!
Before IBSB my daughter was enrolled in a state owned school, and although she was a good and hardworking girl, it was the supportive, caring, and dedicated team of staff at IBSB that enabled my daughter to become the confident, academically successful student she is today. At IBSB, Catrinel learned the true value of team work, becoming a compassionate, caring person with the ability and confidence to pursue her dreams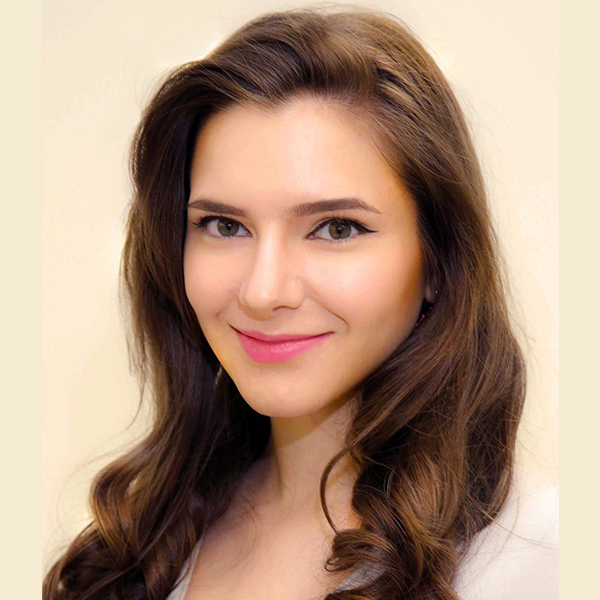 Catrinel Vlad
- Current student at Yale University - Graduate of 2015
The most unique feature of my experience at IBSB is the proximity I had to the teachers who always had the students' best interests at heart. It was only when I got to university that I realized how important it was to have had these one on one interactions with teachers, especially as they were so supportive of each student's learning style.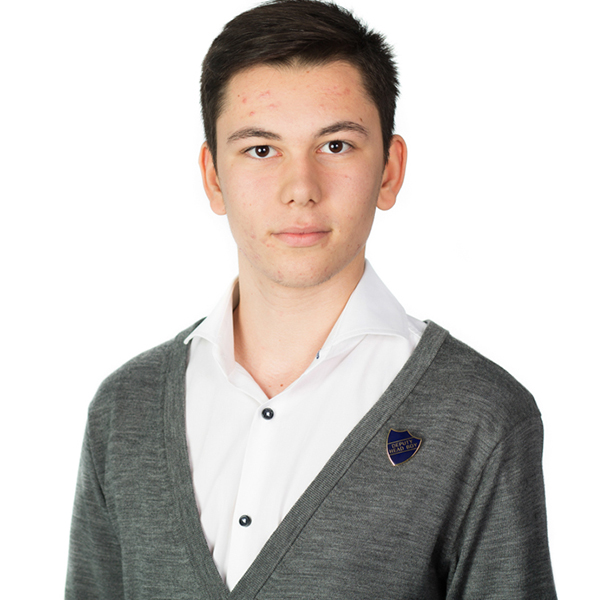 Andrei Dogaru
- Former IBSB Head Boy
In my six years at IBSB, I met not only some of my best friends, but also some really talented and dedicated teachers, with whom I still keep in touch. They helped me achieve the goals I set for myself and encouraged me to get involved in extracurricular activities such as debating and Model United Nations. I had the chance to develop both personally and academically and I realise now that I am at university that they prepared me well for university life.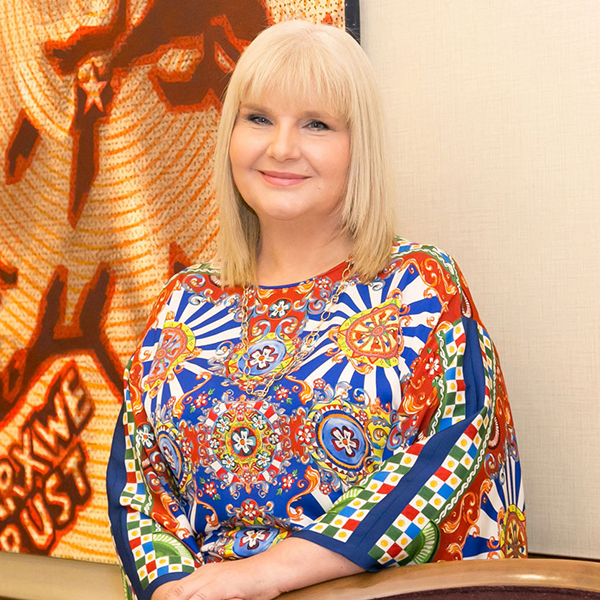 Anca Vlad
- Parent of 2 IBSB Graduates
I shall always treasure the years that my children spent as students of IBSB. For 13 years I witnessed their continuous development, encouraged by skilled teachers, surrounded by love and laughter. Their results: amazing! Alex finished Cambridge University and now finalizes his master's degree at UCL, while Catrinel is doing two simultaneous major degrees at Yale University. All done with very little help from me – a busy mother – and lots of help and encouragement from their beloved IBSB.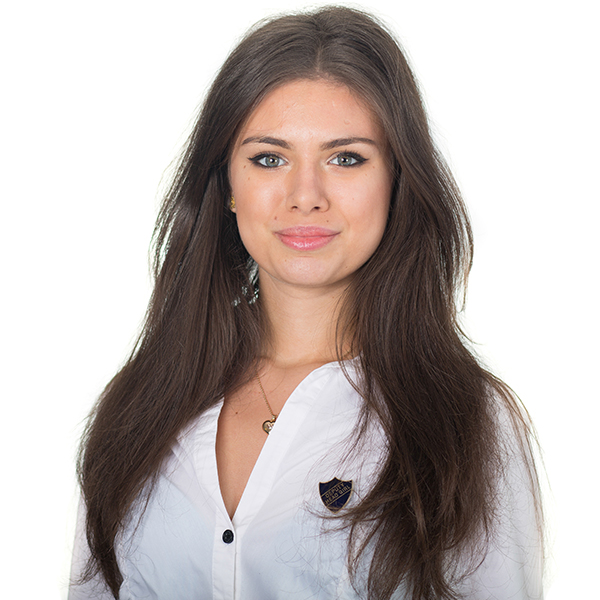 Sonia Savin
- Current student at LSE (London School of Economics)
The teachers at IBSB make you feel valued, like everything you do is important and actually matters. They offer you great advice on a day to day basis, believing in you, making you feel like your dreams are achievable, and so in the end I achieved my dream of going to LSE.
Afzal Shaikh
- Former Secondary School Teacher
As a teacher who taught at IBSB for 3 years, I can say without reservation that IBSB is a warm community school with great teacher-parent-student relationships and an educational culture committed to the success of each and every student.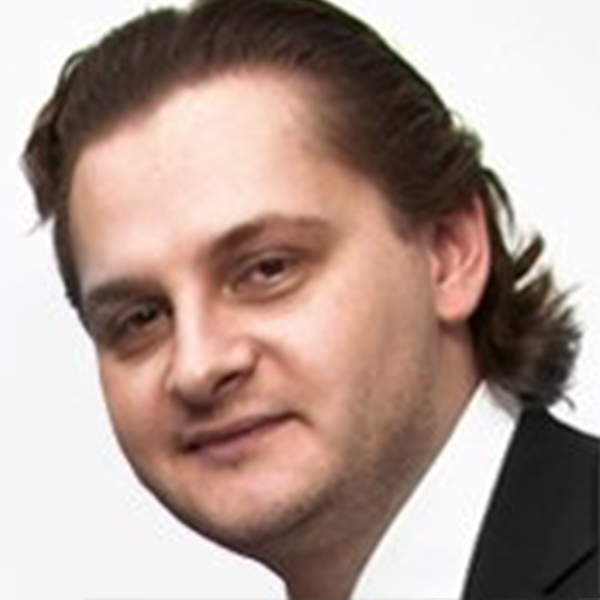 Andrei Gemeneanu
- Current Parent
Having lived in London for the last 10 years, when we moved back to Bucharest a year ago, the choice of school for our son was one of the most important decisions in front of us. Having done a full scan of the market, we immediately knew that IBSB was the right choice. The school combines a very high academic level of the British curriculum with a fantastic human touch, unique to this school. We feel our son is nurtured and challenged at the same time, loved but stretched, taught to give as much as to take. We also love the school community, a big family really, again nurturing a spirit of humanity which we enjoy, and we know will be critical to our son in both his personal and professional life.
Contact Us
To make and enquiry please complete the fields below