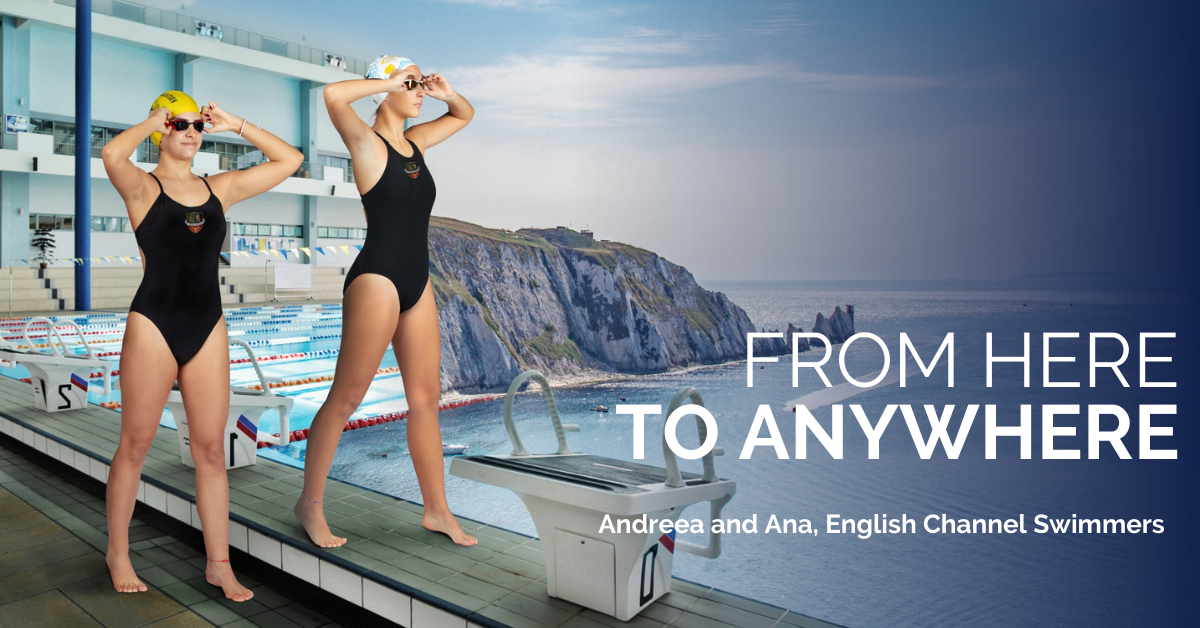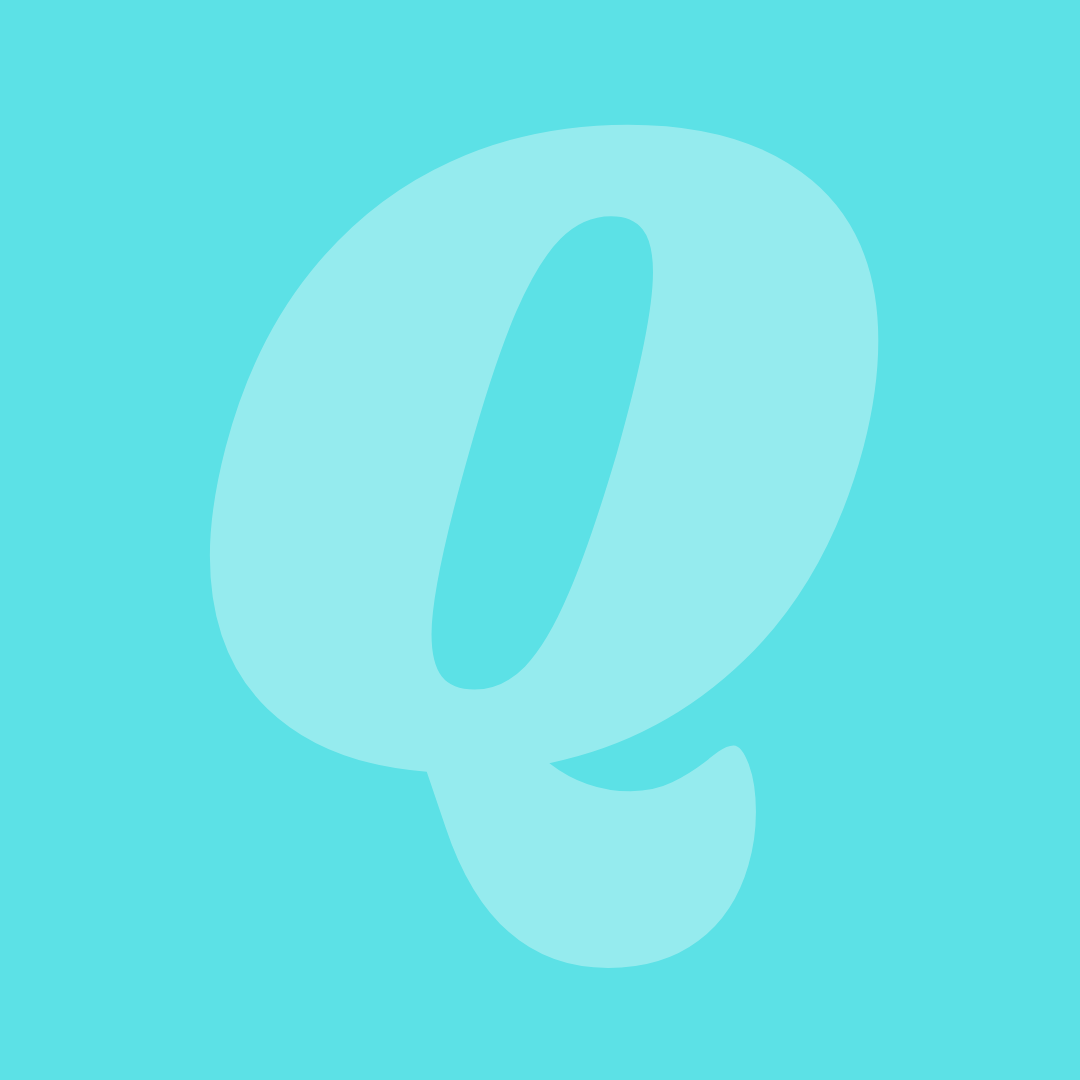 A brief History about your time at IBSB
I joined IBSB in 2012, having been at British kindergarten for 5 years prior to this, with a good comprehensible standard of English achieved, so it was an easy start to my school life at IBSB. Since joining IBSB, I've taken part in numerous school activities, such as interschool athletic competitions and the CAS Club, with lots of time enjoyed simply helping my friends and colleagues whenever they found something hard to understand. This definitely helped me to develop both my management and leadership skills, becoming more responsible and most significantly, and learning how to work within a team effectively and efficiently. I have always been a respectful, hardworking, and well-mannered pupil at IBSB, which for me is simply a part of being a member of the IBSB community. I am now in year 11 putting maximum effort in my work and lessons, which I think is attributable to teachers, who are really dedicated, helping me discover my strengths and guiding me through in-depth explorations of the subjects I've chosen to study this year.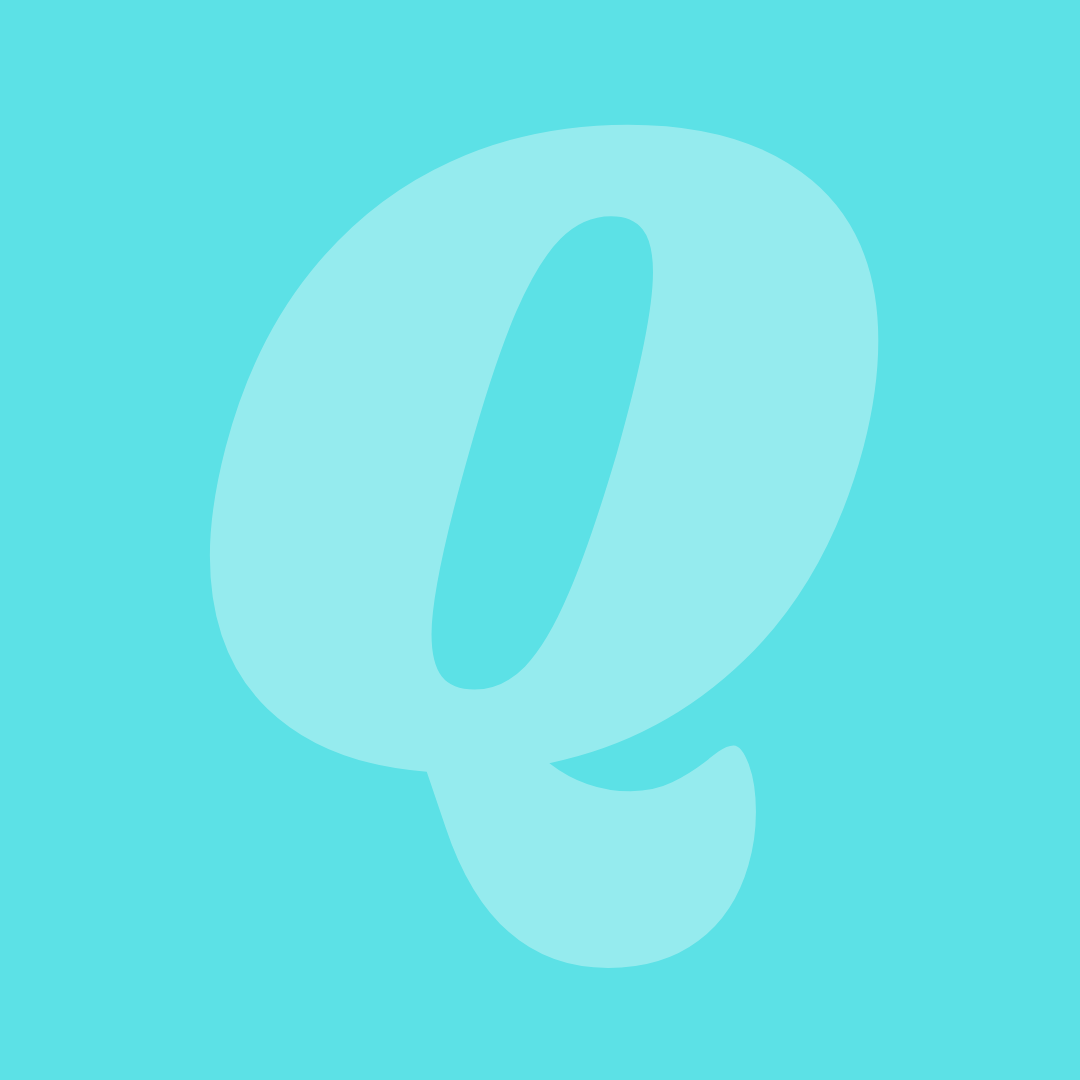 What would you like to study at University?
An answer to this question is quite hard to give at this point in time as I haven't yet decided what I want to do or become in the future. As I am the oldest child in my family, I have no one older than me to turn to ask questions about what decisions I should take or what I should 'study for my A-levels, so I' took some time during the summer holiday to brainstorm some ideas and came up with a list of possibilities, which I would like to explore before making my final decision. Something I find really interesting is Criminology. The study of Criminology is important to better carry out criminal investigations, to understand crime scenes, analysing the data available to develop an accurate perpetrator profile, to assist the victim, secure justice, and serve the general public. I really appreciate people who help and assist others, and I would like to become someone who helps others also, doing something interesting that I enjoy. Another thing I want to try is working within a business environment, possible in management and marketing. I am hoping to study aboard in either the Netherlands or possibly Germany.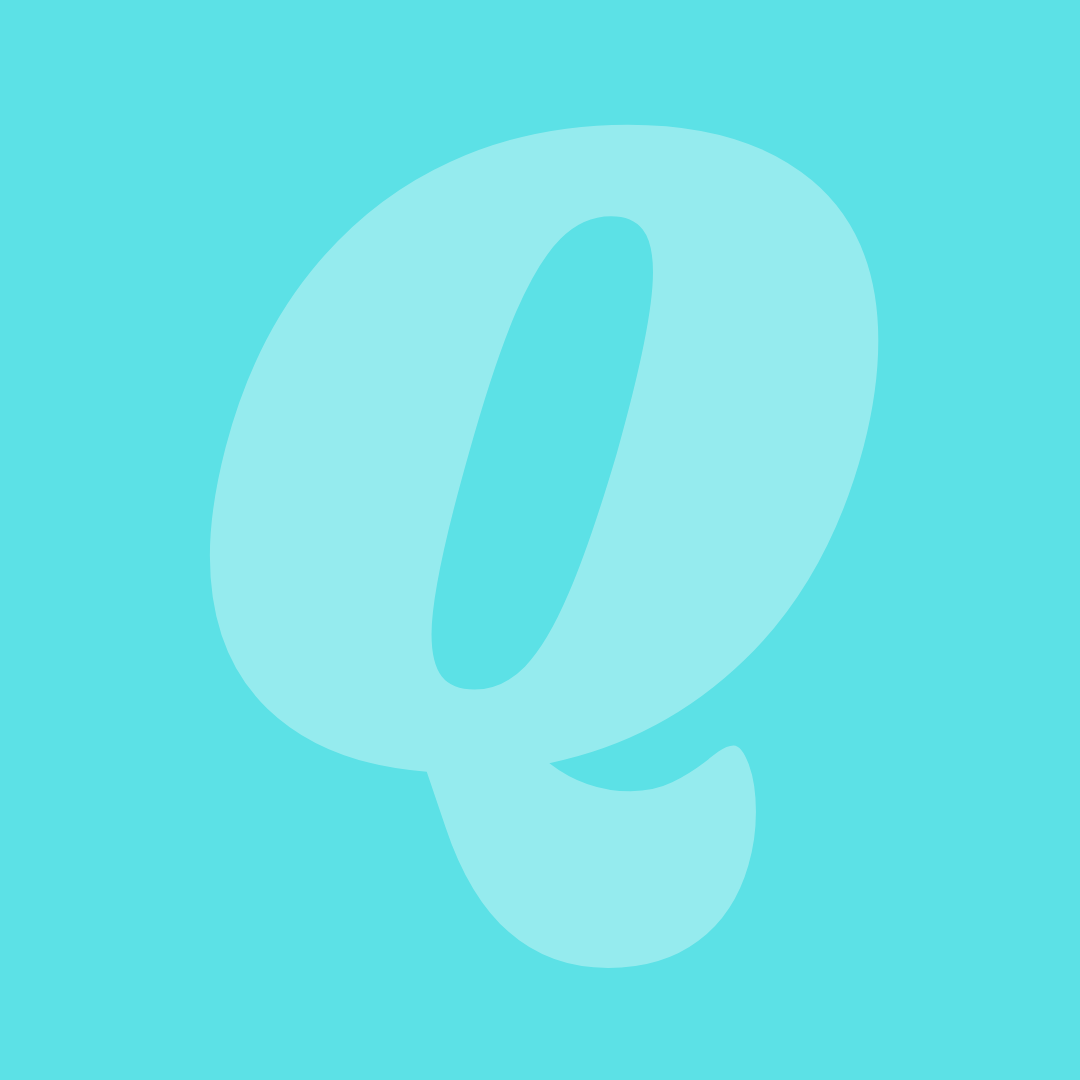 In what way has your experience at IBSB helped to shape you into the person you are today?
I'm quite a sportive person and IBSB has taught me to not give up when its hard and how to manage and help people around me. But following my dreams and working hard, succeeding in achieving my goals so far, has taught me that everything is possible, so I hope that this progression continues.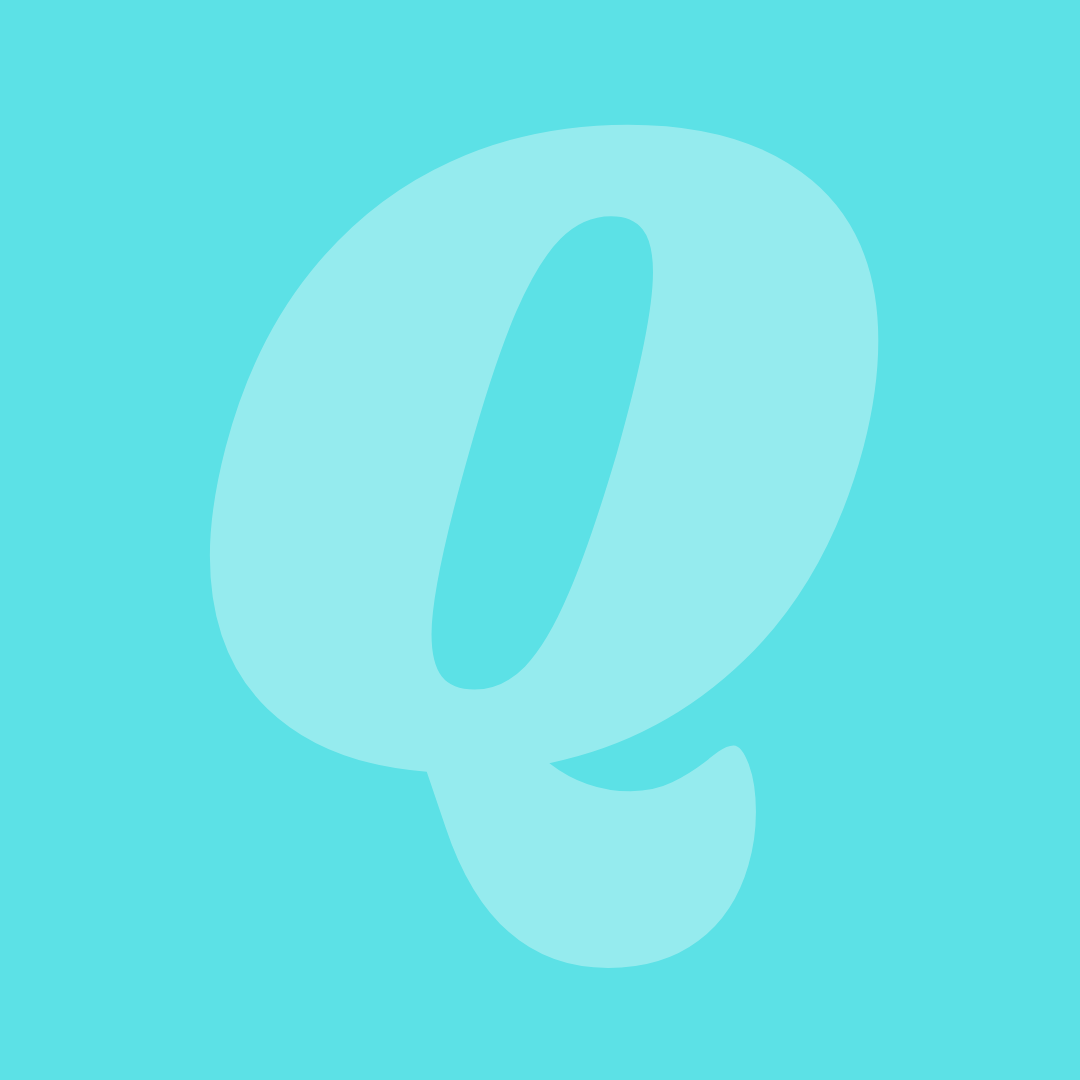 Please provide a brief description of some of your most treasured memories from your time at IBSB
It would be very hard to pick only some of my most treasured memories from my 9 years in this school because I loved every single moment. I enIt's honestly really hard to pick only a few memories, as I have collected many happy and treasured memories during my 9 years in this school, because in truth I have loved every single moment. I really enjoy taking part in the annual Sports Day events, where I've been fortunate to win lots of medals, gaining valuable house points for my house. I've also enjoyed just hanging out and laughing with my classmates when someone says something funny, or taking part in the school plays and talent shows in the primary school. Many memorable occasions have occurred in my life, and I am grateful to still be in contact with many of the people who made them possible at IBSB. I hope I will have many more wonderful memories in my final 2 years of secondary school at IBSB.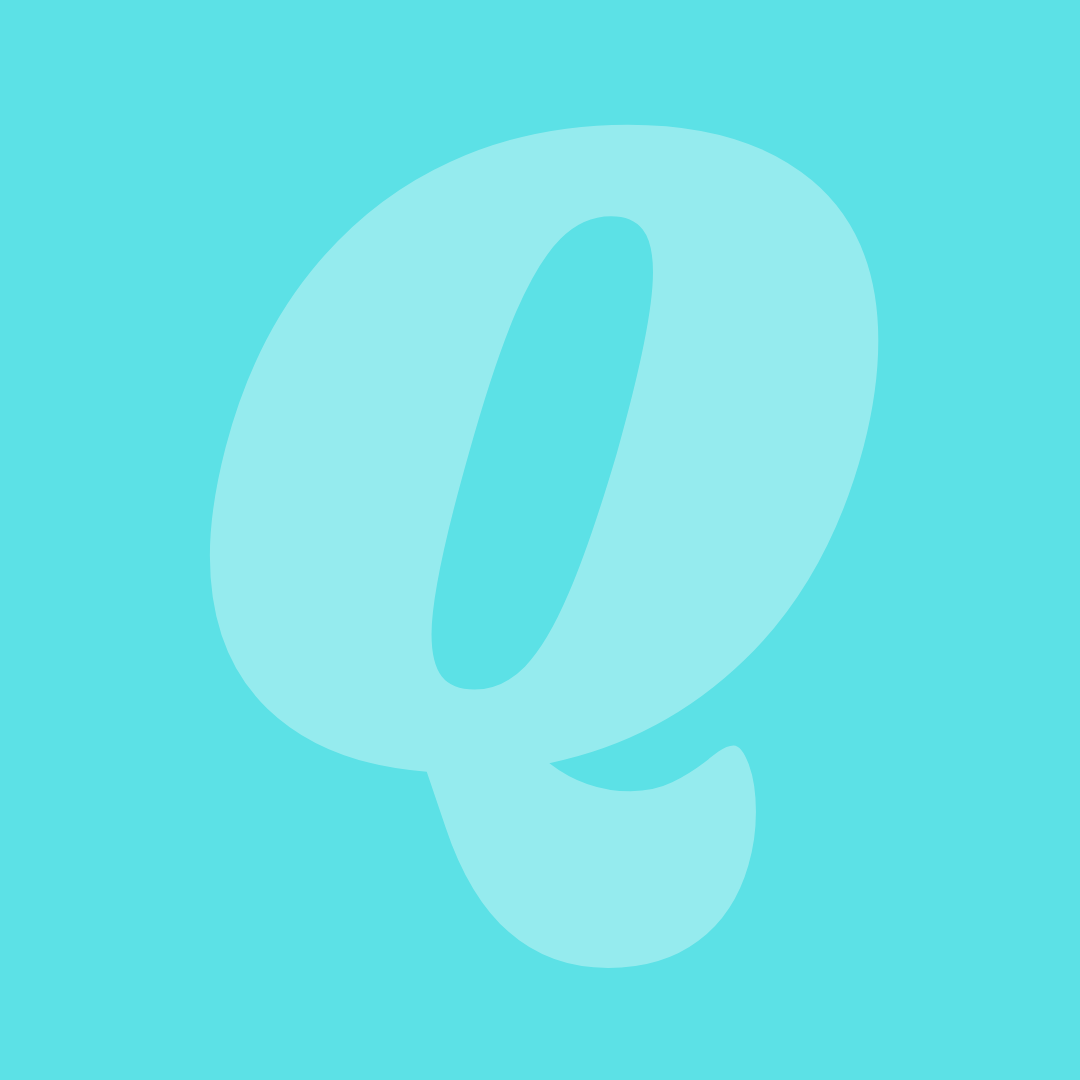 Which IBSB teachers stand out as having a positive impact on your education?
All of my teachers have contributed to the development of the person I am today and have had a positive impact on my education. However, there are a few that have stood out for me personally, starting with Mr Georgescu – our primary school sports teacher, who guided me through many sports competitions and involved himself in making everything possible, so I can reach my goals, Mr Pantella, my year 11 form tutor, Ms Laiou, my secondary school music teacher, and Mr Ennion, my secondary school English teacher, have also all played an important role in my life. I'm grateful to all my teachers for taking the time to guide me and so I look forward to meeting my A Level teachers next year and enjoying the programme.
READ MORE STORIES
CHECK OUT OUR GRADUATE DESTINATIONS BELOW