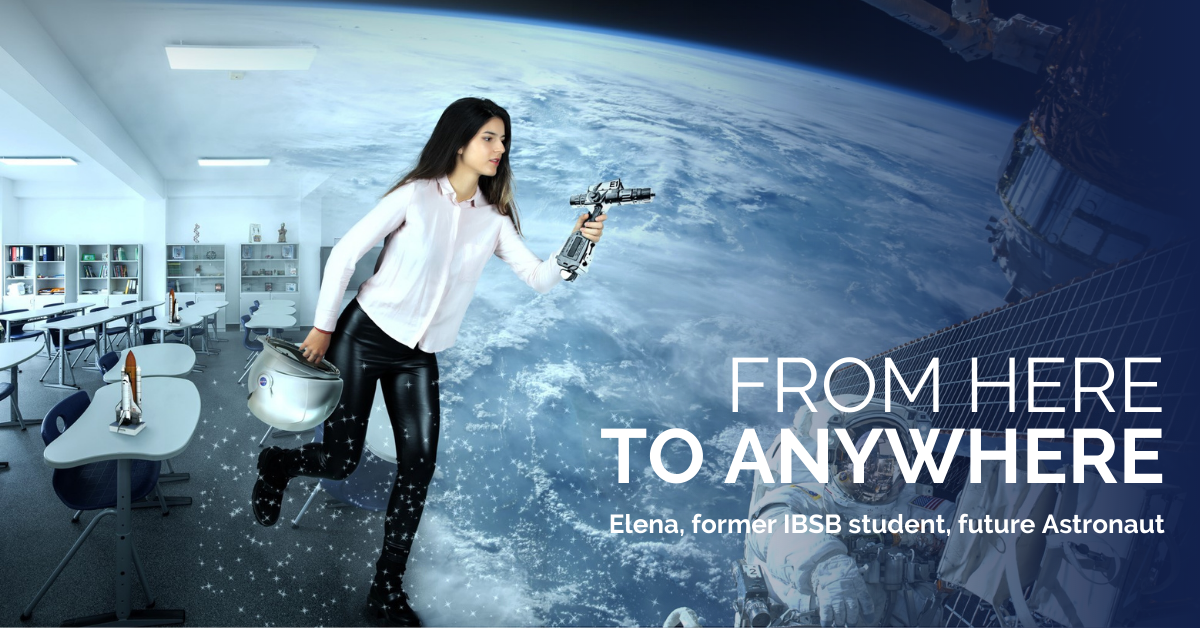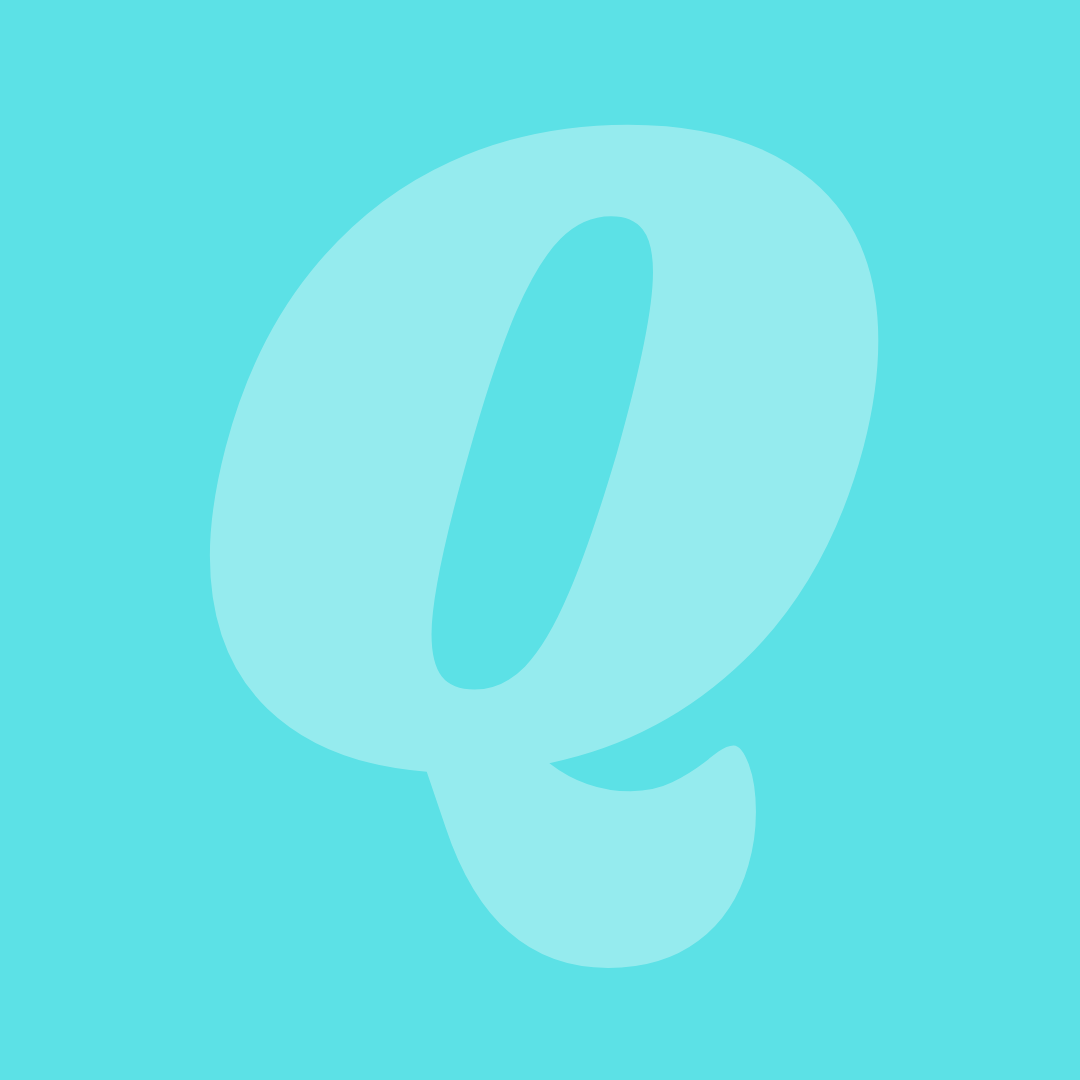 A brief History about your time at IBSB
I graduated from IBSB in 2018. I first started school at IBSB in Year 4, remaining until Year 6, then lived abroad for 4 years, returning to IBSB in Year 11 to finish my secondary school education. Coming back to IBSB in Year 11 was a great decision, as most of my classmates were still there, who alongside the teachers and other staff at the school, made me feel like I had never left. It took a very short period of time for the school to feel familiar to me again, and for me to feel like I belong. In my last year at IBSB, I had the opportunity to be Head Girl, which was a great opportunity to really involve myself with the student body of the school. It taught me a lot about responsibility and greatly improved my leadership skills, which have come in handy since graduation.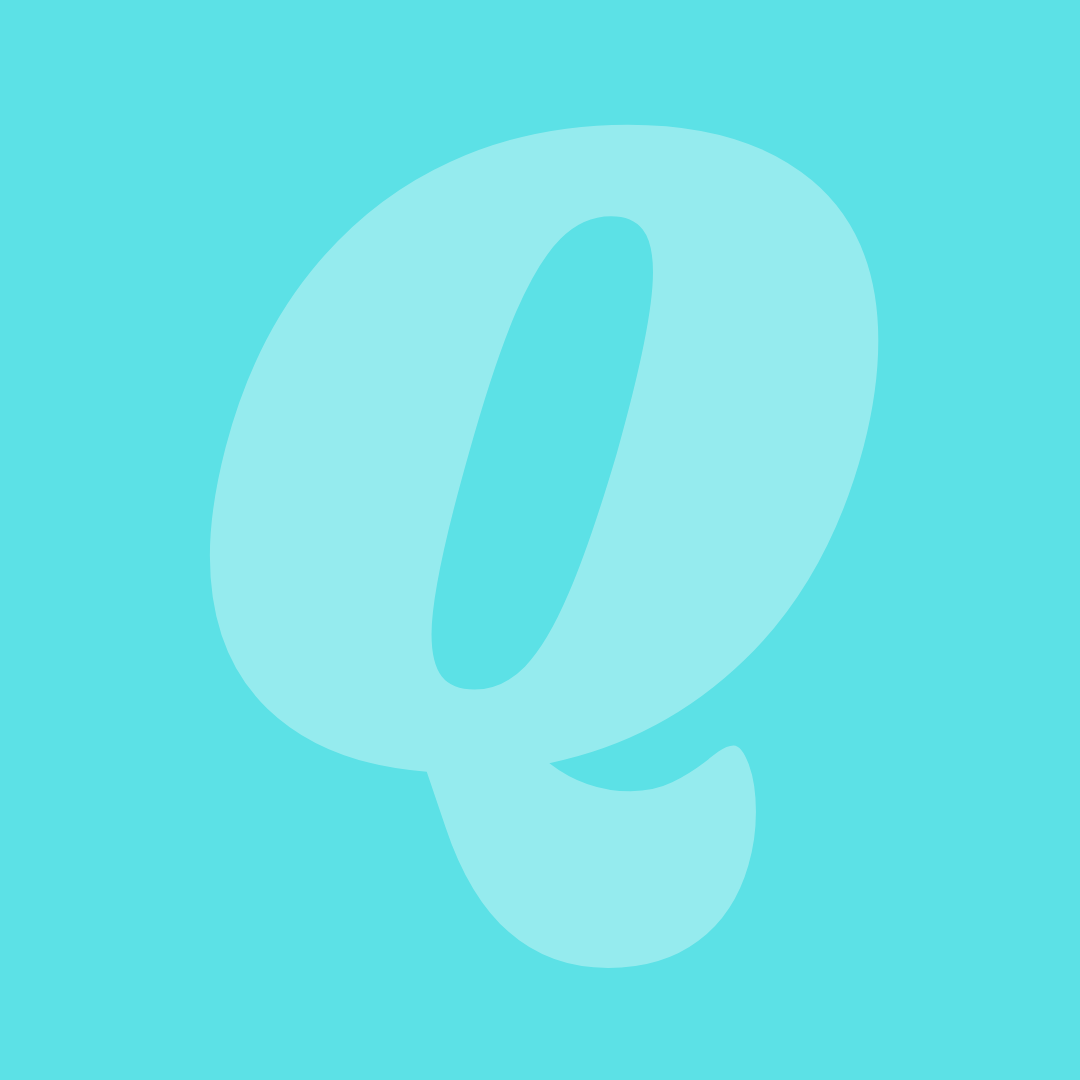 What did you study at University?
The A-Levels that I took in secondary school were Mathematics, Physics, and Chemistry, which enabled me to attend Delft University of Technology in the Netherlands. This university is ranked 5th in the world for Aerospace Engineering, and I was very well prepared following the education at IBSB. I completed the Bsc in Aerospace Engineering this summer (2021), and have now started a MSc, Aerospace Engineering with a specialization in Power and Propulsion systems. Following this Master degree, I would like to continue on to with further research in propulsion systems for both aircraft and spacecraft, primarily focusing on developing new solutions for these.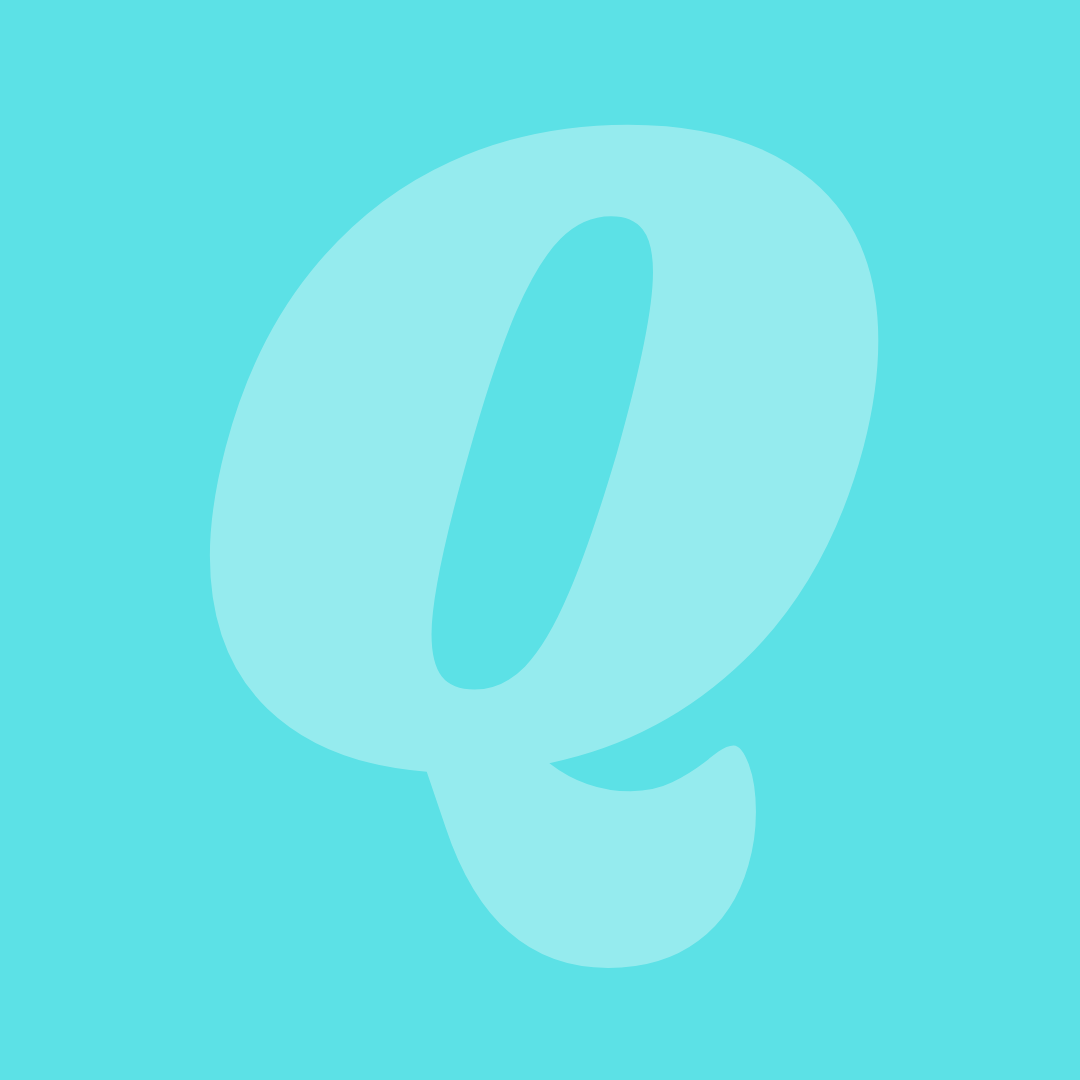 In what way did your experience at IBSB help to shape you into the person you are today?
IBSB taught me to always want IBSB taught me to always want to learn more, and look for challenges that will continue to develop my curiosity of the world around me.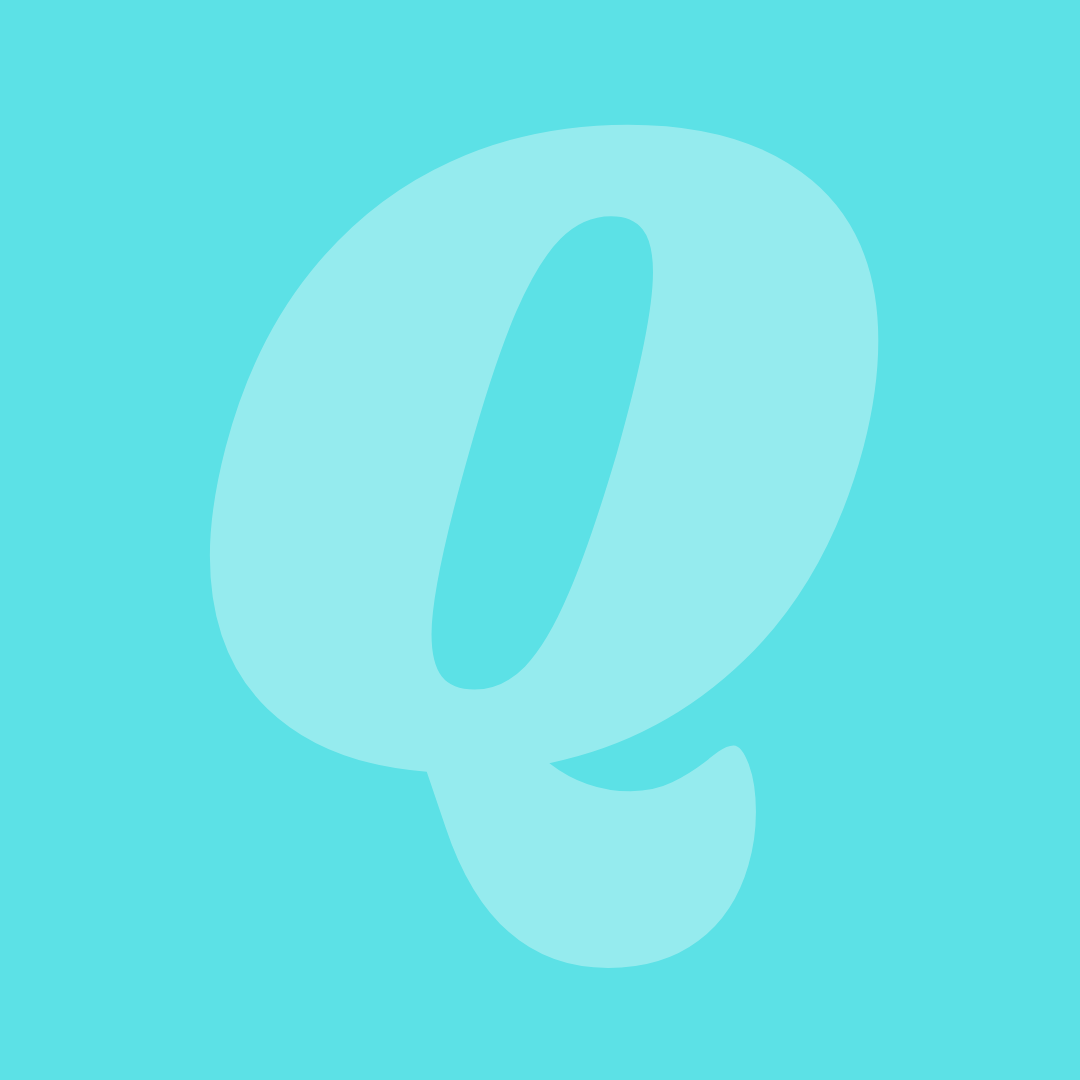 Please provide a brief description of some of your treasured memories from your time at IBSB
Physics lessons with Ms Loredana were my favourite classes, because there were only two of us taking A-Level physics at that time, and often we would get into interesting discussions straying away from the topic that we were focusing on, but still related to physics. This would make the time of the lesson pass very quickly, and we would always leave the lesson in a good mood.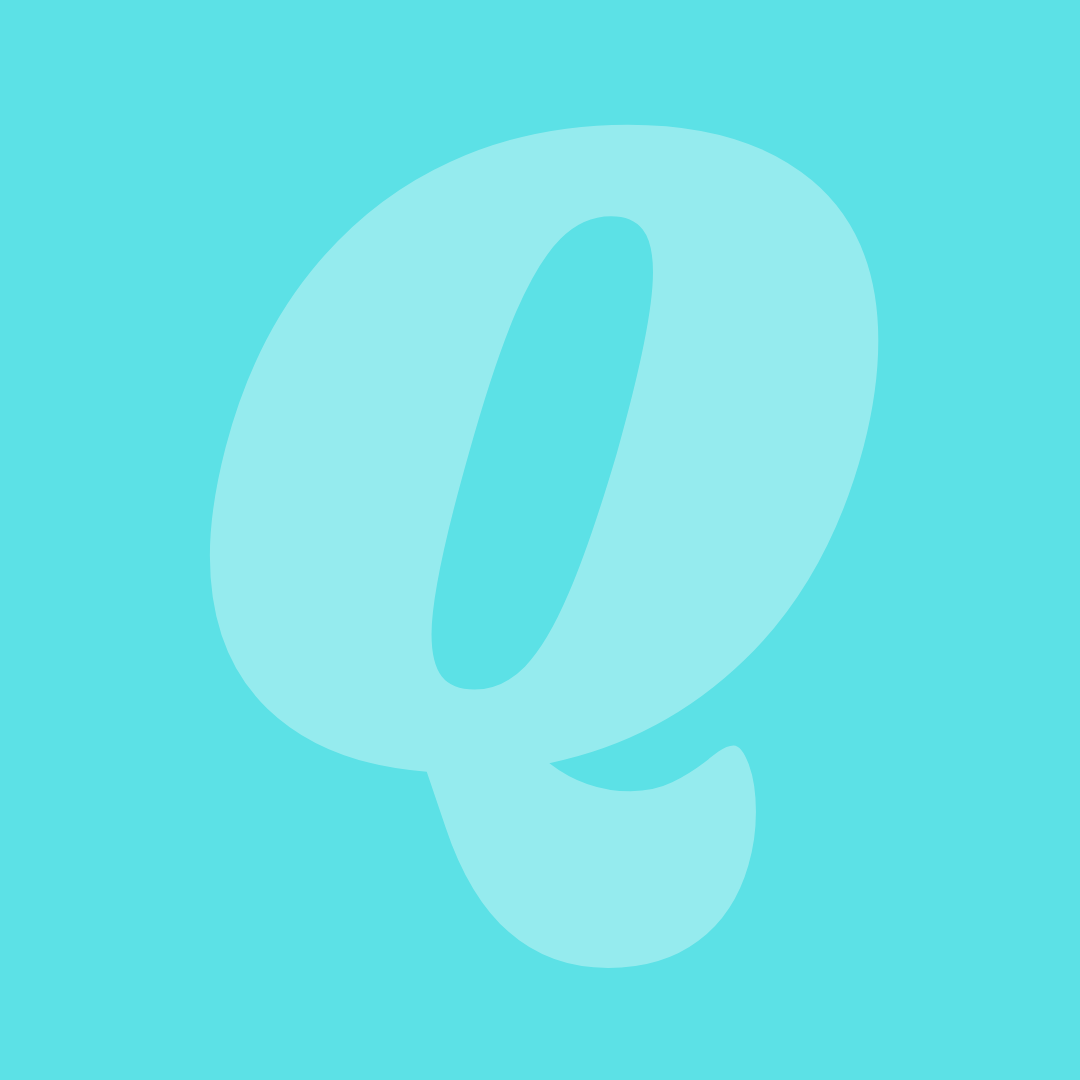 Which IBSB teachers stand out as having a positive impact on your education?
All of my teachers at IBSB played an important role in shaping the person All of my teachers at IBSB played an important role in shaping the person that I am today and had a positive impact on me.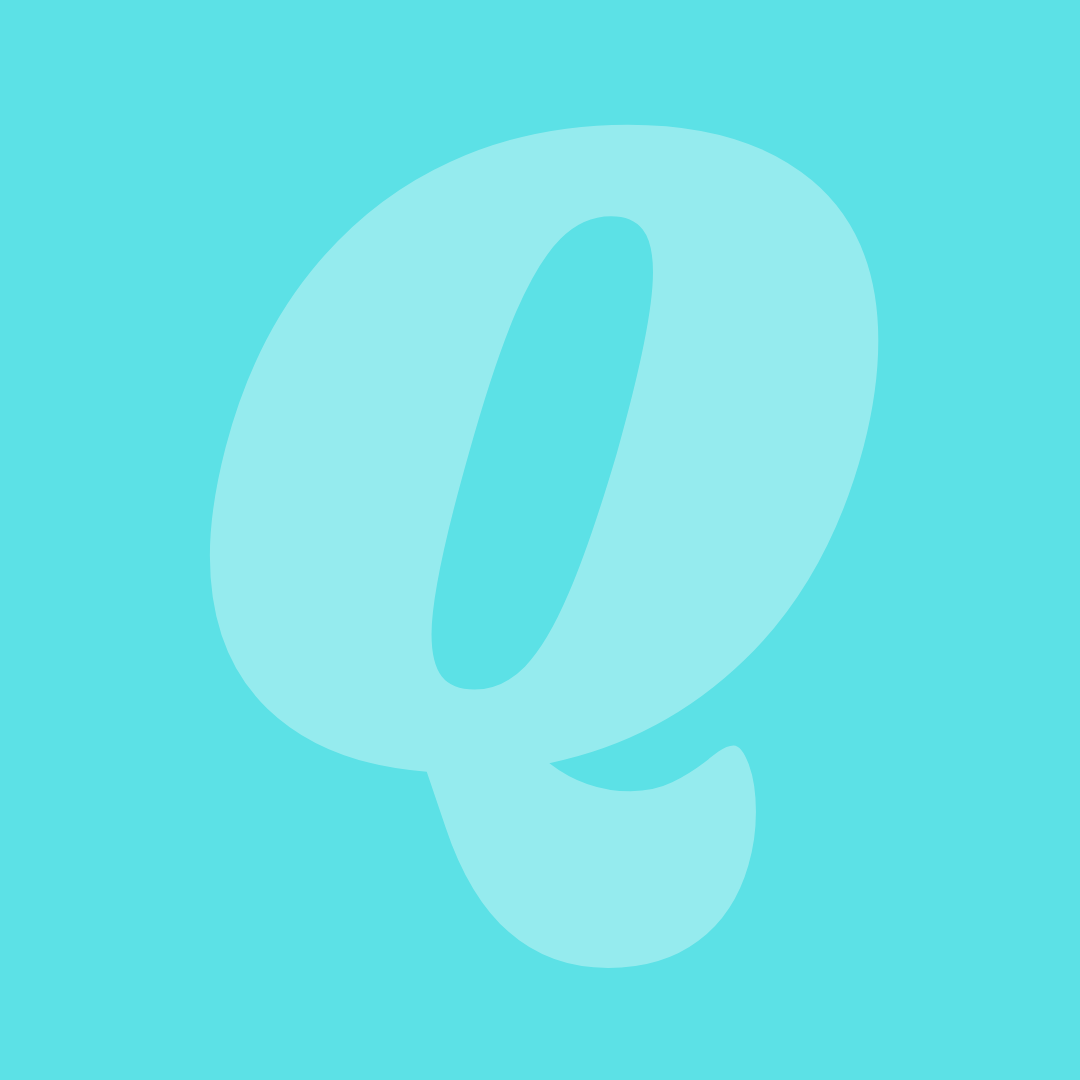 What skills developed at IBSB proved most useful post-graduation?
I think that the communication skills I developed at IBSB have been crucial in my career so far. Especially since I was a part of the IBSB MUN Club, and attended multiple MUN conferences during my time at IBSB, I am confident in public speaking, and consider myself to have great communication skills. In addition, the ability to interact and work with people with different academic or cultural backgrounds is something that I have found to be important, since in my career so far, I am always working in a team. Working and interacting with a diverse range of people is something that I always had the opportunity to do at IBSB, since the colleagues in my class all had different interests from one another, and we were always discussing and debating multiple topics of common interest. The diversity in the student body of IBSB is really a unique aspect of the school.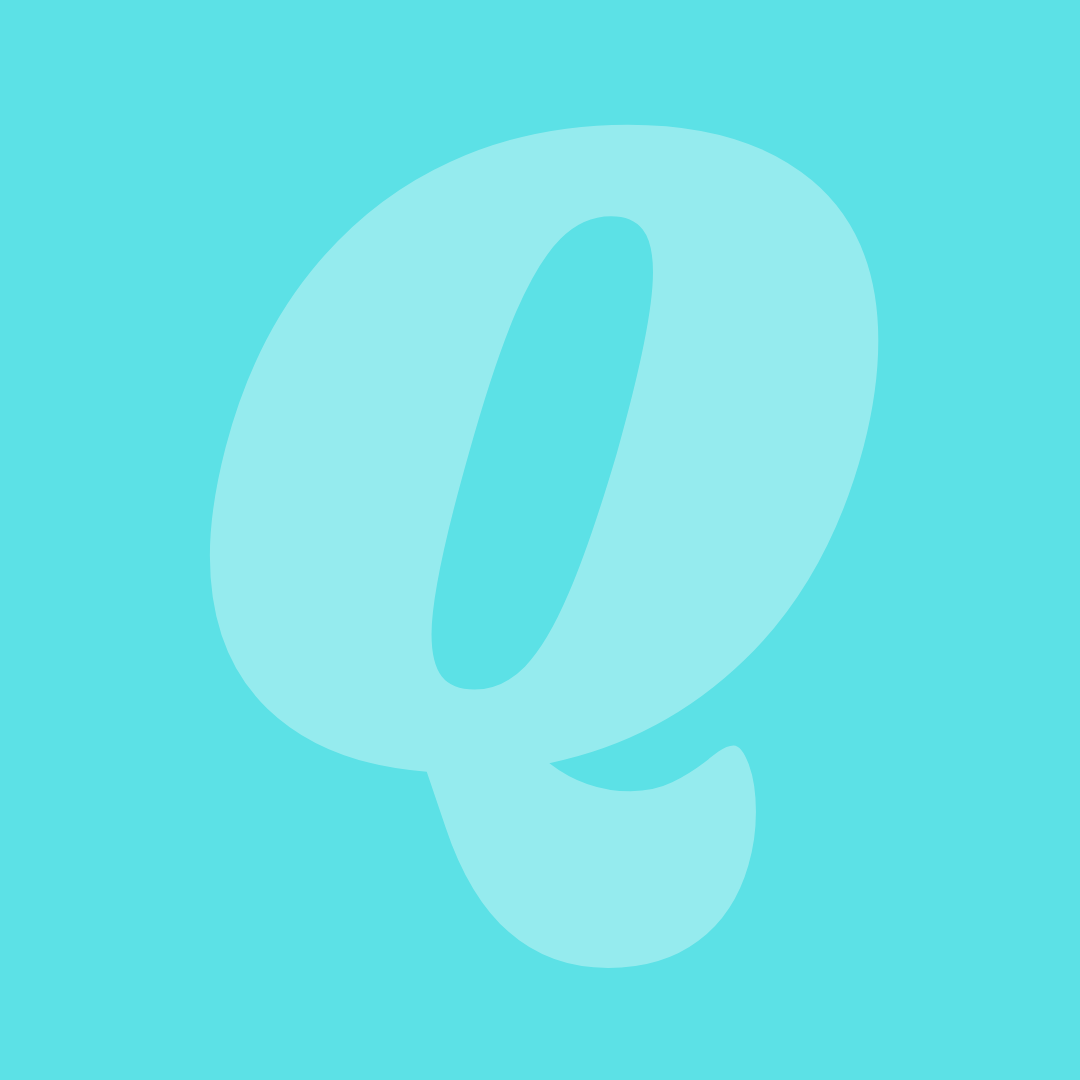 Which University/Universities did you graduate from or will your graduate from?
READ MORE STORIES
CHECK OUT OUR GRADUATE DESTINATIONS BELOW