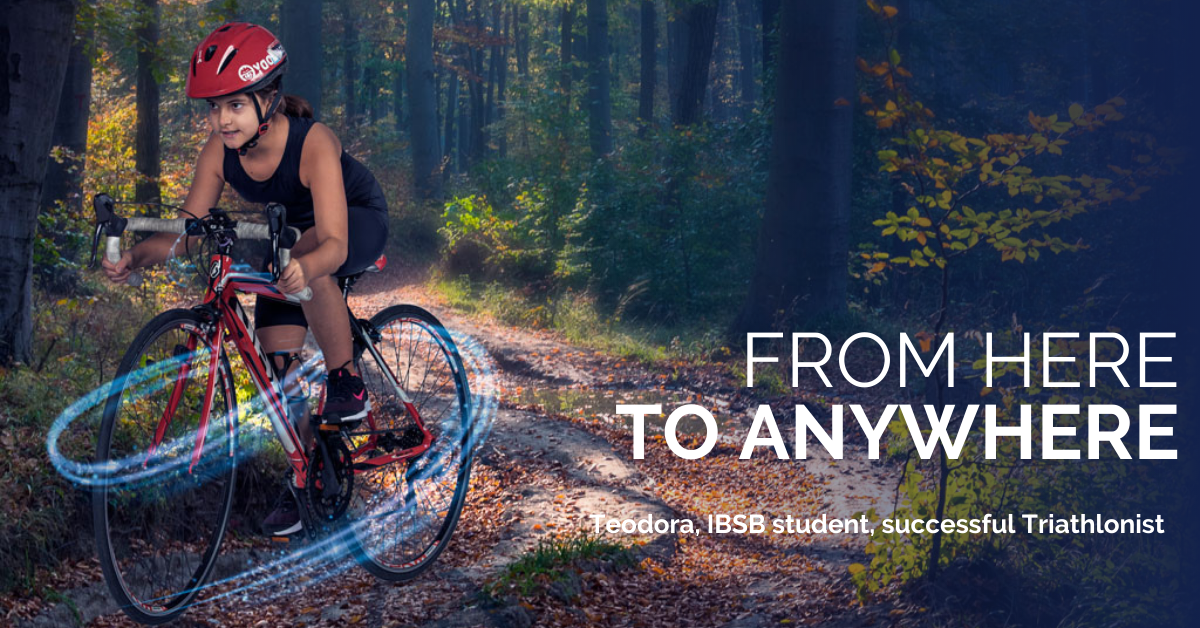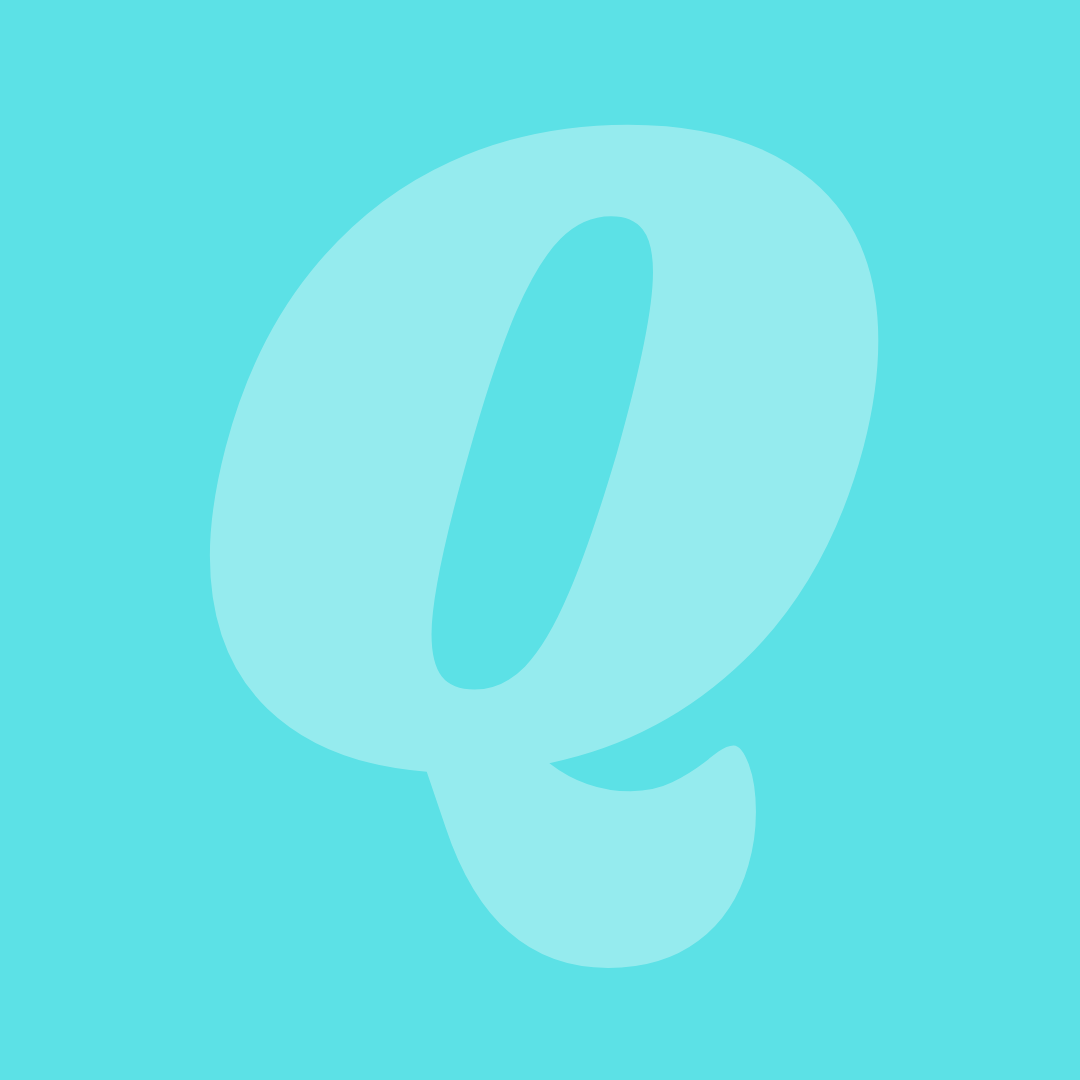 A brief History about your time at IBSB
I joined IBSB in year 1 at 5 years old in 2015. I have so many memories from my time in the primary school, For example, I remember all the house games competitions and events, and when I took part in the interschool swimming competition representing IBSB, and the many fun assemblies, etc. I'm really happy to have had so many great teachers around me because they have helped me to achieve better grades and encouraged me to set my goals high in life.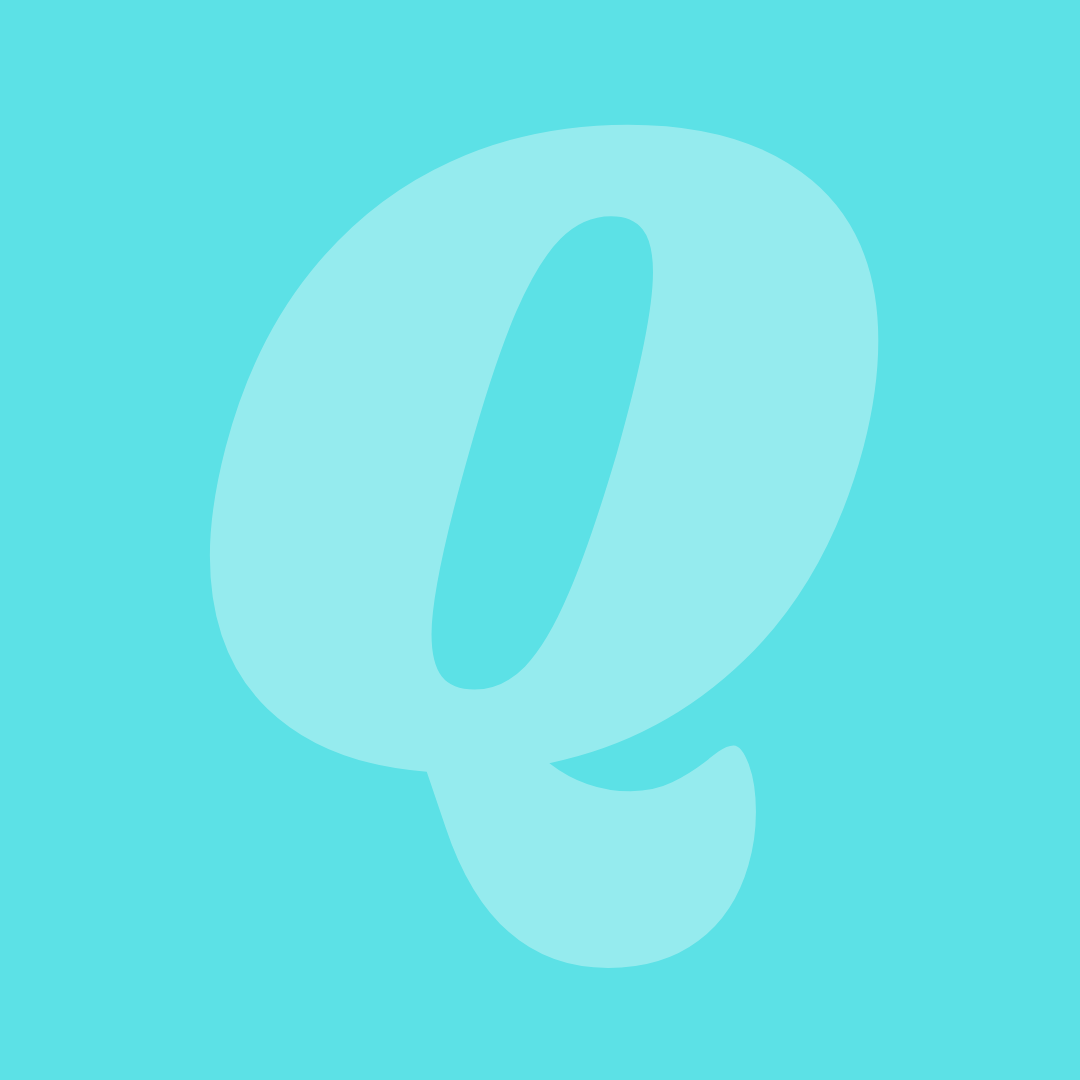 What would you like to study at University?
At the moment, I think I would like to study drama, because when I am older, I want to be an actress. I know that things in life change and that dreams change also as you grow up, but for the moment this is what I aspire to do in the future.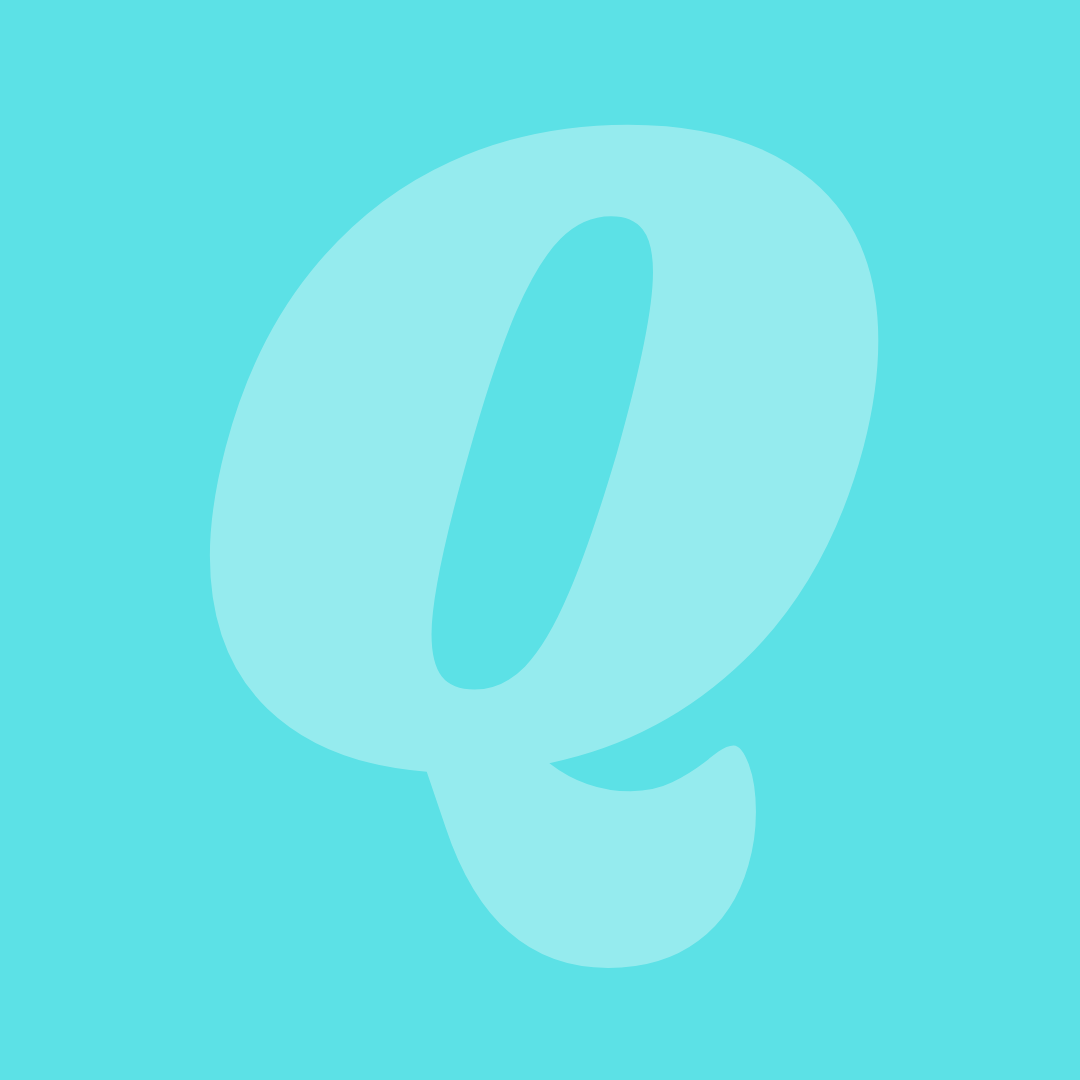 In what way has your experience at IBSB help to shaped you into the person you are today?
IBSB has taught me to organize my time in such a way that being a good student means that I can do sports and enjoy my childhood at the same time. My time at IBSB has helped shape me into the person I am today, being someone who is confident, believing that I can achieve my dreams if I am prepared to work hard.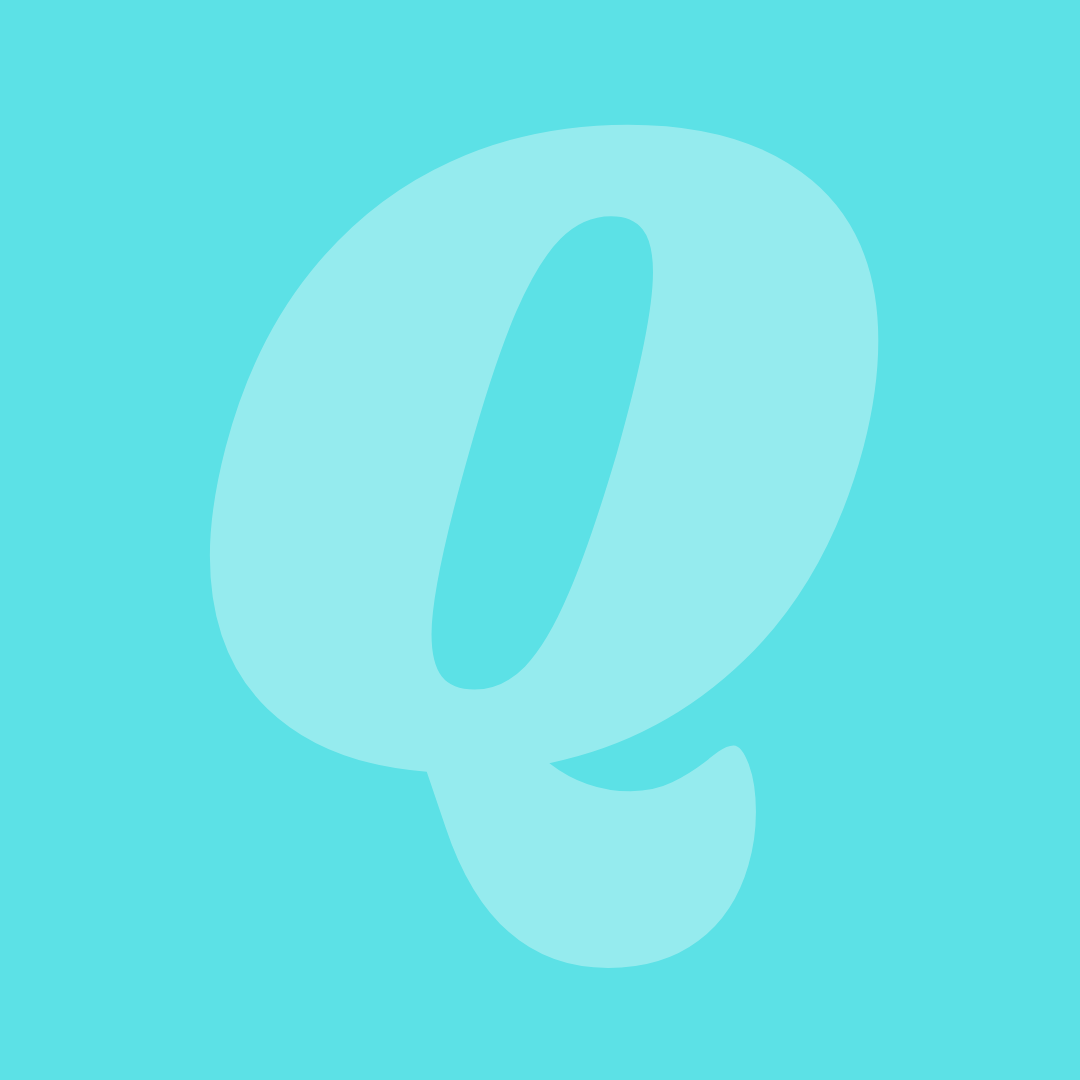 Please provide a brief description of some of your most treasured memories from your time at IBSB
It is very difficult for me to list all the wonderful moments I have had at IBSB to date. The teachers' attention and dedication, the beautiful moments spent with classmates, and the extracurricular activities that are organized, excursion camps, and Interschool sports competitions all form the concept of my time at IBSB.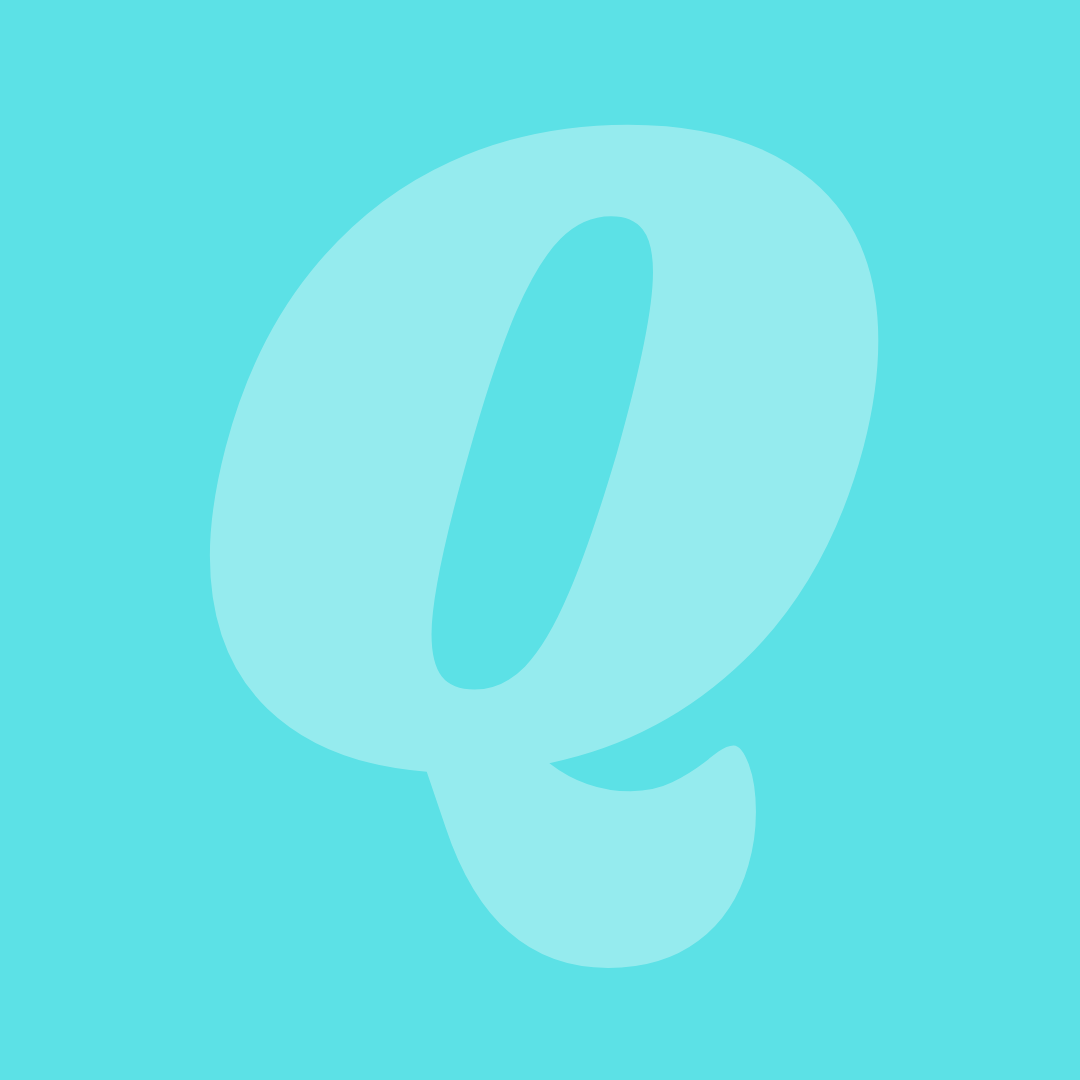 Which IBSB teachers stand out as having had a positive impact on your education?
My first teacher, Ms Victoria – my Year 1 teacher- will remain in my soul forever. I also have many happy memories from my time with Mr Georgescu – our Primary School Sports Teacher, Ms Ioana Anghel – my German teacher until year 4, and Ms Tansley – my Year 5 Teacher. All the teachers are great, actually, but these three teachers stand out the most for me.
READ MORE STORIES
CHECK OUT OUR GRADUATE DESTINATIONS BELOW