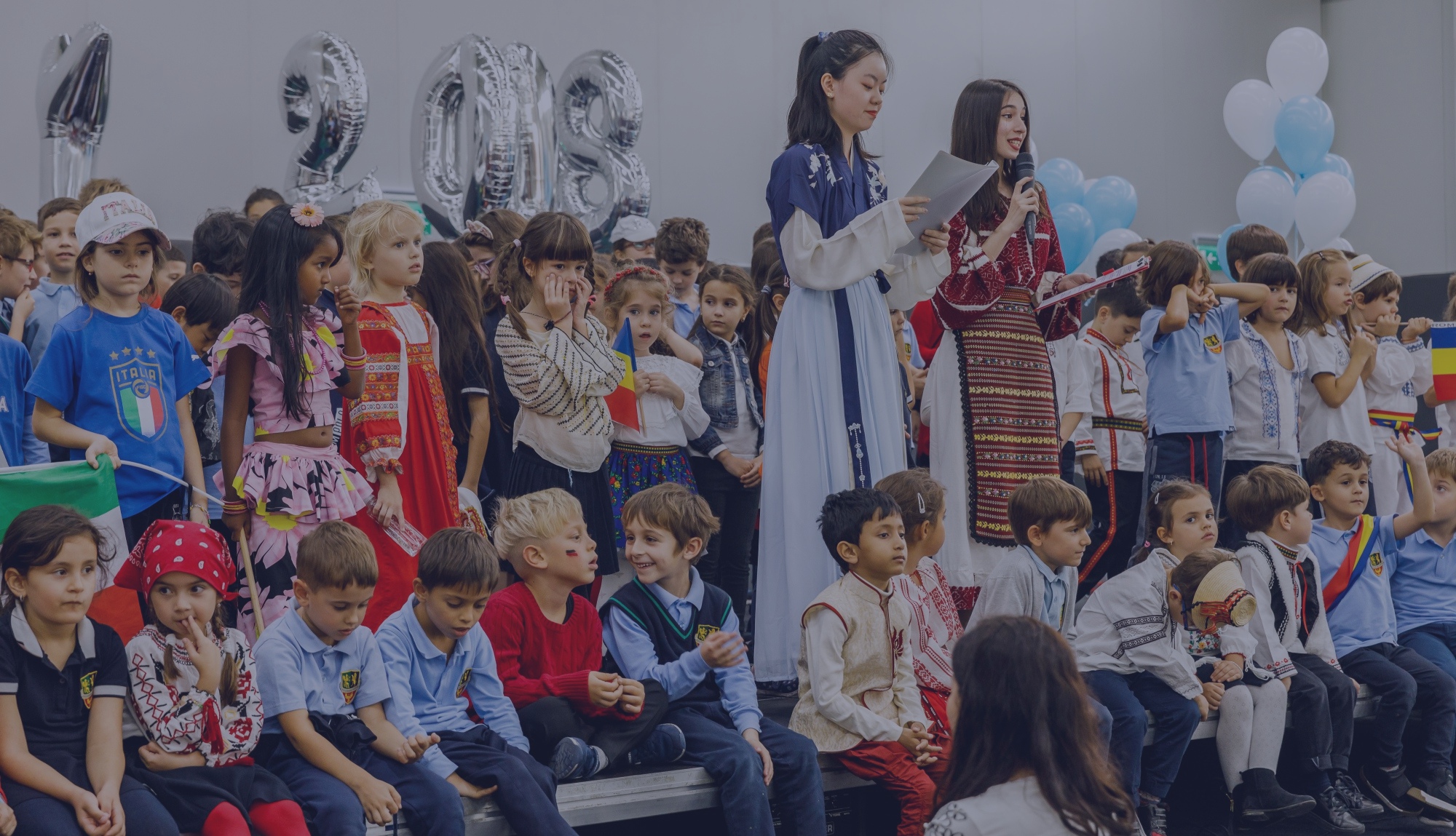 Students attending our school are expected to apply themselves to a rigorous programme of study intended to challenge them to achieve their full potential and to strive for excellence. The programme our students follow from Nursery (3 years old) to Year 13 (17 years old) is the National Curriculum of England, applied within an International context, which enables our students to develop academically, as well as socially and emotionally through the rich extracurricular programme available.
As our programme is highly individualized, there is the possibility of fast tracking students who are able to extend themselves beyond National Curriculum expectations in certain subjects. We also have excellent support systems in place to identify and help students where needed; in particular, we have a very strong EAL programme to help students learn English quickly and easily.
For more information about the curriculum we follow please visit our Curriculum page.
For a full outline of a Primary and Secondary School Day see the links below:
For further information or to book an appoint please contact our admissions department below: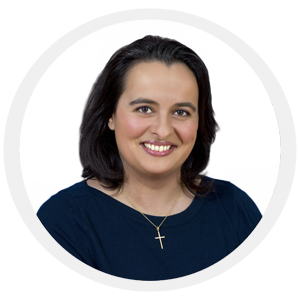 Claudia Marta
(Head of Admissions)
E-mail: admissions@ibsb.ro
Phone: +40 21 253 1698
Fax: +40 21 253 1697
Mobile: +40757 071 416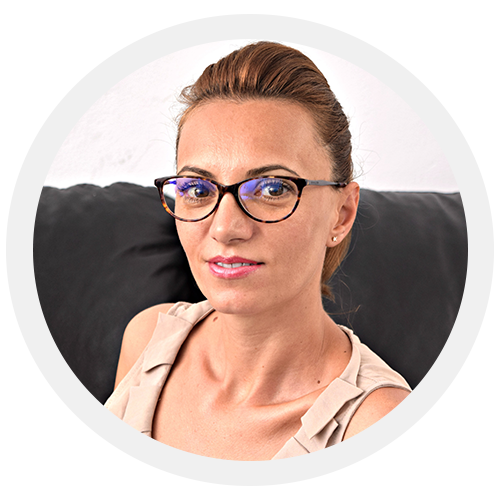 Florina Georgescu (Admissions & PR Officer)
E-mail: office@ibsb.ro
Phone: +40 21 253 1698
Fax: +40 21 253 1697
Mobile: +40 742 237 204
---