The Y11-13 science students received a visit from a special guest this week. IBSB Alumni 2020, Bogdan Iorgulescu, stopped by to share his experience studying 'Materials with Nuclear Engineering' at Imperial College London, currently ranked #6 in the world on the QS University Tables, 2023. Having just completed his second year at Imperial, Bogdan is well-positioned to offer firsthand insight to the application process, life in London, and more specifically, studying toward a BSc at Imperial College. In fact, the students enjoyed his 2 hour presentation so much that the Q&A was still going strong when bell rang signalling the end of the school day.

Alumni Q&A visits are just one of the many forms of career and university application support on offer to the students at IBSB, with Christie Vernon stopping by to speak about her first year studying 'Natural Sciences' at Magdalen College Oxford, just two weeks prior. I wonder who the next IBSB Alumni to stop by will be?
Zoe Popovici
I enjoyed Bogdan's visit greatly, as he explained very clearly the impact of A level choice of subject, and told us what life is like at university. He answered all our questions patiently and in great detail — even taking his time to answer questions we didn't even ask! This definitely helped me to understand and think more about my future.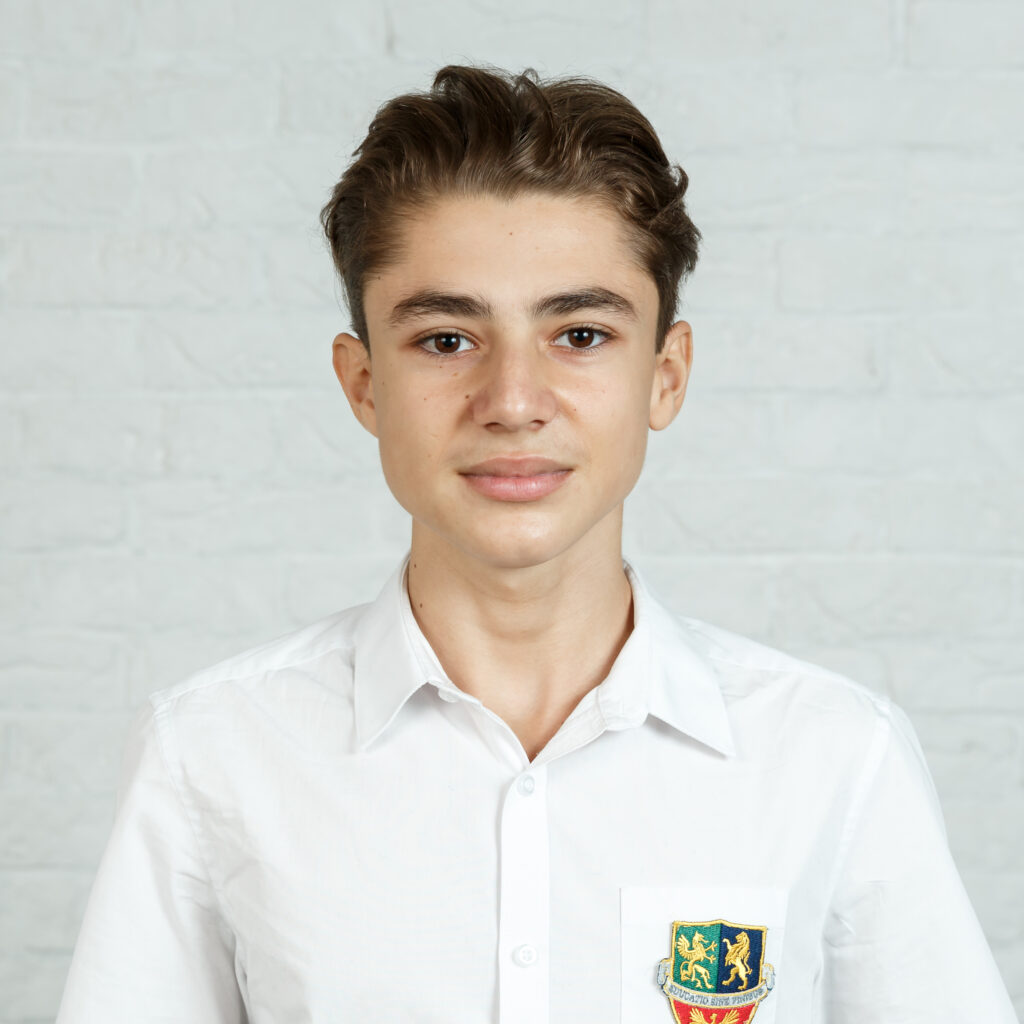 David Kiiovschi
It was an eye-opening presentation with many practical aspects shared, such as the cost of living in London and the day to day experience and conditions there.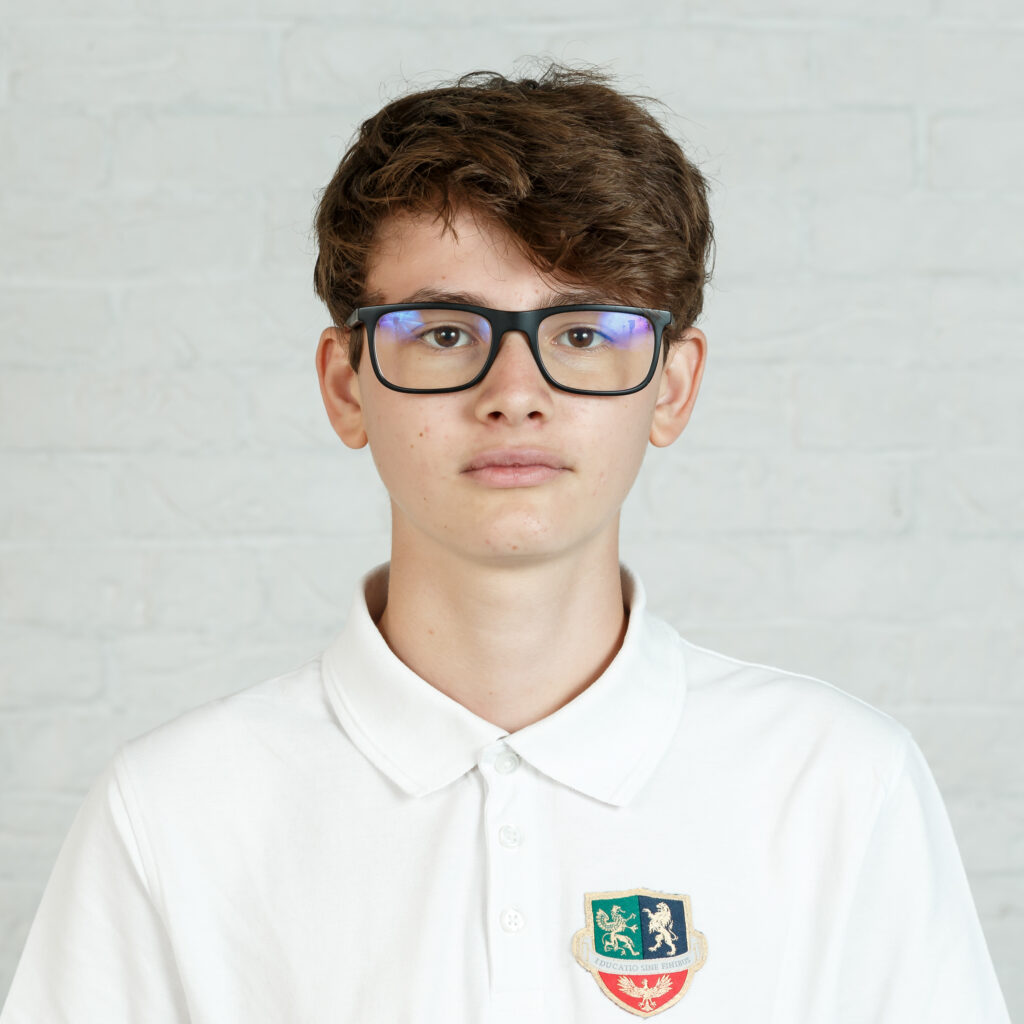 Andrei Stere
This was an enlightening experience with Bogdan offering us greater insight into the academic expectations from universities in London, as well as the social aspects of university life. The talk was particularly useful as he discussed the various issues he faced with accommodation and how to address them. We also discussed transportation and how to tackle budgeting, which was really valuable information.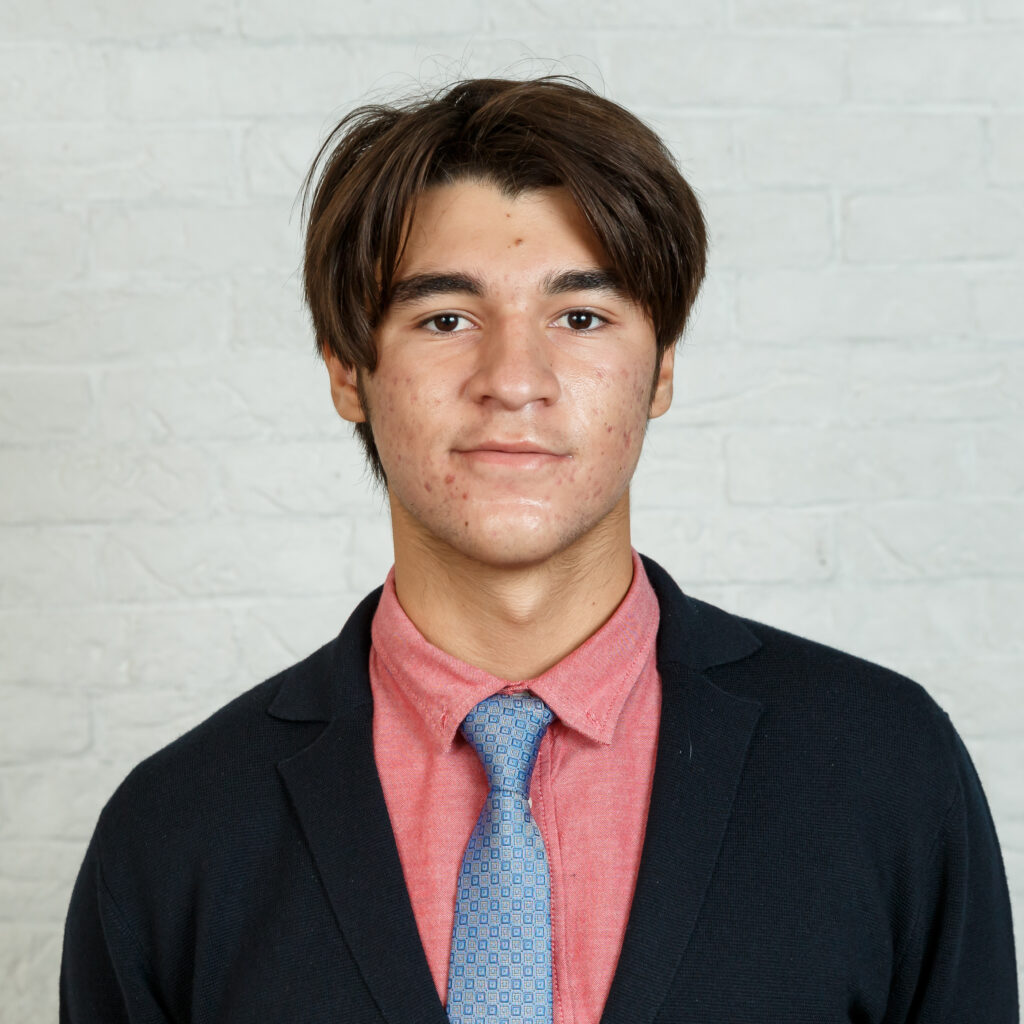 Andrei Voiculescu
Bogdan offered a very informative and fair report of his experience as a student at Imperial College. He presented a number of insights into some of the subjects or courses at university that I and my classmates would like to pursue, which was really helpful and kind. He also kept the presentation concise, including amusing remarks related to the subject, which made the experience not just informative, but also entertaining. Overall, we were able to benefit from his firsthand experience and advice, so I'm really happy that we had the chance to attend his presentation.