If you are looking to work in a bright friendly international school, with a great team of teachers, teaching well-behaved, academically bright students from over 30 countries, we would encourage you to apply for the positions below. In return we are able to offer the right candidate a very competitive remuneration package, commensurate with qualifications and experience.
We are always interested to hear from:
Outstanding classroom practitioners with a proven track record of excellent results
Staff who love teaching and have a genuine passion for their subject
Staff who are life-long learners and as such good role models for our students
Staff who are open-minded, effective communicators
Staff who are flexible, willing to take on additional responsibilities across the school, and who show lots of initiative
Staff with a sense of humour who are good team players
We can offer:
A realistic salary
Professional support from experienced teachers
A purpose built school with excellent working conditions and ever improving resources
Strong community spirit amongst teachers, students and parents
A clear police check will be required before any work can be offered and EU Passport Holders will be given priority.
When applying for teachings positions, please cite this IBSB jobs page. Always include a recent photograph and send send your CV to the school office or Human Resource Department as there is always a lot of interest in our teaching positions, so apply now. Good luck!
We are always interested to receive applications from qualified, experienced primary school teaching staff wishing to join our team.
IBSB NQT Programme
The International British School of Bucharest as a BSO Accredited School, is a Teacher Training Centre able to accept and process teachers from the UK for their NQT year.
If you are interested in completing your NQT year with us, please contact the school office. Limited places are available each year.
Closing Date: Ongoing
Position to start August 2018
The International British School of Bucharest is currently seeking to appoint a Mathematics Teacher, with a proven track record across the curriculum from KS3-5.
The successful candidate must be a native English speaker, an outstanding teacher, passionate about teaching Mathematics, with strong classroom management skills, and a minimum of 2 years' experience teaching the National Curriculum of England (4+ years preferred).
To apply, please send a letter of application and cv to recruitment@ibsb.ro.
Closing Date: Ongoing
Position to start January 2018
Interested candidates should send an application letter and CV to: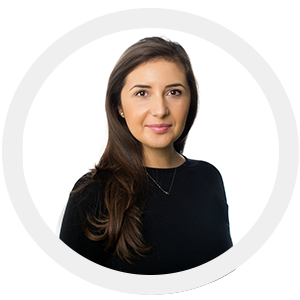 A great team of teachers teaching well behaved
academically bright students.