This summer, we invite your children to join us for 4 fun-filled weeks, from Monday, July 5th to Friday, July 30th. Each day has been planned out with a variety of enjoyable and educational activities, so you can be confident your children will have fun learning with us this summer.
Led by our team of experienced, friendly staff, the children will also be able to practice and enrich their English with native-speakers of English, within an international mix of children.
And to end the week on high note, we have arranged an extra special 'Fun Friday' programme to be enjoyed with their new friends.
✓ All activities in English
✓ All children welcome from any school
✓ Outdoor and indoor activities each day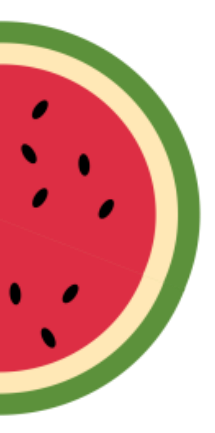 Half day
8:00 – 12:00 /13:00
195 euro/week
(+45 euro with lunch included)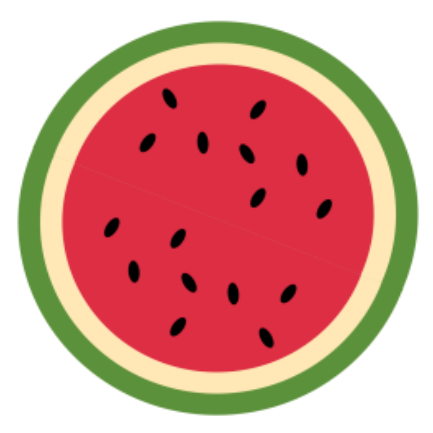 Full day
8:00 – 17:00
295 euro/week
(with lunch and activities included)

*Discounts are not cumulative.
Please be aware that places are occupied on a "first come, first served" basis.
Weekly Themes and Activities
IBSB Summer School is organized into 4 weeks, each with a special theme and activities, so each week is different and fun. Parents are able to choose a week by week summer programme.
The programme offers children the opportunity to enjoy time indoors and outdoors, with a variety of classroom activities, sporting activities in the school gymnasium, playground activities, and a themed excursion on Fridays