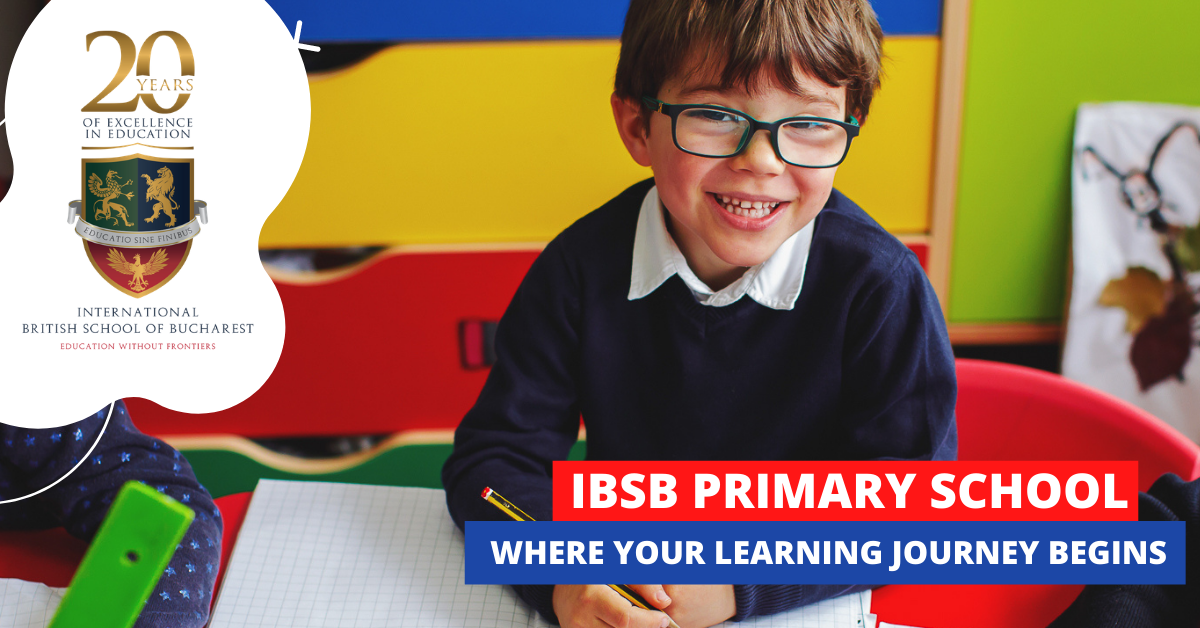 "We appreciate deeply the progress, the leaps our child is registering since she started. It is just purely brilliant. Thank you so much! She loves it. Inspiring love for school/learning is one of the best gifts one can receive."  – Year 1 parent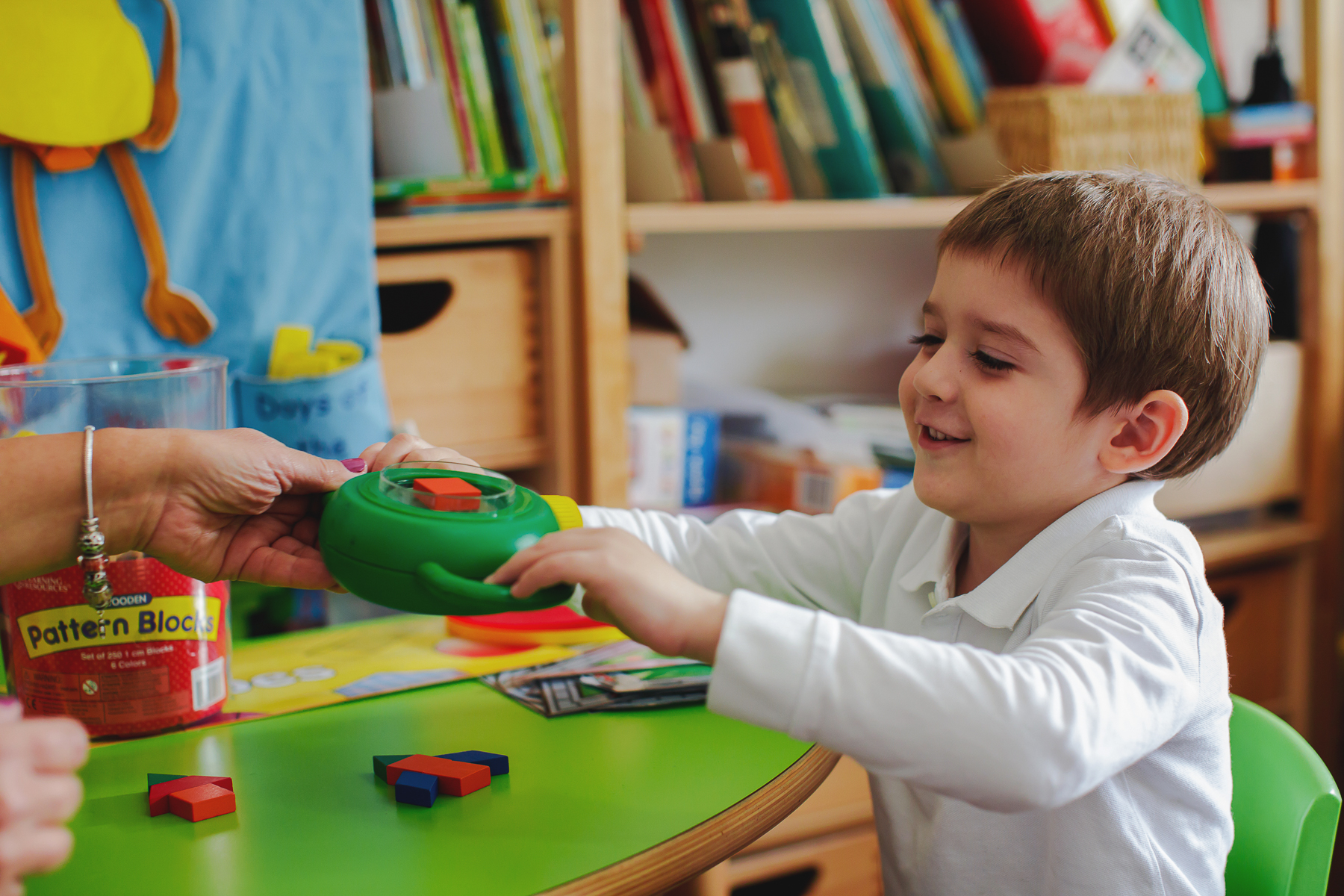 A Strong Foundation
Primary School is important
It forms the foundation for your child's learning.
Our learning journey
Our Head Girl and Head Boy in the Secondary School this year joined IBSB in Y1 and Early Years respectively. And not just this year, it is quite common. We know that children who join us early and remain with us perform highly and we are justly proud of their achievements in school and beyond.
Key Skills
Our pupils learn to read and use numbers confidently by the time they leave Early Years, entering Year 1 with the skills in place to thrive.
"The teachers have contributed a great deal in the children's success; Teachers at IBSB are really good, devoted and this makes all the difference." – Year 3 parent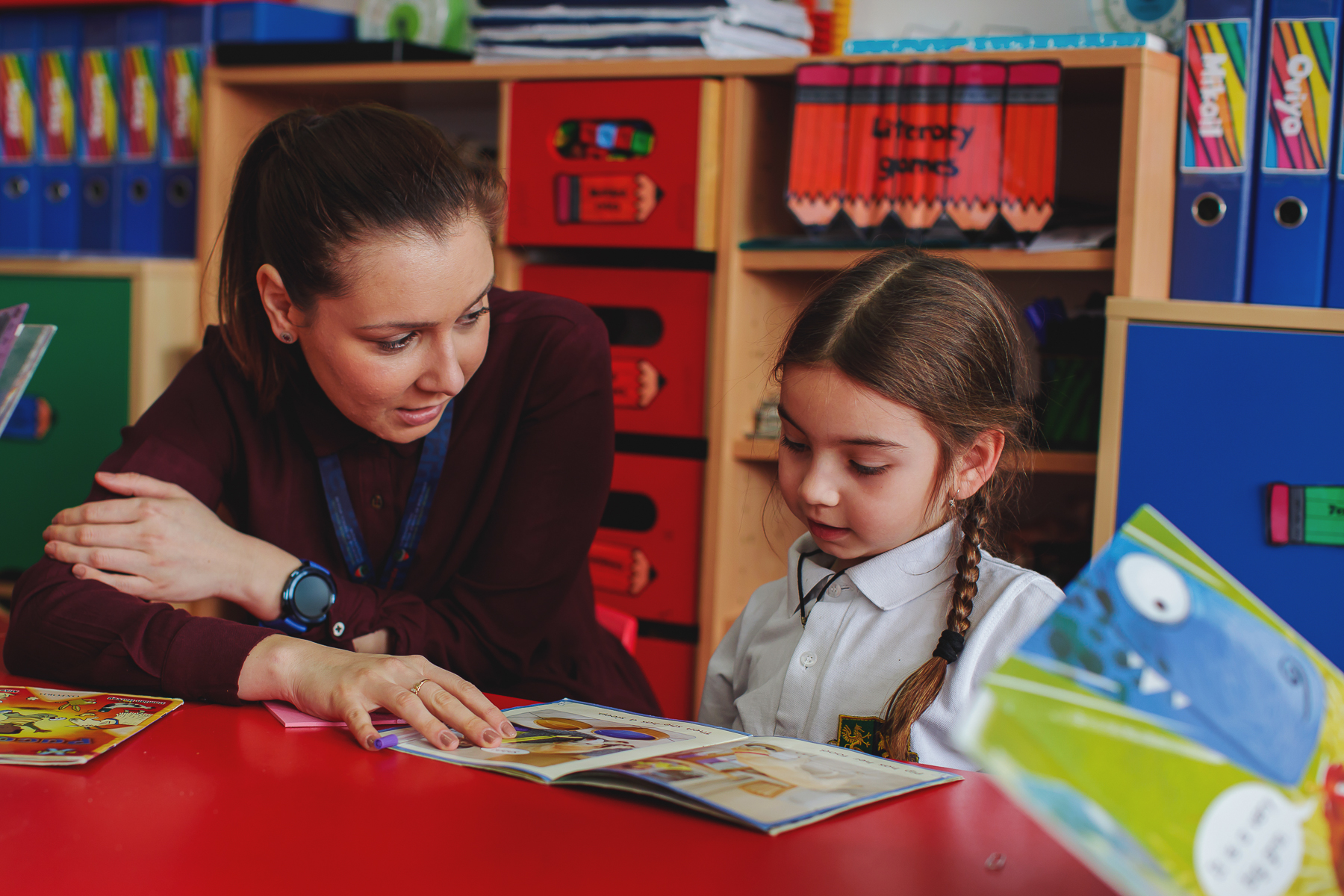 Teachers
English speaking professionals
Our form teachers are native English speakers committed to the idea that all children can achieve highly.
Continuity
Unlike many international schools, our teachers choose to stay beyond their initial 2 year contracts (our current average is more than 5 years), because they feel valued by our community, offering your children excellent stability.
Specialists
Modern Foreign Languages, Romanian, Music, Art, Computing, and Physical Education are taught by excellent specialist teachers at IBSB, with years of experience in education.
World Records
Our PE teacher, Mr Georgescu, holds several world records for long distance and ice swimming, living our core values and inspiring our pupils to achieve with bravery, dedication, and practice.
"How can we prepare students for jobs that have not yet been created, to tackle societal challenges that we can't yet imagine, and to use technologies that have not yet been invented?" – OECD Curriculum 2030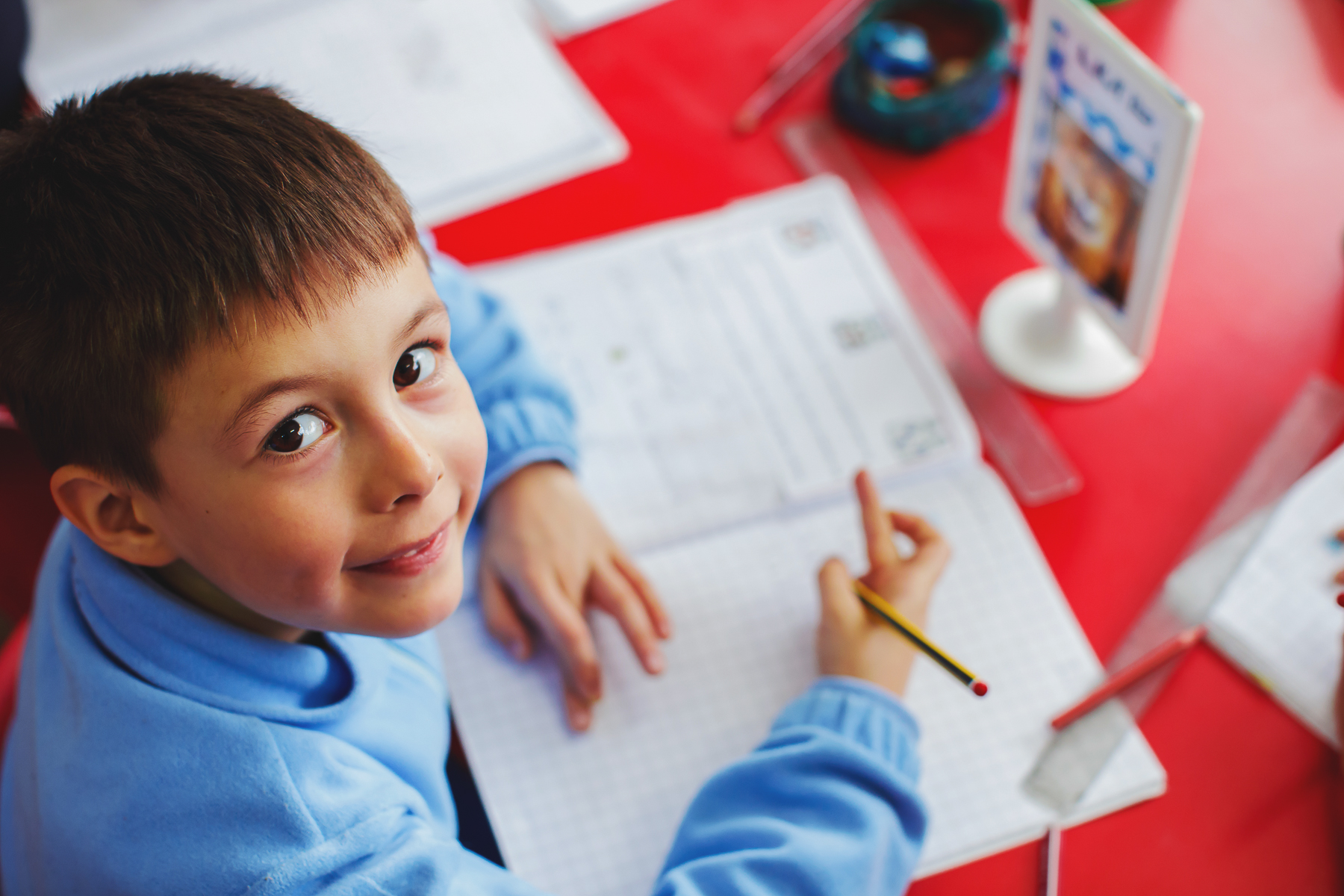 Curriculum
IBSB offers an English Curriculum with an international dimension, blending the rigour and security of the English curriculum within the context of diversity and internationalism.
To meet the 2030 Challenge IBSB has redesigned its curriculum for the future based on clear and shared key skills, enquiry based learning, and the thirty High Performance Learning competencies so our children are ready for the challenges and opportunities that lie ahead.
Progress
Our pupils consistently achieve above international benchmarks in end of year progression tests, year on year.
Enquiry based learning
At IBSB we do not give our pupils the answers, we move away from a culture of helplessness and encourage independence and creative thinking to solve problems together and apply their learning to new problems.
Teamwork
Our curriculum expects our pupils to develop their collaborative skills, because working together, works.
IBSB is located in the heart of Bucharest
Due to its privileged central location, IBSB is easily reachable by both parents and students, from any part of the city. Attracting pupils from all around Bucharest, our school is situated around many residential areas, shopping centres and we are perfectly connected to the public transportation facilities. This offers our pupils superb access to the attractions and Historic sites of Bucharest such as the Lia Manoliu National Stadium, University Square, Romana Square, Victoriei Square, and the Old Town of Bucharest, which are only a few minutes away.
A school with a safe, supportive learning environment
We want to know that our children are safe and happy, and that the school is looking after their emotional development, supporting them in the process of growing up and learning about the world, educating our children about the dangers of life and how to keep safe. IBSB is not just a school, but a learning community, and this is what makes IBSB so special.
We offer students a rigorous academic curriculum
The National Curriculum of England provides students with the ability to do all these things. The curriculum is academically rigorous with a proven track record of success, offering students a rich extracurricular programme designed to foster and develop interest in a wide variety of areas. The curriculum is broken up into 5 Key Stages, with each Key Stage setting out clear goals for students to aspire to, allowing students to move at their own pace, providing both the challenge needed for high achievers and the support needed for students with learning difficulties.
We offer students a personalised learning programme
What makes IBSB such a special school is the simple fact that each and every child has an individual learning plan, with the teachers and parents working together in partnership as a team to support each student in achieving their goals.
IBSB actively involves parents and listens to them
Parents play an important role in the learning process at IBSB, providing not only home support, but also work experience opportunities, and coming in to give workshops on different careers, attending school events, and helping out in organising them. Where the level of student participation or effort drops, parents are informed immediately, with action plans put in place – with the agreement of both students and parents – to help keep students on target to achieve the goals set at the start of each year.
We challenge students on a daily basis to aspire towards success
We want our children to enjoy the process of learning, to know that they are being academically challenged and are making good progress in their studies each and every day. We want to see evidence that our children are becoming ever more confident and responsible, acquiring the social skills necessary to bond with others, to be able to form deep lasting friendships, learning the importance of teamwork through interacting with other students in group sports and activities, developing leadership skills and abilities as a part of the process.
Top Graduate Programme since 2006
IBSB provides an educational environment where students are actively encouraged to strive for academic excellence. Every year we have students graduating with an A-A* average across 3- 5 A Level subjects, with 95% of students graduating from IBSB going on to study at higher education institutions both in Romania and around the world, including prestigious institutions such as the Berklee College of Music, the New York Film Academy, UCL, LSE, Cambridge, and Yale.