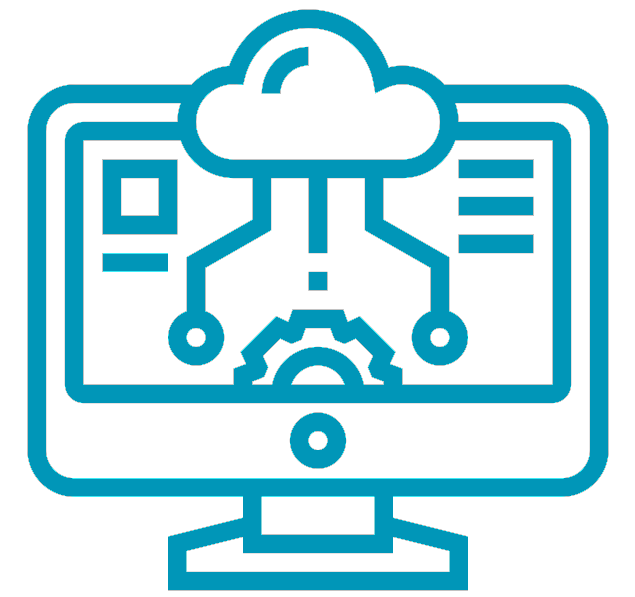 Understanding the dynamism of the digital age
The digital age is here, with artificial intelligence now very much an imminent reality, and one that will certainly be realised within the working lifetime of our children. We are being told by industry leaders that robots will soon be doing many of the jobs currently performed by humans, from automated checkouts to self-driving cars, from robotic surgery to automated transport systems. The world as we know it is about to transform from the digital age to the age of AI.
Above all else, our children will need to be successful lifelong learners, able to adapt quickly to the changing times, with a very specific set of skills and competencies distinguishing man from machine, including intuition, empathy, and emotional intelligence, collaborative skills and people management competencies, creativity, critical thinking, and the ability to problem solve.
At IBSB, we are unique in that we deliver the British curriculum within the High Performance Learning framework, developing the thirty competencies students will need to become successful lifelong learners. Imbuing our Core Values and building character are also central to our educational approach, ensuring that our students are not only successful in their academic studies, but also importantly, successful in life, able to form and maintain happy, healthy relationships with colleagues and people in the wider community, and with lifelong passions and interests.