More than just a Kindergarten: Year 1 at IBSB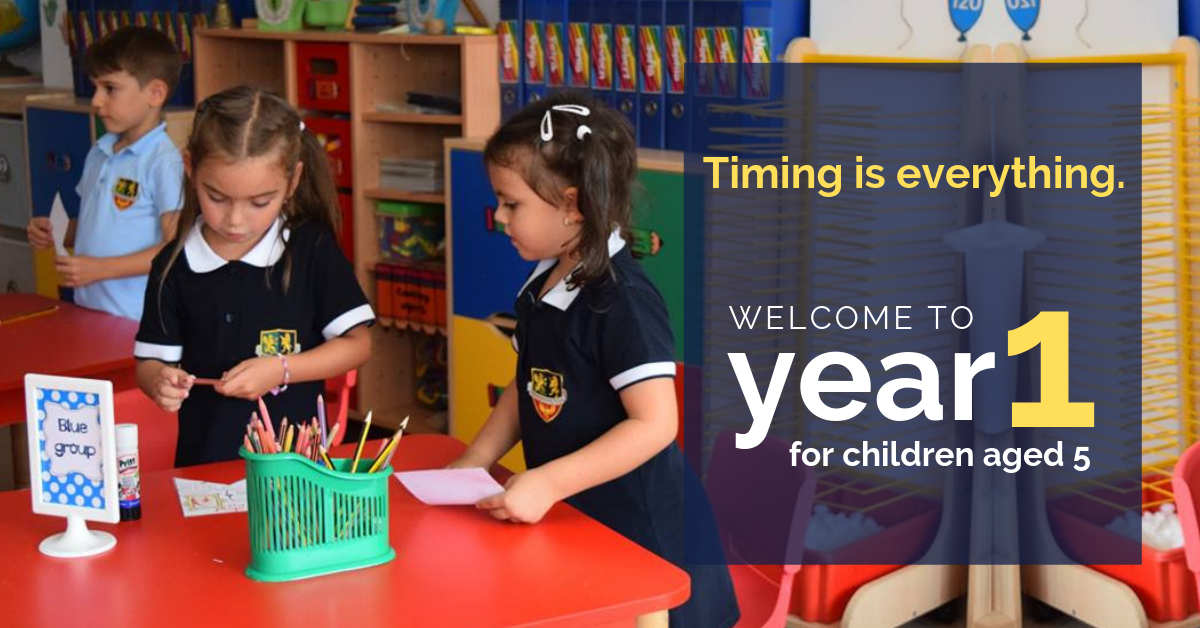 When you build a house, the most important part is to ensure you have a solid foundation. Education works in much the same way.
It is in the early years, particularly in the age range 3-8 years, that you build the capacity for learning in your later life, and so it is vitally important to choose the right school for your children from day one.
With a proven track record of graduate alumni studying at many of the top universities around the world every year, learning at IBSB is much more than just passing exams with high grades.
At IBSB, the focus in the early years programme is on developing the right set of values to ensure our students develop a love of learning and grow into lifelong learners.
Applications for admission are accepted throughout the school year and families are encouraged to make an appointment for an interview and tour of the school.
For further information regarding admissions and visits please contact: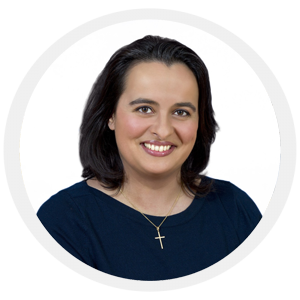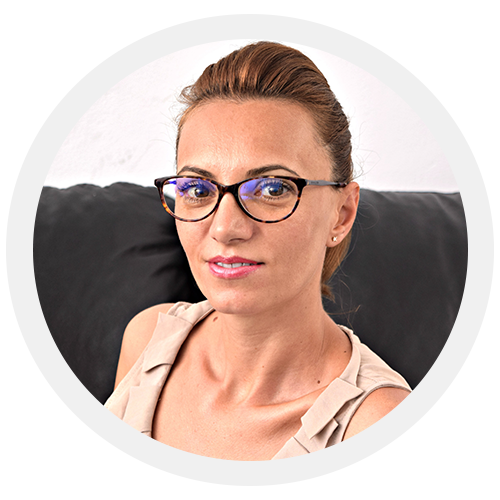 We take the approach that each child is unique, with special talents and abilities and an individual learning style. We acknowledge that children develop and learn in different ways and at different rates, and believe that all areas of learning and development are equally important and inter-connected.
We see our children as naturally competent learners from birth, resilient, capable, confident and self-assured, and have designed a programme to build on these qualities, developing positive supportive relationships to nurture an inquisitive approach to learning where making mistakes is viewed as an important part of the learning process.
In educating our children to become strong, responsible, independent learners, our teachers recognise that the learning environment plays a key role in supporting and extending a child's development.
Our classes offer a safe, caring environment, which promotes physical, mental, and emotional health and well-being, with good communications skills, as part of the core curriculum. We have a strong focus on developing key literacy and numeracy skills, artistic abilities and interests, and a general knowledge and understanding of the world.
Languages are an important part of our learning journey here at IBSB because we understand that learning languages at an early age builds learning capacity for later, and so the children joining our programme in the early years have the opportunity to learn three languages or more from the age of 5, including English, French, German, Spanish, Romanian, Japanese, and Chinese.
In addition to the curriculum of core subjects on offer, we also offer a comprehensive curriculum enrichment programme, including a wide variety of class trips and extracurricular activities, working in close partnership with parents to support our children on their learning journey through the Early Years and Key Stage 1 Programme (Ages 3-8).
Our club programme, which runs from 3.00-4.00pm each day, offers an extensive range of fun and interesting activities in areas relating to music, art, sport, languages, and general hobbies.
The IBSB philosophy is that the classroom is a doorway to the wider world, with our staff placing learning theory at the heart of practical application, with regular science fairs and project work taking place throughout the school year.
It is perhaps one of the most difficult decisions we as parents face because it is not always easy knowing which school is right for our children.
Each child is different and learns best in their own special way, has special interests, special abilities, and as parents we ask ourselves if the school we are considering will take an active and sincere interest in developing all aspects of our children.
At IBSB you can rest assured that your children are receiving THE VERY BEST EDUCATION.
IBSB was the first school to be accredited by the Romanian Ministry of Education. IBSB was also the first school in Romania to become a fully accredited member of the worldwide Council of British International Schools and was the first school in Romania to pass the British School Overseas Inspection, being recognized as a school offering the highest level of education. We are regularly inspected by a UK Inspectorate, and as a school offering outstanding teaching, have been granted the right to complete the training of NQTs (Newly Qualified Teachers) from the UK. To see the full ISI report please click here.
All our staff are highly qualified and experienced teaching professionals, coming from the England, Ireland, Wales, Scotland, Canada, New Zealand, and Romania, with the majority of our staff now being long term residents and staff members at IBSB.