IBSB Primary School: Welcome to Year 2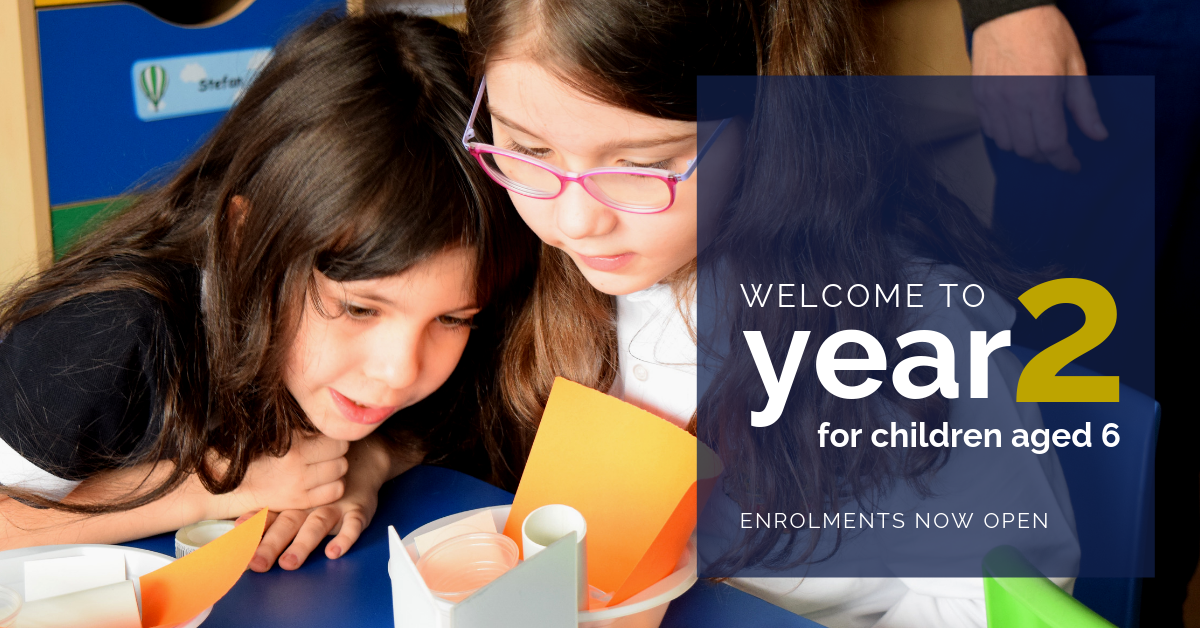 When you build a house, the most important part is to ensure you have a solid foundation. Education works in much the same way.
It is in the early years, particularly in the age range 3-8 years, that you build the capacity for learning in your later life, and so it is vitally important to choose the right school for your children from day one.
With a proven track record of graduate alumni studying at many of the top universities around the world every year, learning at IBSB is much more than just passing exams with high grades.
At IBSB, the focus in the early years programme is on developing the right set of values to ensure our students develop a love of learning and grow into lifelong learners.